Every time I show you the inside of one of my closets I just want to say ,"We really need to stop meeting like this."
Are your ready for this one? It's a doozy.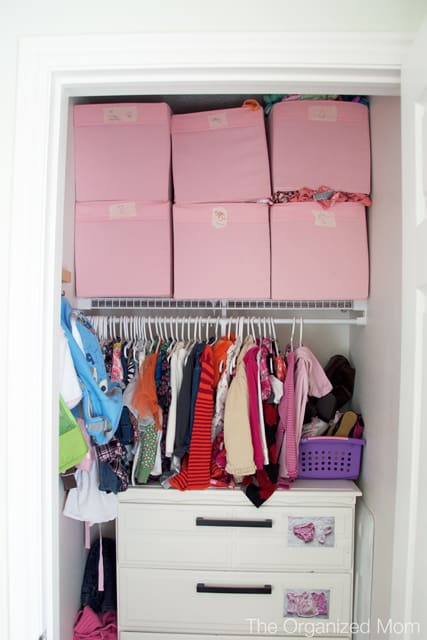 I have to give myself brownie points for finding bins that fit so perfectly in the space. The problem isn't the bins though, it's the labeling.
This closet belongs to my youngest daughter. She has two older sisters. This equals LOTS of hand me down clothes. I have been using these bins to store them, and I was using plain masking tape to label what was inside.  With the change of every season, I put new clothes in and out of the containers. The problem is, it's always a pain to make new labels every three months.
Chalkboard labels to the rescue! Serisouly, why didn't I think of chalkboard labels sooner???
These are chalkboard labels by Moore Magnets. (Yup, the same great etsy shop I talked about yesterday.) They sell for just $1 each too. Love that price!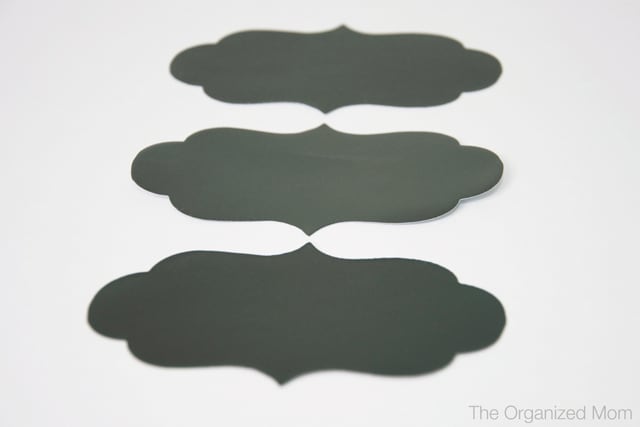 I love that I can now write what's inside, but easily change it!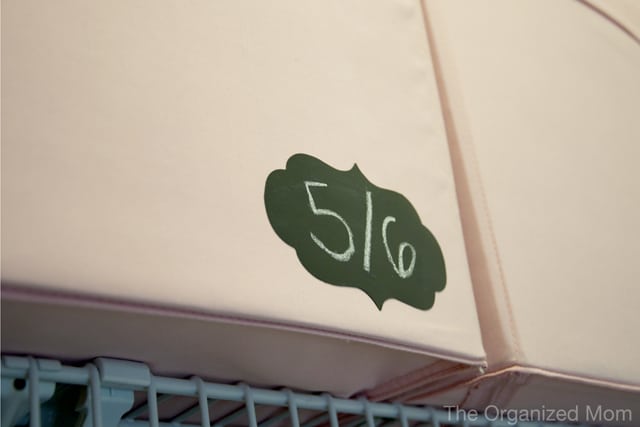 And oh my  goodness, they are so much prettier than masking tape!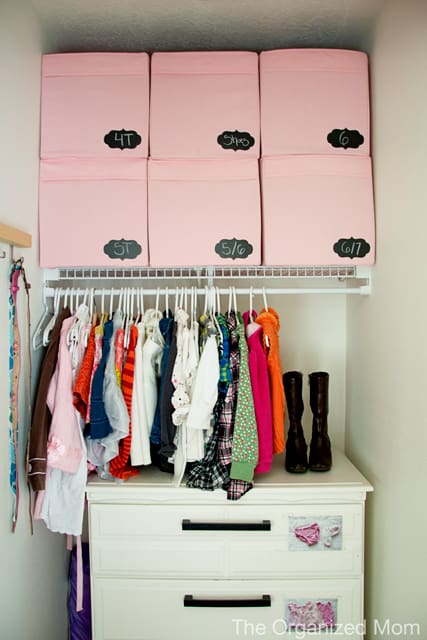 Thanks April for letting me try these out, and helping me get my daughters closet more organized! To view the Moore Magnets chalkboard labels, and shop other cool organizational items, go here.