So here's the dealio: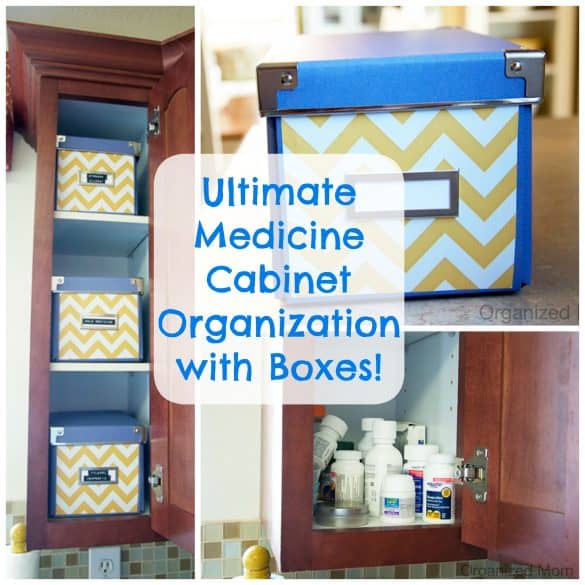 I have this cute little skinny cabinet in my kitchen just above my sink. Even thought it's adorable and all, it makes me crah-ha-razy because I cannot fit anything kitchen related inside of it.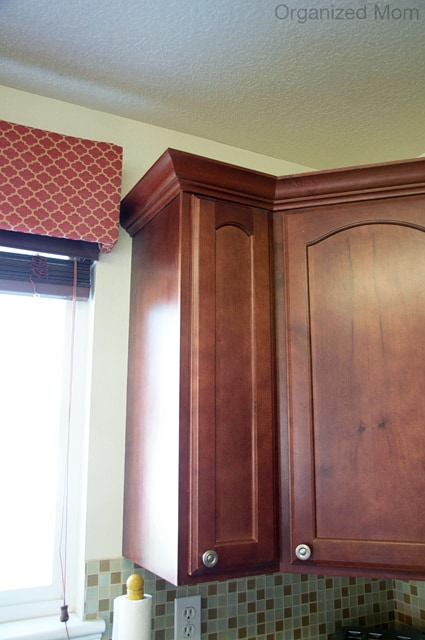 No worries- I discovered it was a great little place to stash all the family medications. Problem is, it's messy and unorganized.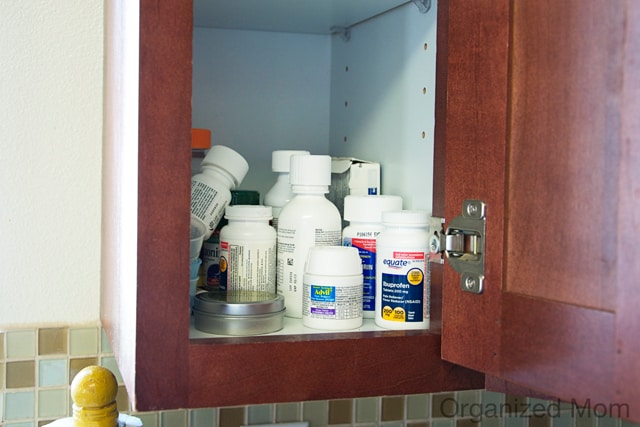 A recent trip to Ikea revealed these cute little boxes that just so happen to be the perfect fit.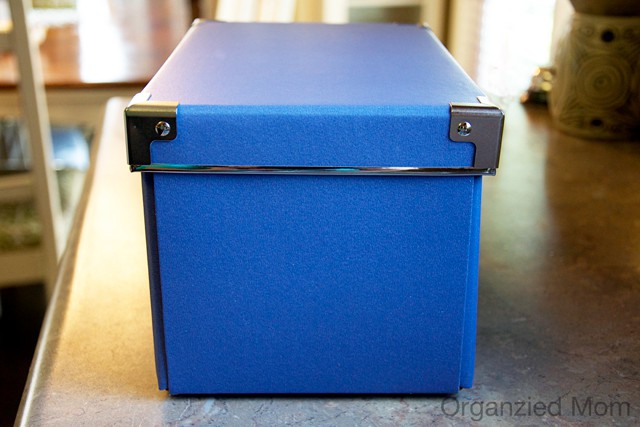 I wanted to personalize them a bit so I covered the front in yellow chevron patterned wrapping paper.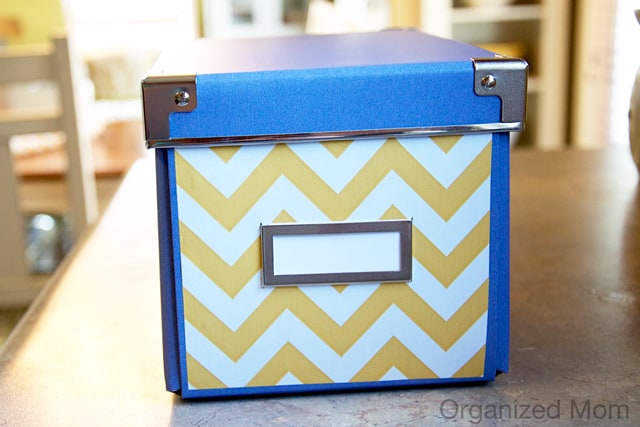 Next I used my old school labeler to describe each box.
To organize our stash of meds I divided everything into three categories: cold medicine, stomach & allergy, and Ibuprofen & Tylenol.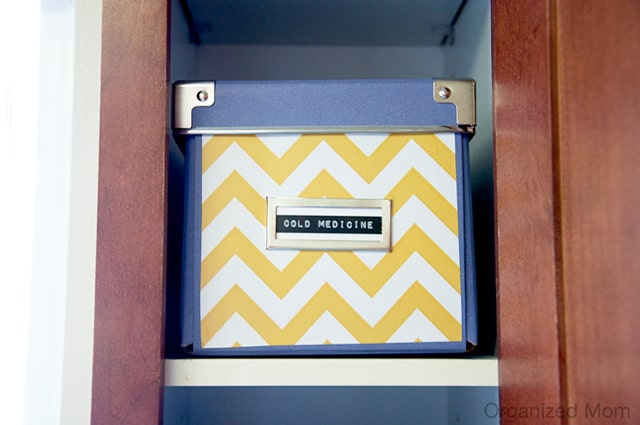 It's now so much easier to find what I am looking for, and I love the surprise pop of color every time I open the cupboard!