Want to throw your child a birthday party without going overboard, overspending, and making yourself stressed out in the process? Check out these 7 tips for keeping your child's birthday party simple.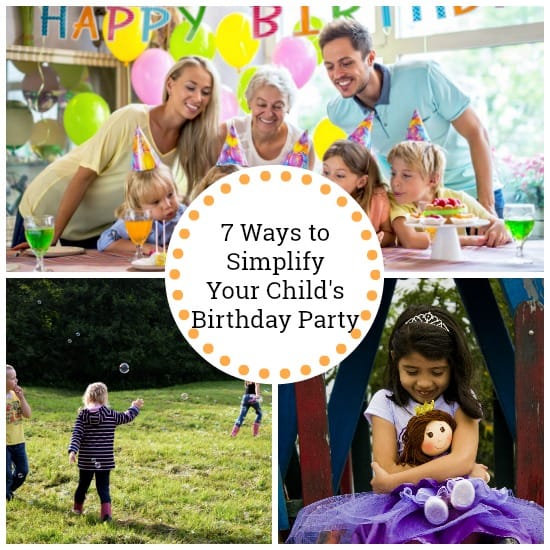 Keep it Small
Just because the mom down the street invites the entire neighborhood, all her family, and the whole class to her son's birthday party, doesn't mean you have to. To keep your child's birthday party simple, start with a small guest list. If you have a girl, maybe just invite the girls from her class. Does your child have cousins the same age? Maybe just keep it to family. Or, invite a few of the kids from the neighborhood. A smaller guest list means less cupcakes to make or buy, less favors to assemble, and less noise!
Simplify the Theme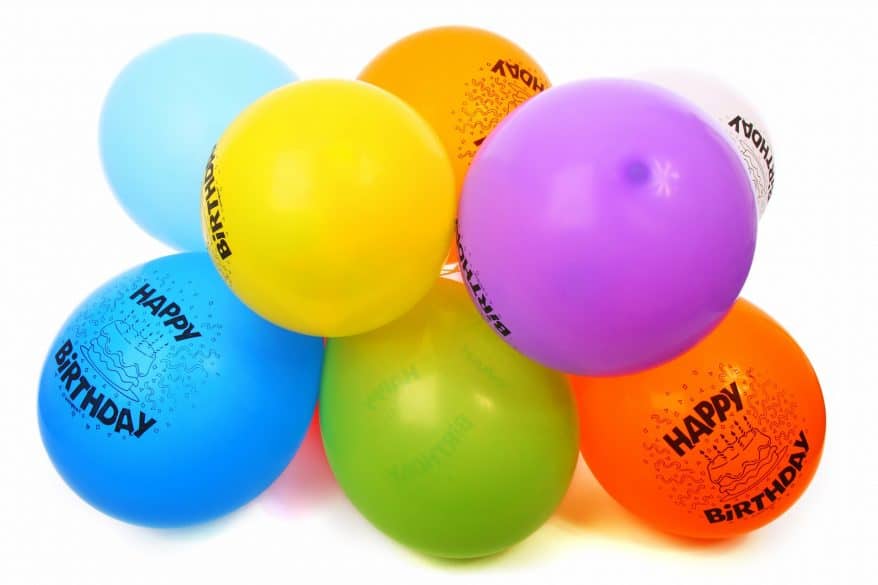 If your child likes Batman, by all means, get him a Batman cake or pick him up some batman plates and napkins from the party store, but stop there. You don't need to provide each child with their own batcape, decorate your entire house like Bruce Wayne's batcave, or hire Batman to make an appearance! The kids will get the theme idea from the cake and the plates!
Stick to Simple Games
If you are having the party at your house it is a good idea to have some structured activities but that doesn't mean you have to plan anything extravagant. Little kids love playing musical chairs, Duck, Duck, Goose, and trying to keep balloons in the air as long as possible. For the older kids, let them sing karaoke, play video games, paint each others nails, or play Legos.
Send Them Outdoors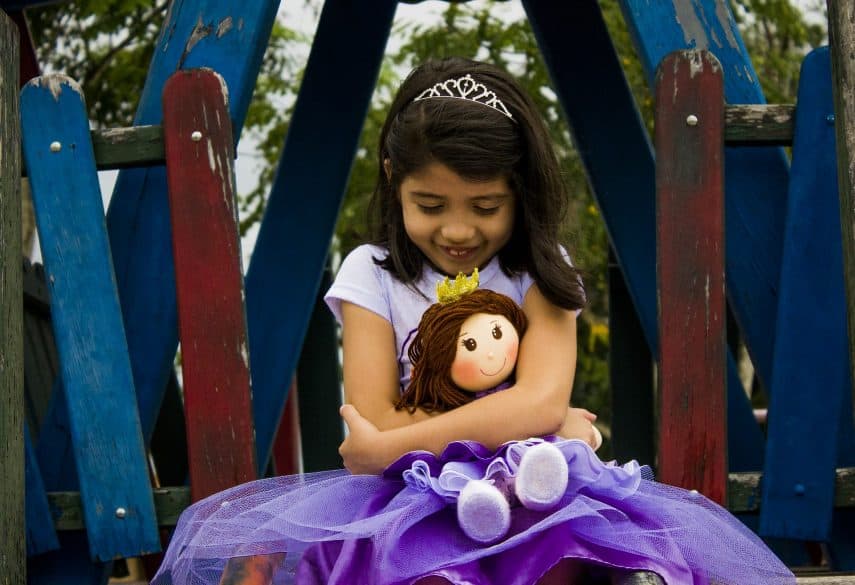 If you can, send the kids outside to get their energy out! Have them do relay races or play Red Rover, or just let them go crazy. It keeps your house cleaner and quieter!
Easy Favors
Keep the birthday party favors simple! Instead of labeling and filling 10 little baggies with countless treats and plastic toys, hit the dollar store and buy 10 puzzles, small games, or coloring books. Have each kid grab one on the way out.
Keep it Short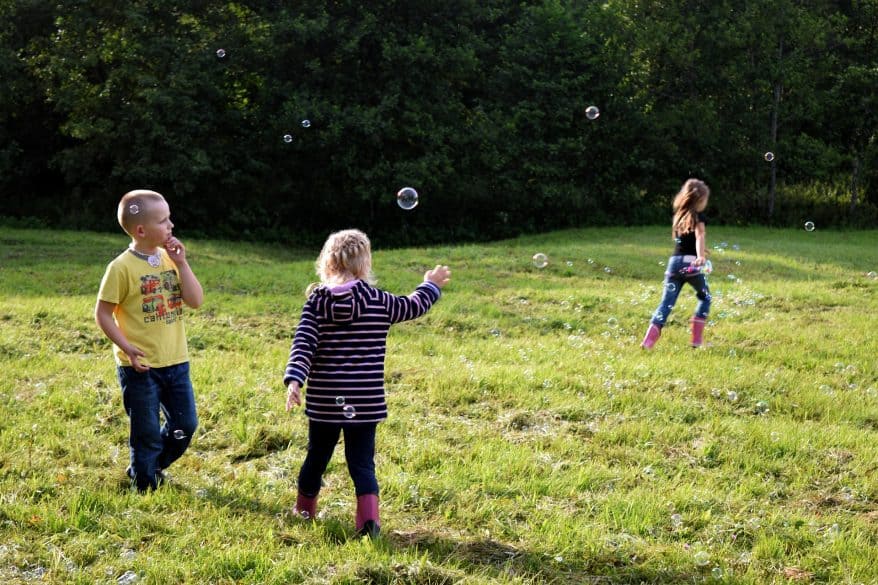 The kids probably never want the party to end, but for your sanity, keep it short. 2 hours is plenty of time for little kids to play a few games, then eat snacks and cake.
Outsource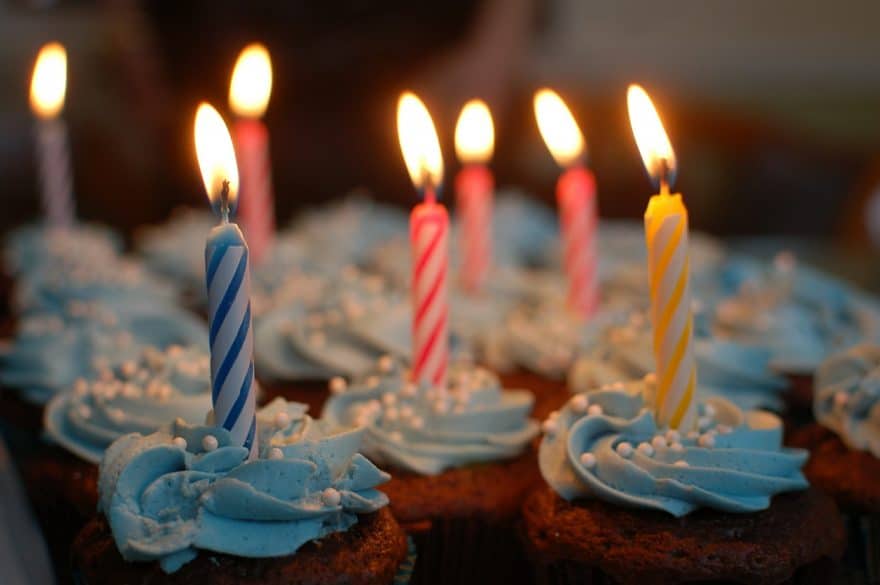 If you have the money for it, have someone else make the cake or hire an entertainer to come to your house to run the activities. You could even hire your babysitter to come and be your party assistant to help you set up and clean up. These things will definitely cut into the budget but will make your party run smoothly.
By simplifying your child's birthday, you'll find that you are able to enjoy the day instead of stressing over all the details.