Although many of us are using a particular organization system for our refrigerators, more often than not, it's not the right one. Chances are, you're not grouping your foods correctly, or you're not storing them in the right places. It's quite understandable, though, because with all your responsibilities at home and perhaps your job, it's too easy to not have time to arrange your fridge.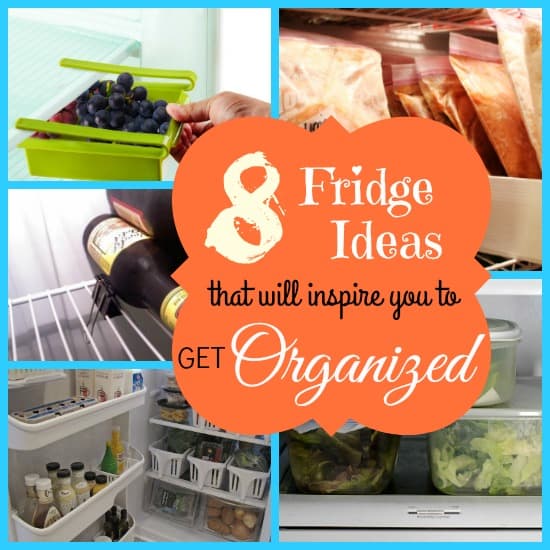 With the help of the following tips/ideas, hopefully you'll get inspired to reorganize your fridge!
Refrigerator bins are excellent because they allow you to see the food more easily, group them into categories, and more importantly, you can slide the bins around on the shelves when you're looking for something hidden at the back part of your fridge.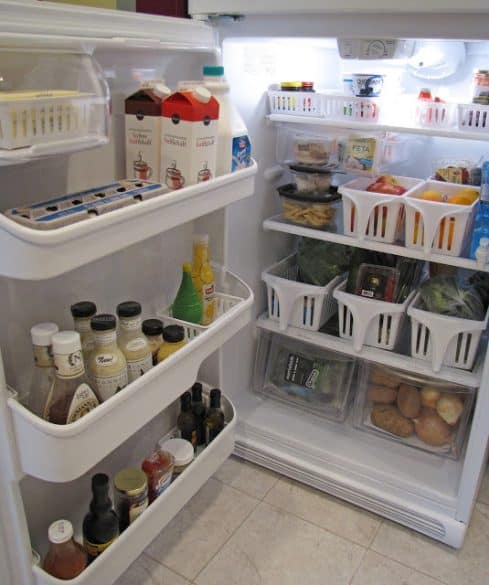 If lack of storage space inside the fridge is one of your problems, a refrigerator sliding drawer is what you need!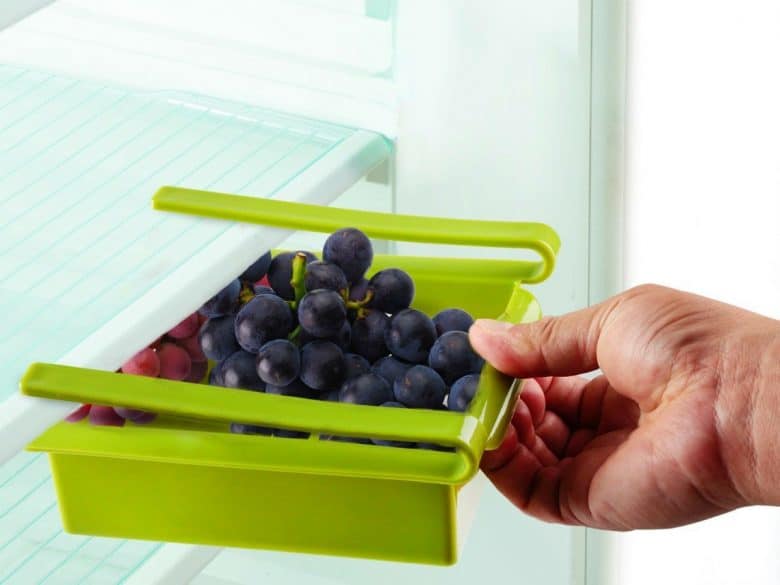 Putting your vegetables straight into the refrigerator is not enough to keep them fresh for a long time. You need to use the right size of containers, some paper towels, and you should wash them the right way to make sure you can enjoy fresh and healthy vegetables!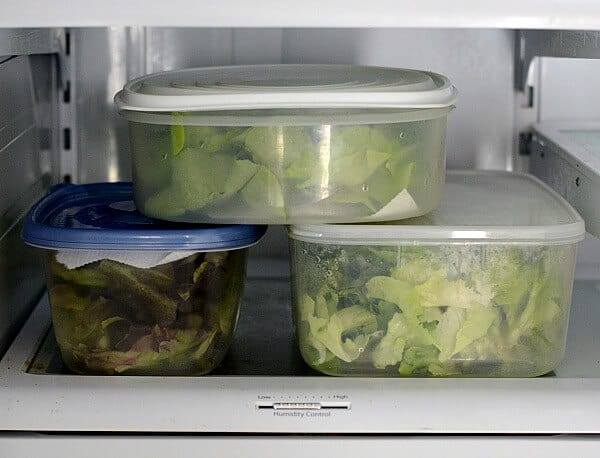 Your freezer can be your best friend especially when it comes to preserving food items and saving on food costs. But are you making the most out of your freezer space? If not, then it's time to learn how to freeze them flat for easier organization.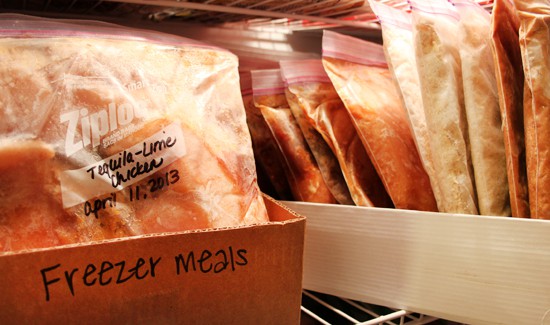 An simple wire basket that you can buy for just about a dollar can keep all your eggs safe and organized in the same place!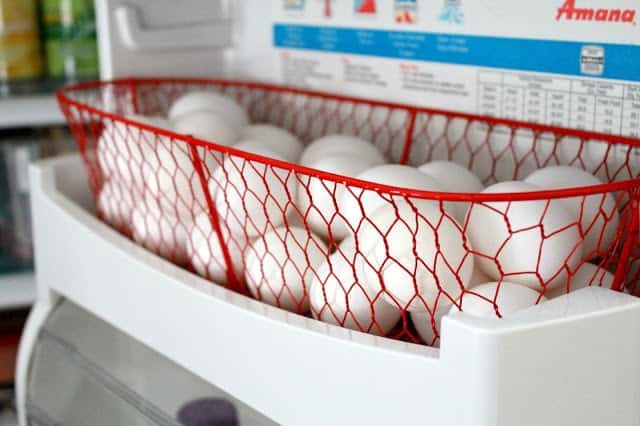 Fridge coasters will not only make your fridge look more attractive, but they are also very helpful in keeping the surfaces inside your refrigerator clean.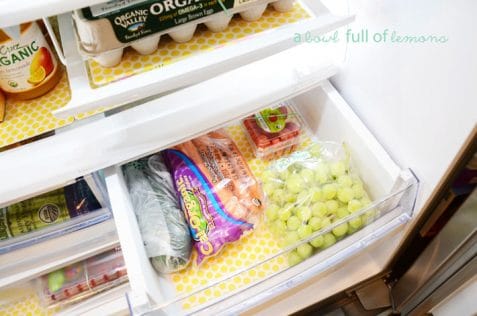 Putting labels on your food containers can be very helpful in keeping your fridge organized. These labels will also train your kids on how to store food in the fridge properly.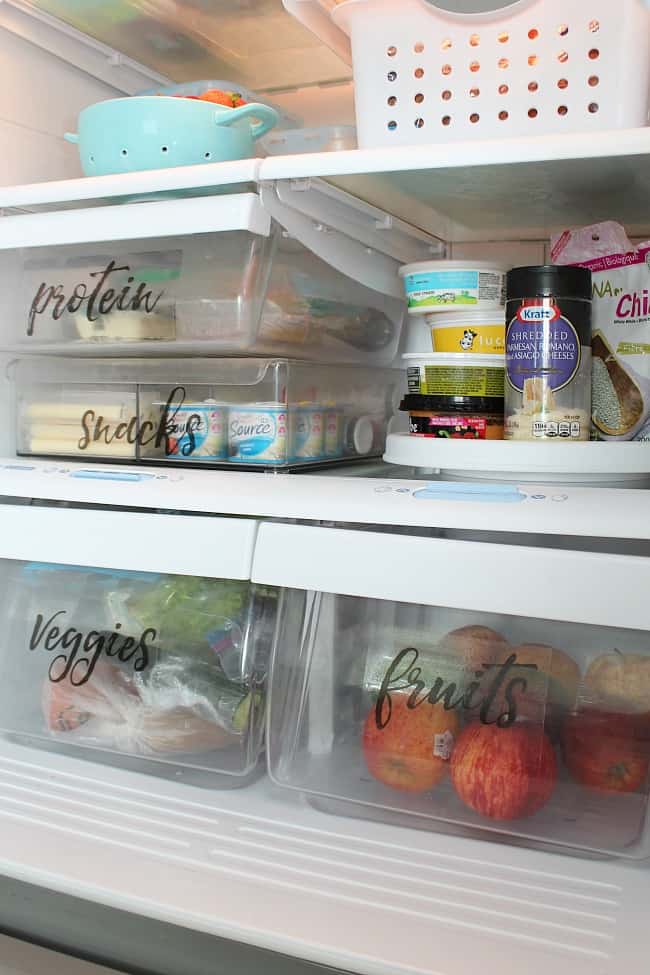 Having bottles scattered inside the fridge is just annoying. With the help of a simple binder clip, you can now have all your bottles organized properly in one place.