It's summertime and let's face it the sun is hot with dangerous UV rays. With a blazing sun and harsh rays, we need to protect our kids' skin with the best sunscreen on the market. However, many sunscreens do not accurately publish the SPF content so it is important to know which sunscreen are truly protecting your skin. In reality, SPF 30 blocks more rays than SPF 50. It blocks out 97 percent of UVB rays. SPF (sun protection factor) measures how a sunscreen protects against the sun's harmful UVB rays.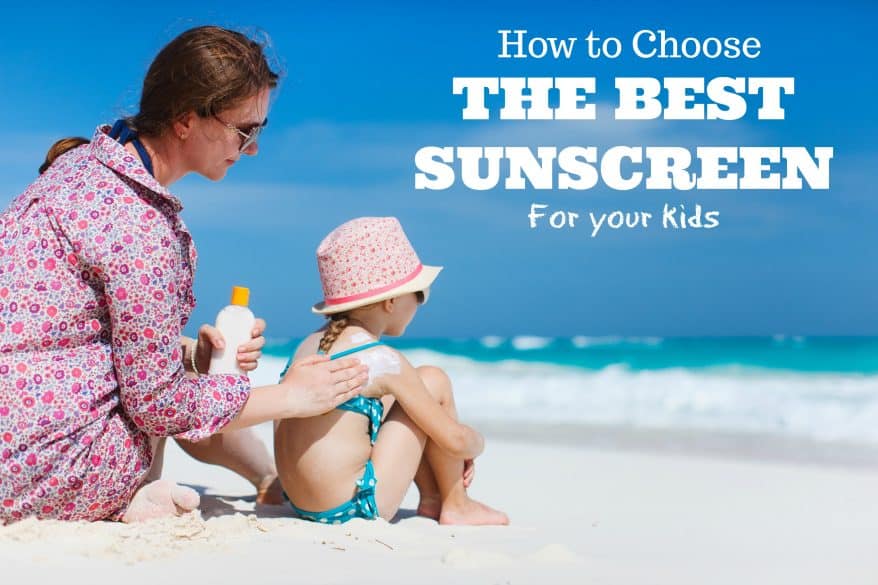 Overexposure or prolonged use will lead to skin cancer. Even though some kids can't stand the sticky feel or odorous smell of sunscreen it is still important to use before we go outside in full sun. With a plethora of choices on the market, how do you choose the right formula for your kids? Thankfully, there are several recommendations from WebMD and www.todaysparent.com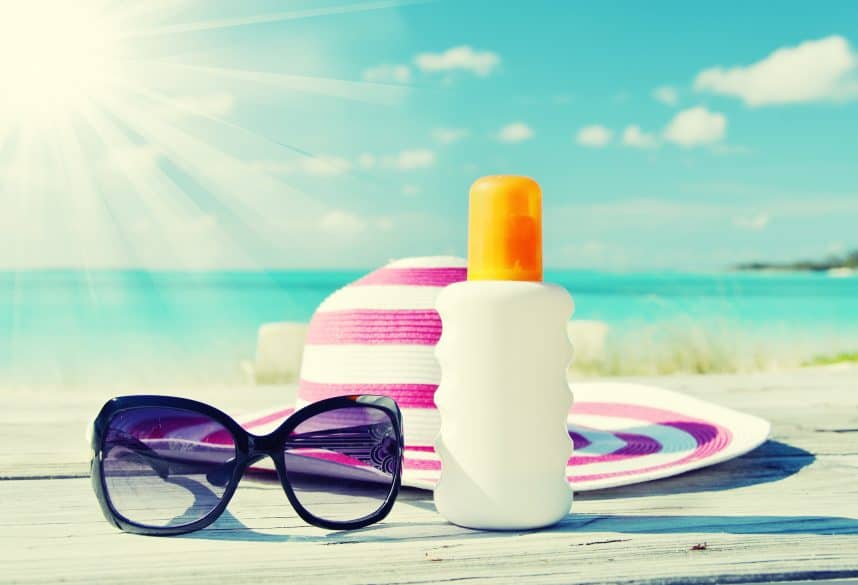 Here are excellent choices of sunscreen for kids:
Episencial Sunny Sunscreen SPF 35 – A mineral based sunscreen that is suitable for delicate skin of babies and kids.
Neutrogena Wet Skin Kids SPF 70 – This is a popular option that is perfect for the pool or beach. It is water resistant, oil free, hypoallergenic, and can be applied wet or dry. Exercise caution with spray sunscreen and using it with younger kids. Spray into hand and rub gently.
Suntegrity Natural Mineral Sunscreen SPF 30 – This vegan formula is suitable for all types of skin. This sunscreen is free of chemicals, fragrance, vegan, and is UV chemical free sunscreen.
Coppertone Water Babies Pure and Simple Zinc Sunscreen Lotion SPF 50 – It is listed as the #1 pediatrician recommended brand for sun protection. This formula is also water resistant and lasts up to 80 minutes.
Dr. Robin Sunscreen for Children – This sunscreen was created by a dermatologist infused with minerals such as quinoa and oat for hydration. A great choice for sensitive skin.
Whether your child is in the water or playing on the playground these are safe and will provide excellent protection from harmful rays. Always apply fresh sunscreen every two hours and moms always check the bottle for correct usage.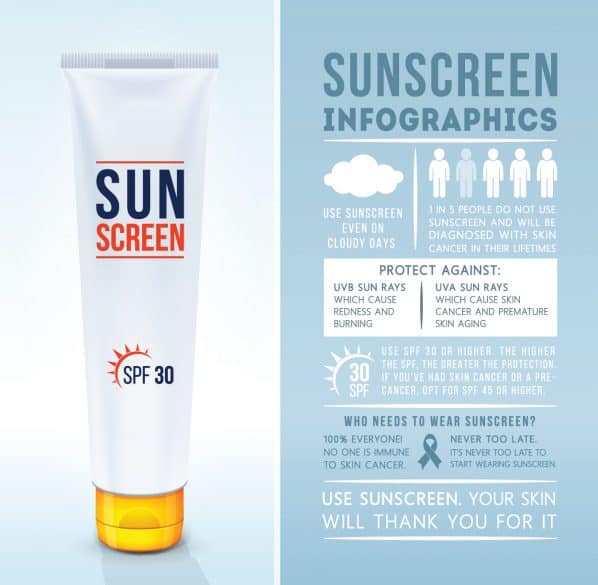 http://www.parents.com/health/sun-safety/best-sunscreens-for-kids/
http://www.webmd.com/melanoma-skin-cancer/news/20170518/consumer-reports-sunscreen-rankings-2017
https://www.yahoo.com/beauty/73-sunscreens-dont-work-according-2017-guide-120014355.html
SHARE