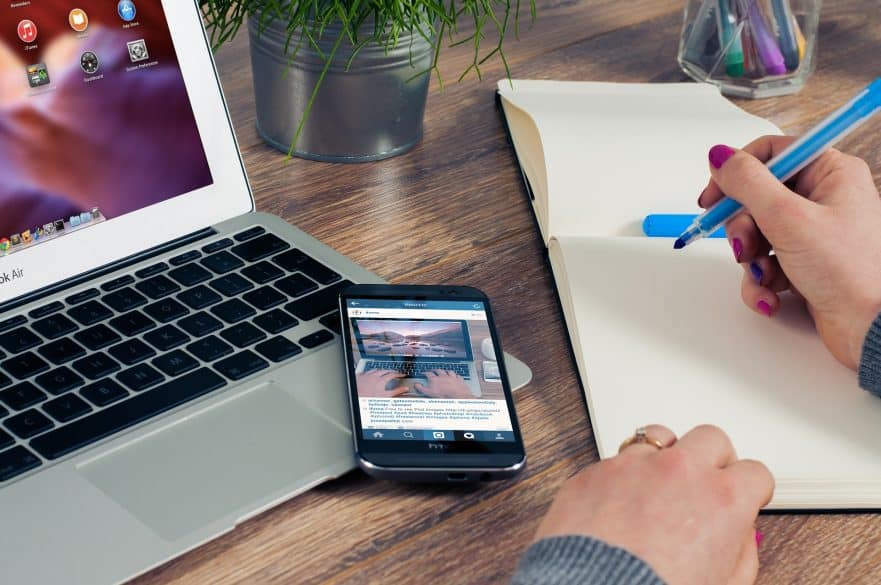 When you work from home, it can be difficult to stay on task. There are so many distractions at home! There's the housework around you: laundry that needs to be washed and folded, a kitchen floor that could use a good scrubbing, and maybe a sink full of dishes that need to be done. Then there are the fun distractions: a pet that might want some attention, a fridge full of snacks just begging to be eaten, and that Netflix show you've been binging. Plus, you are likely the only one in your house working so you don't even have your colleagues to help keep you on track. But there are some tricks that will keep you focused and help you stay away from the distractions.
Make a Separate Space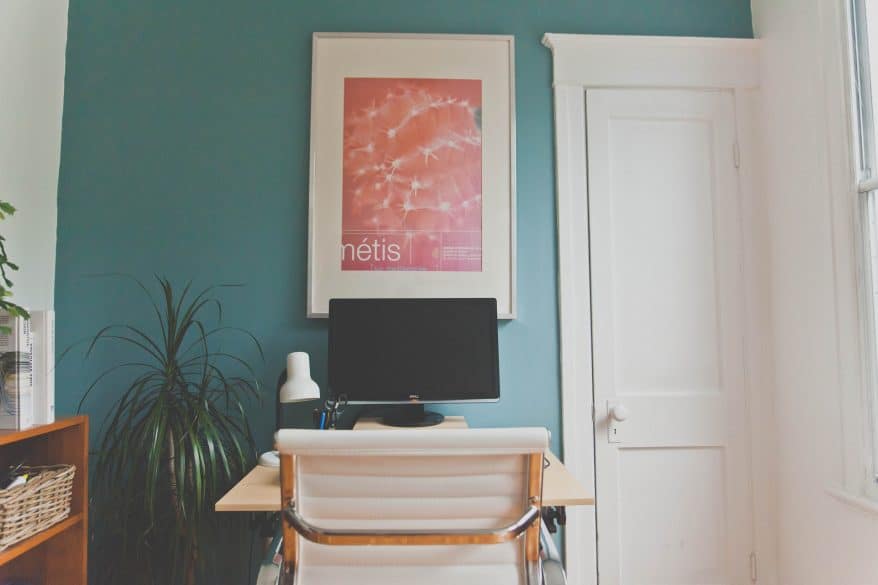 If you work from home, you should have a designated space for working. If you have a separate office, or a spare bedroom, great! Another option is to designate a wall or a corner of your home that will be your "office space." Make it look nice. Add some nice shelves, a favorite painting. Buy yourself some nice pens and some fun desk accessories. This will help the area feel special. Then, try to only use this space for your work. That way, when you sit down, ready to begin your day, you'll be in "work mode."
Face Your Desk Away From Distractions
If possible, make sure your desk isn't facing any distractions, whether they are fun distractions or chores. If your desk faces a sink full of dishes, it might be hard to concentrate on getting your work done. Remind yourself that if you were in an office building, there wouldn't be the lure of household tasks that need to be done. Ask yourself, "Would I be doing this if I were at an office?" to help yourself stay on task.
Get Dressed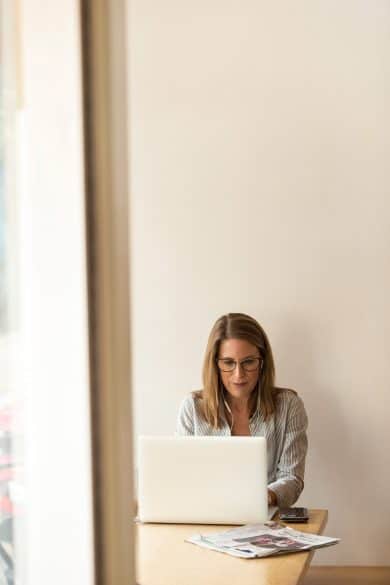 Something about getting dressed (even if it's not necessarily work attire) makes you feel ready for the day! Personally, I just can't get in the work groove if I'm still in my bathrobe and pajamas.
Build In Breaks and Rewards
Something that works really well for me is building in breaks and small rewards throughout my day. I find that if I have something to look forward to, it helps me focus and get my work done. The rewards don't even have to be big! Maybe for every hour of work you get done, you take a 5-minute break to throw a ball to your dog or walk to the mailbox for some fresh air.
Use Timers and Reminders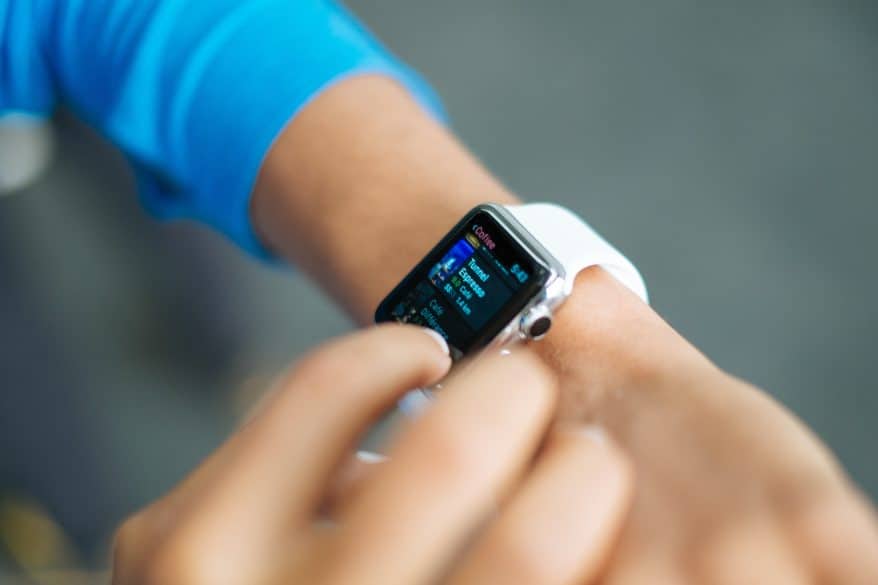 Setting reminders, alarms, and timers on your phone or computer are a great way to get you back to work! Pop up reminders on electronics alert you to scheduled meetings, calls, and appointments. Timers are great for keeping you focused on a task. For me, I might set a timer for 40 minutes and tell myself that I won't do anything other than focus on one particular task for those 40 minutes. Then I'll reward myself with a 5-minute break.
Hopefully, these tips will help you get into work mode and stay on track!