The holidays are upon us! And many of you will be traveling to see family and friends. I love the holidays! But traveling with kids during the holidays can be extremely stressful.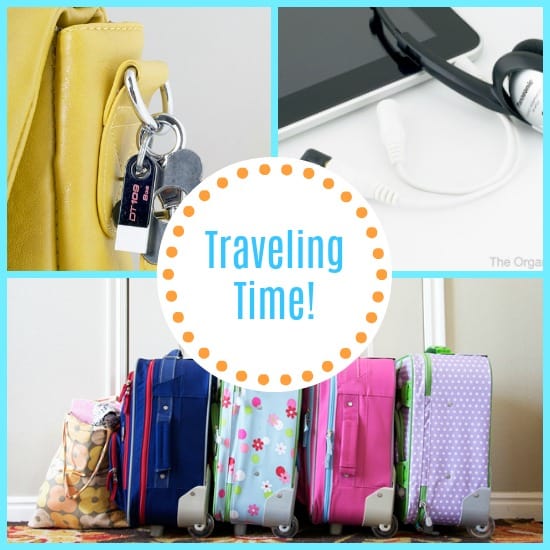 This post may contain affiliate links. As an Amazon Associate I earn from qualifying purchases. For more information, see our disclosure.
As we prepare to begin a month long excursion of one road trip after another, I thought I would share two new little treasures I am trying out while holiday traveling this year.

Portable USB
Every time my siblings and I pull out our compact cameras, we always promise to send each other a CD of our images, or e-mail our favorite files. It never happens!
I'm taking along a portable usb drive this year. All of my siblings tote around laptops so hopefully this will be a great way to bring those files homes, and actually put them in our family album this year.

Headphone Splitter
I also picked up a headphone splitter. I am amazed at how many mom's don't know these exist! This one was just a few bucks on Amazon.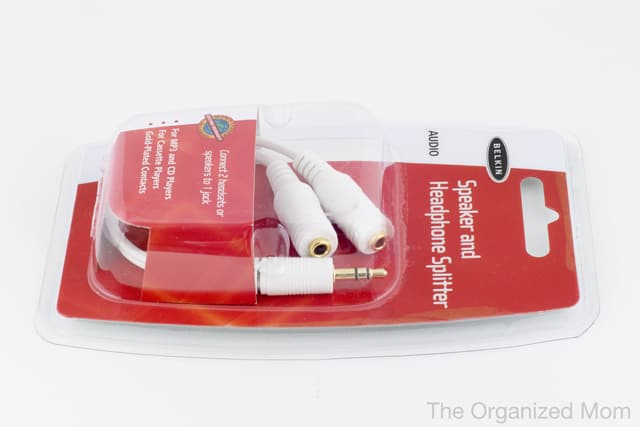 You place the splitter in your tech device, and attach two pairs of headphones. My two youngest have always watched movies together on the road, and that usually means we all have to listen along with them.
No more Dora the Explorer! (Insert evil laughter.)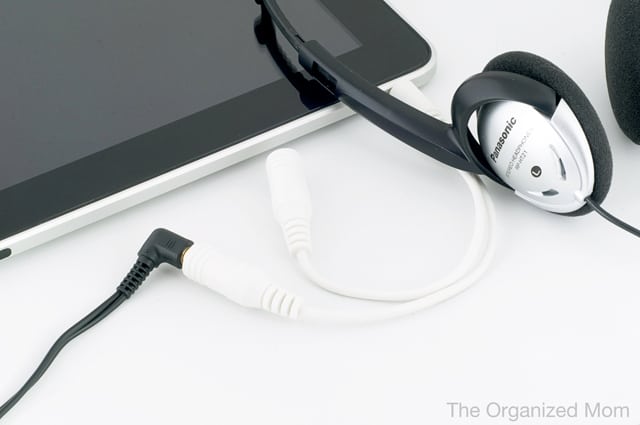 All right, your turn friends!
What saves you while you're on the road?
Send your tips my way. I am always looking for more suggestions on how not to leave my children "accidentally" at gas stations, or how to convince my kids I am asleep while we are traveling and therefore cannot pick up the toy they dropped for the billionth time.
Bring it on!