The holiday season brings celebration after celebration. The hustle and bustle of this time of year can be both fun and daunting because of how many different events you have to attend and gifts you have to buy. If you are lacking ideas for a party gift, then look no further:
Household Appliances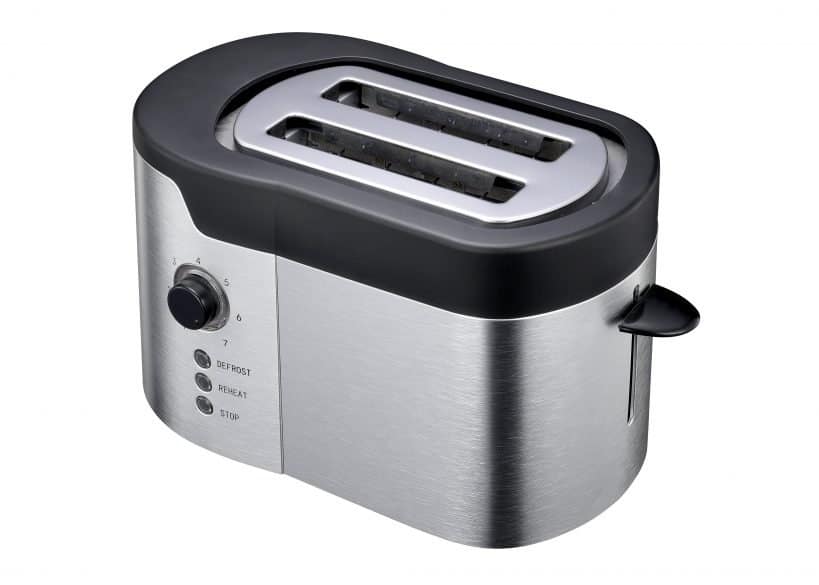 Think practical gifts that everyone can use or could use to replace within their own home. You can pick up a black and stainless toaster on Amazon for under $20.00! Other ideas that are both practical and cost effective include: an electric can opener, a personal blender and a spice rack.
A Good Book
This post may contain affiliate links. As an Amazon Associate I earn from qualifying purchases. For more information, see our disclosure.
Parties are a good way to introduce your friends, co-workers or family to an author you love! Consider the group of people that will be attending the party, and pick a book that you enjoyed reading to purchase and wrap for the party. For example, if you are attending a white elephant with a group of girlfriends, maybe pickup a good romance novel or motherhood book. For a general group, suspense and crime books are always a good idea!
Bring Back the Board Game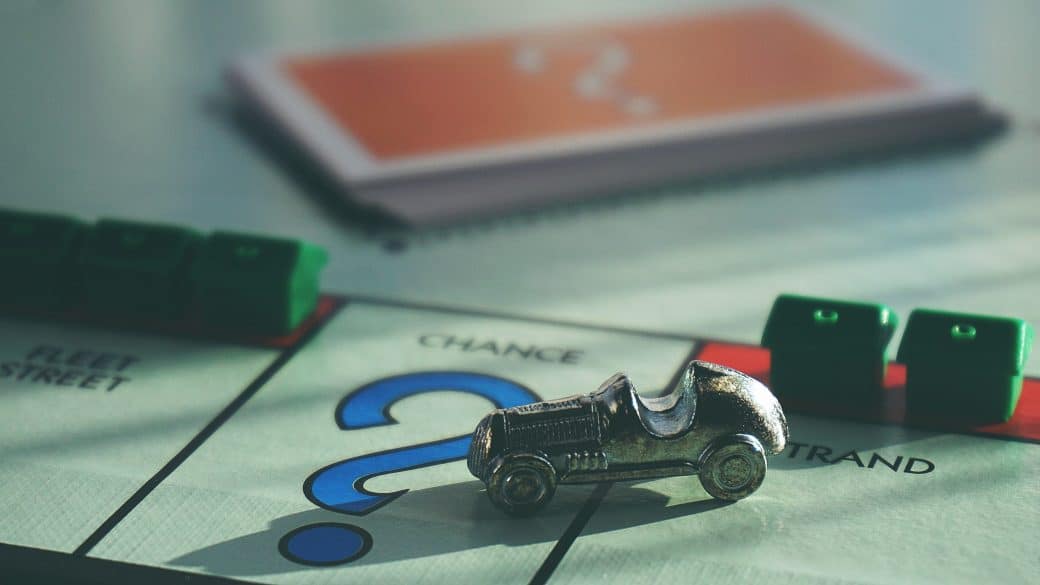 There's something awesome about a classic board game, it's a fun and inexpensive gift that will please most people. Monopoly, Twister and Pictionary are good choices for an exchange party gift.
Gift Cards
Since gift exchange parties are all about trying to get your hands on the best gift at the party, bringing a gift card is a fun way to shake things up! Pick up a gift card from a good but cheap restaurant such as Subway or Dunkin' (as to stay under $20), and instead of simply putting the gift card in an envelope, wrap it in a larger box to keep people guessing as to what is inside. You can stuff the box with tissue paper or even grocery bags so that when guests shake it to guess what's inside they'll have no idea is actually a gift card for an awesome lunch or a week's worth of coffee.
Stationary or Crafty Fun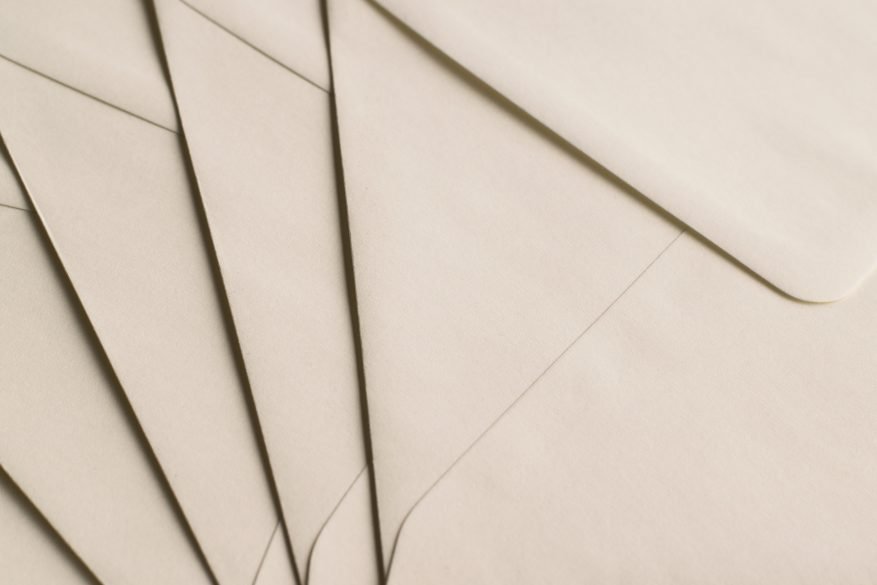 Even though the written word is a dying art, plenty of people still like to get out a nice piece of stationary paper and a cute envelope to send to friends and family all around the world. Why not pickup a gender neutral stationary set for the party? Or, invest a little bit of time and money in finding some adult coloring books and good markers to accompany them. You may even be able to pick up two stationary sets or several coloring books under $20!
Gifts That Heal
Himalayan salt lamps may be becoming a thing of the past, but that doesn't take away their effectiveness. These beautiful pink-colored lamps are said to clean the air within your home, can help with allergy relief and boost your mood all at once! Another equally pretty and similar effective lamp is a selenite lamp.
Simple and Satisfying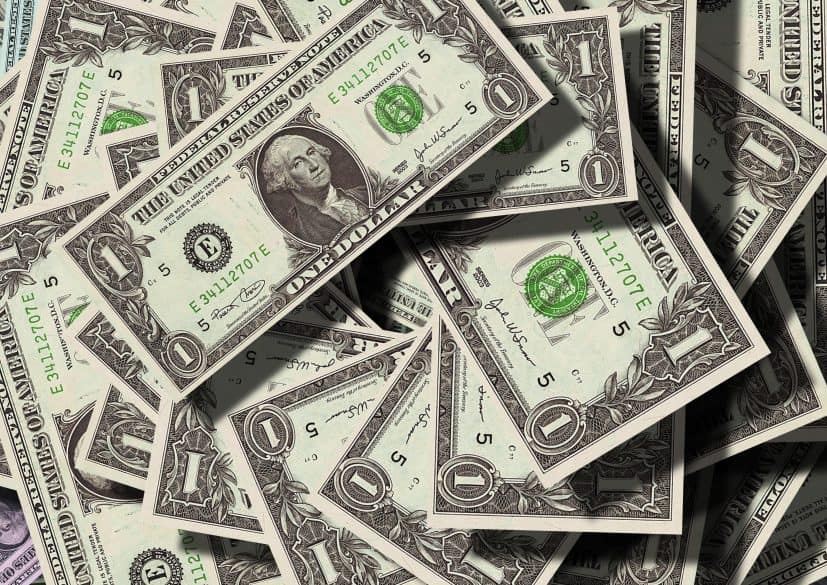 If you want to be sure that your gift is something nobody else is bringing to exchange, grab a decent size box and fill it with a variety of things from the dollar store! With your $20 spending cap in mind, focus in on one area to pick your present out. Buy $20 worth of yummy candy varieties, household cleaners or other fun things you can only find at the dollar store. You can even mix and match items as to create a smorgasbord of useful, fun and silly tiny gifts in one box.
Good Sleep
Who doesn't love a brand new pillow or warm, comfy blanket? Pickup a neutral colored sherpa blanket and medium grade pillow to put into an extra large box as your contribution to the gift pile. At the very least whoever ends up with it can use these for guests they have or can choose to donate to a homeless shelter instead. If you still have money left over, add a sleep eye mask to it too!
A Good Morning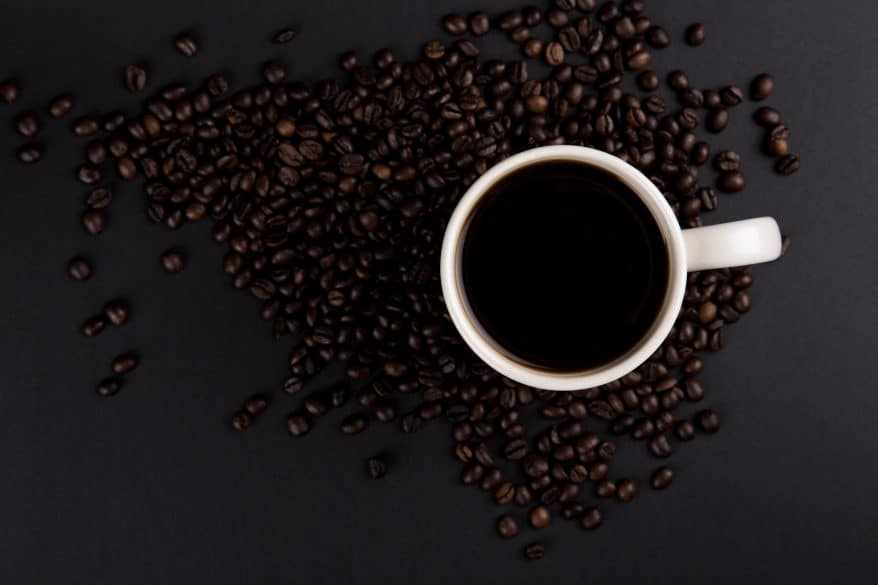 Buy a bag of your favorite coffee and a nice, sturdy mug to make the perfect gift for the receiver's morning. If you are worried some people attending may not drink coffee, add a small box of black or green tea to it as well. Cocoa is another option as well. If you go with a larger mug, they could even use it for heating up and eating soups out of too!
Other Decoratives
Not everyone will think to buy a decorative household item that will please the eyes of many attendees. Think outside of the box with this one. You want to bring an item that anyone could use in their house while also not bringing anything that is too much of one style. Go with popular trends, like farmhouse or rustic. Some ideas could be a keys holder, a wooden desk block calendar, or a nice mirror they can place in their home.