About Organized Mom
Welcome to Organized Mom, your go-to resource for simplifying and enriching the daily life of busy parents like you. I'm Melissa, the heart and soul behind this website, and a passionate advocate for organized living.
With years of hands-on experience in home organization, time management, and efficient parenting techniques, The Organized Mom team has honed our skills to offer you advice that is both practical and achievable. Our approach combines the wisdom of experience with ongoing research and learning in the field of home organization and parenting.
Meet Melissa: A Journey to Organized Living
As a busy homeschooling mom of two wonderful kids, I understand the juggling act of managing a household, nurturing a family, and finding personal time.
My journey into organized living began out of necessity – to navigate the chaos of parenthood with grace and efficiency. This path led me to discover not only practical solutions but also a profound sense of fulfillment in sharing these insights with others.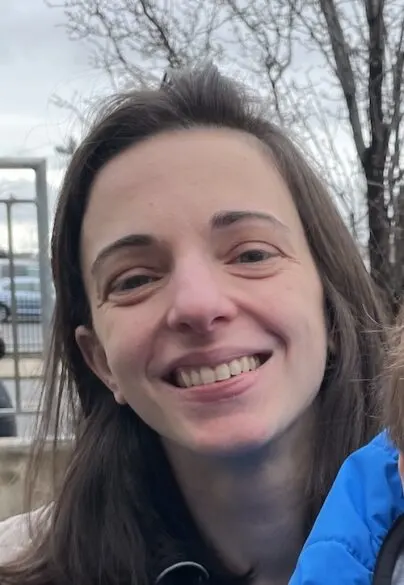 Our Mission
At Organized Mom, we are dedicated to providing you with easy-to-implement organization tips, innovative storage solutions, and parenting advice that resonates with the realities of a busy family life. Our content is tailored to empower you, reduce stress, and bring joy and balance to your daily routine.
The Organized Mom has a mission to help parents from raising kids to running a household. We have a passion for time management, healthy living, and raising kids to the best of our abilities, while balancing it all!
Organized Mom is written by moms for everyone! We'll share our best tips when it comes to quick and easy meals, different ways to get your life organized (from bullet journals to tackling the clutter on the kitchen counter), saving money, and self care.
We also love DIY and crafts, and have tons and tons of helpful information when it comes to spending quality time with your children, from language development to fun family activities.
Community and Engagement
We believe in the power of community. That's why Organized Mom is not just a website; it's a vibrant community where we share experiences, challenges, and successes. I encourage you to engage with us, share your stories, and be a part of our growing family.
Join Us on This Organizing Journey
Thank you for being here. Whether you're looking for a quick organization hack or a comprehensive guide to managing your busy household, we've got you covered. Let's embark on this journey together, transforming our daily challenges into opportunities for growth and joy.
For questions or to join our writing team, contact melissa@organizedmom.net