Organized Mom is run by sister's Amy Roskelley and Sarah Kimmel. Amy created Super Healthy Kids and Health Beet, which are both highly successful healthy living websites and blogs. Sarah created the Family Tech Zone blog and the Family Tech Talk podcast. Together they know what it takes to have a balanced, organized, healthy lifestyle, so they work together to bring amazing life hacks, organization tips, and more!
Amy and Sarah are very active and can often be seen running local Utah races.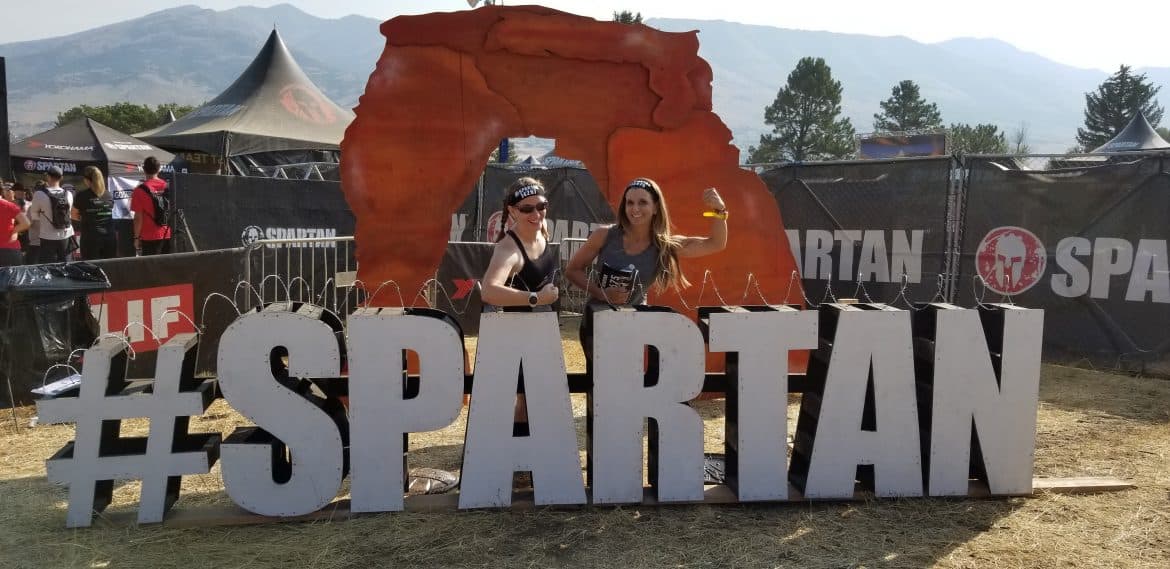 The Organized Mom has a mission to help moms from raising kids to running a household.  We have a passion for time management, healthy living, and raising kids to the best of our abilities, while balancing it all!
For questions or to join our writing team, contact sarah@organizedmom.net
You can also contact us at
622 W 1950 S
Lehi, UT 84043
PH: 650-670-8324