Once the presents have been opened and the chaos of Christmas is over, New Years Eve still lays ahead. This unsung holiday deserves to be celebrated with grandeur and festivity. Let's get the family involved and cook up some fun family recipes this New Years Eve!
The Best Mac N' Cheese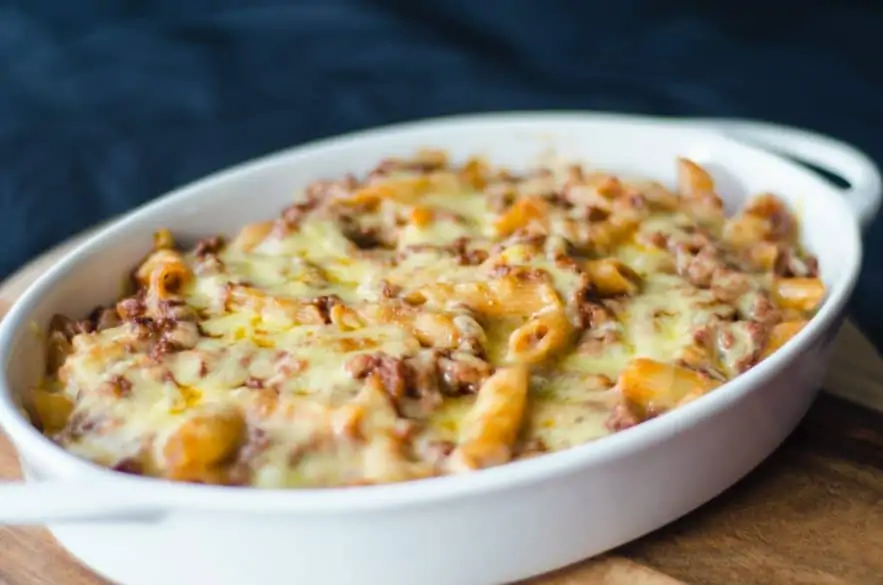 Before the ball drops get the kids busy with an easy to use cheese grater. Shred up one or several kinds of the family's favorite kinds of cheese (Hint: mozzarella, gouda and cheddar work great!). While the kids get to shredding, boil up some of your favorite pasta. Pasta such as macaroni, rigatoni or rotini are always good! Once the pasta is strained and cooled pour it into a baking pan sprayed with cooking oil.
This post may contain affiliate links. As an Amazon Associate I earn from qualifying purchases. For more information, see our disclosure.
Next, you can simply pour all of the cheese into pan with the pasta and mix it all up. Or, do things in layers – pasta, cheese, pasta, cheese etc. This will depend on how your family likes their flavors – mixed up or individually. Add a little butter and bake at 350 for about 25 minutes.
Fun tip! Add a little crumbled bacon or your favorite cooked veggies like broccoli, carrots or peppers.
Let's Get Fruity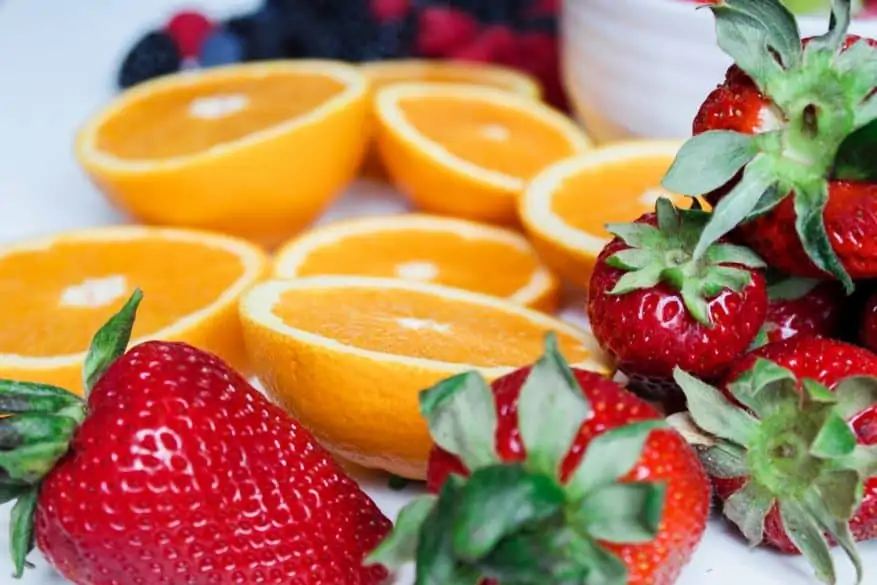 Gather up all of your family's favorite fruits. Cut everything into bite size pieces. Let the kids practice with plastic knives on some of the easier to cut fruits. This way they can participate but also be involved!
Once everything is cut, take some wooden skewers and create some fruit kabobs. There's no right way to do this, but the more color on the skewer the more eye pleasing it will be. Once all of the kabobs are made, eat them plain or created a dipping sauce out of melted chocolate or caramel.
Let's Taco About It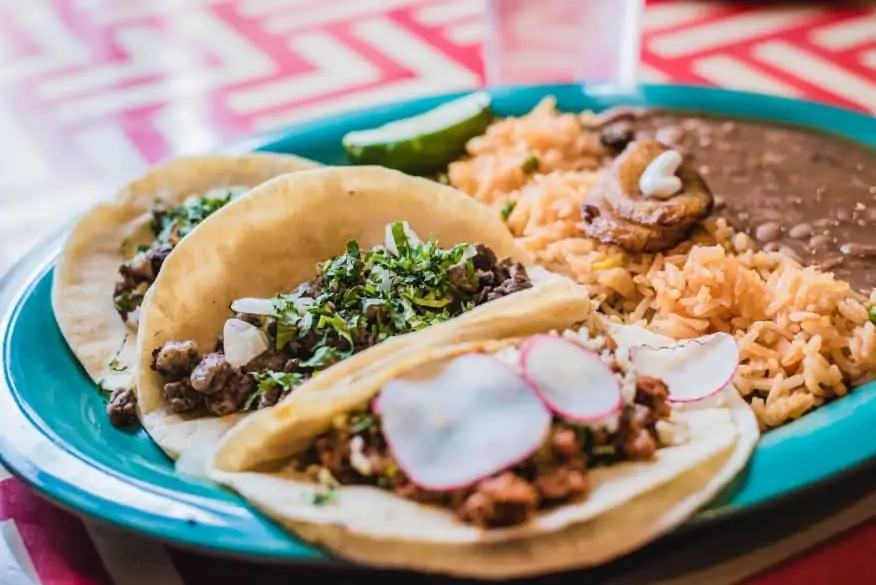 Cut up your favorite meats and cook them either on a stovetop or grill, seasoning them with a little salt and pepper or chili powder. Cut everything into bite size slices or cubes as to fit into taco shells. The rest is entirely up to you!
Let the children chop up lettuce, cheese and other favorite taco additions. With all of the yummy ingredients, create a taco buffet for the whole family to enjoy leading up until midnight.
Start the New Year Like a New Day
Some great holiday traditions begin in the most uncommon of ways. With this in mind, why not make breakfast food for your New Year's Eve celebration? Take this theory and cook up some pancakes, eggs, sausage and oatmeal. Make the whole thing a family affair and have each member make their favorite dish to bring to the dinner. Next, everyone can vote on which dish they thought was the yummiest!
Check out some of these simple, three ingredient New Year's Eve dish ideas from TODAY's Alejandra Ramos for more ideas to try out! Several of them include New Year's breakfast food dishes! Enjoy these New Year's Eve recipes and start the year off right!