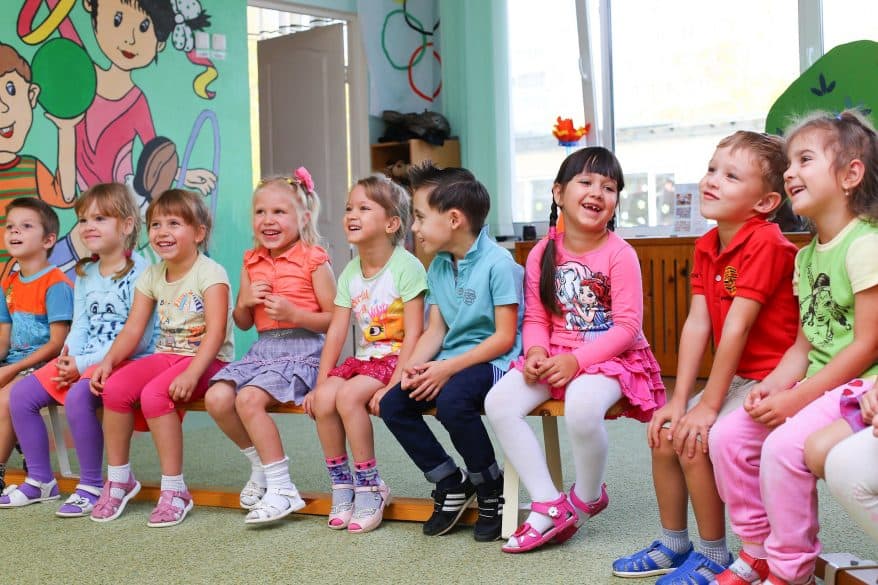 Getting kids ready for school picture day can be stressful. Here are our best tips for getting your child looking picture perfect. These are also ways to make picture day morning stress free!
The Outfit
Want to avoid a fight? Let your child have some say in their picture day outfit. If they are wearing clothes that they are comfortable in and happy about wearing, they will have a better chance of looking more relaxed in their photo!
Encourage your child to wear a solid color top or one with small prints. Avoid shirts that have writing on them as the writing may be cut off in the photo. It's also a good idea to wear a style of clothes that will stand the test of time. Speaking from experience, my favorite pictures of me as a kid are not the ones where I'm wearing stonewashed jeans, hyper-color shirts, and banana hair clips!
To make the morning of picture day run smoothly, choose an outfit ahead of time. Make sure it's cleaned and ironed if it needs it.
The Hair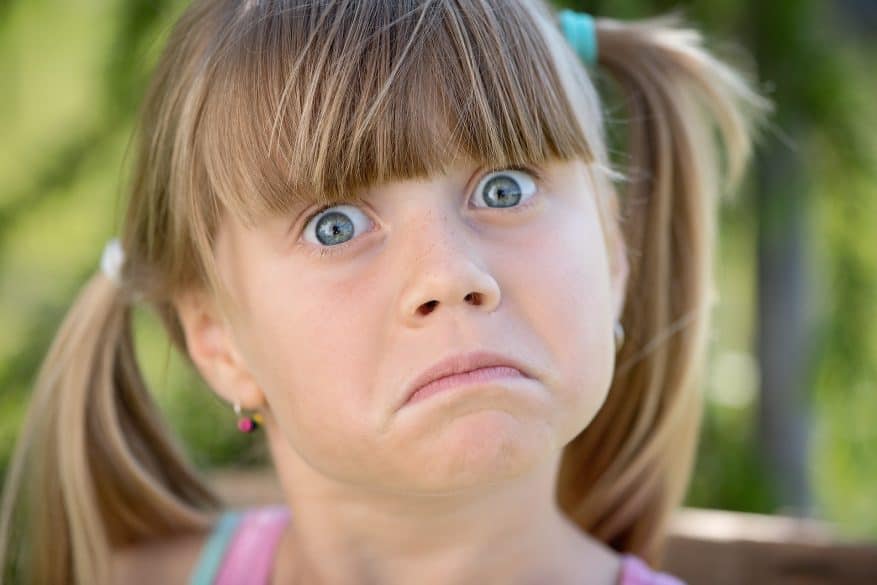 Again, if your child is comfortable during their photo, that will show on their face and hopefully result in a great school picture! So, if your daughter doesn't normally wear tight, complex braids, picture day might not be the best day to start. Also, don't choose a style that will not stay for very long unless you know for sure your child's picture is first thing in the morning. If you are adding an accessory to your daughter's hair, such as a headband, barrette or bow, be sure to choose one that you know will stay in place. Be sure to use styling products such as gel or hairspray to keep the hairs in place.
Wardrobe Malfunctions?
After dressing your child and fixing up their hair, take a minute to think about how the picture will look to make sure you are happy with the complete look. If you know the picture will be of your child's face and shoulders, and your child is wearing a shirt with writing that might be cut off, now is a good time to switch. If your daughter is wearing spaghetti straps and has long hair, you might want to pull it back so it doesn't cover the straps completely and give the impression that there are no straps at all!
Extra Time
Allow extra time in the morning on picture day. You'll need the time to get your child all spruced up! It's great to have extra time for any last minute wardrobe changes, ironing, or hair that just won't do right! Extra time will ensure a calm morning. A stressful, yelly morning might result in a grouch face on picture day.
What If It's A Gym Day?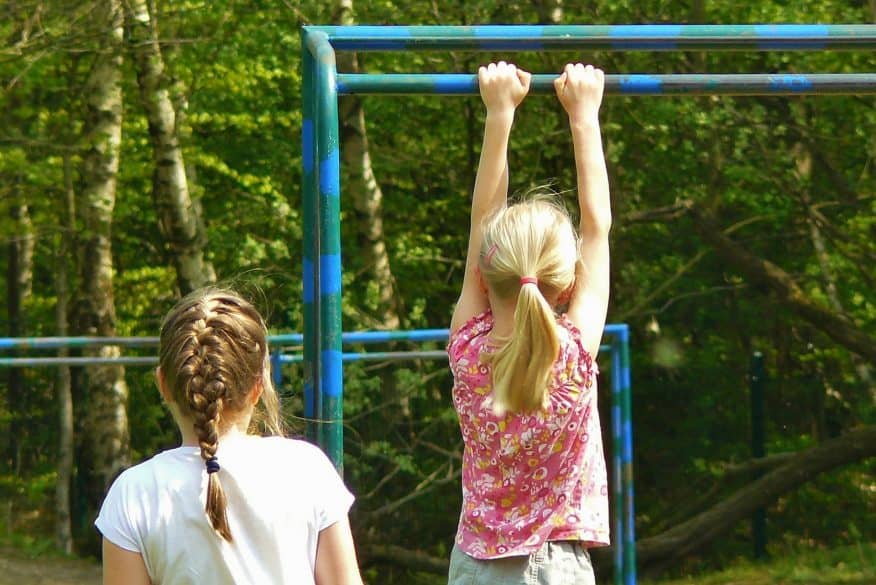 Your child will want to be comfortable at school after the pictures are done. Keeping that in mind, you may encourage your child to wear sneakers with their dressy outfit, or pack an entirely different outfit to change into after pictures.
There's Always Retakes!
Despite all your preparation, sometimes school photos just don't turn out that well. Don't stress; there's always re-take day! You can also take your child to another professional photographer, or schedule a family photo shoot for the whole crew.