When you hear the word "swim" what are your first thoughts? It's summer and school is out, the smell of food in the air, sunshine, the beach and of course swimming! Nothing feels more relaxing than being in the nice cool water and splashing around enjoying a nice summer day. Every summer many kids go to community pools in summer camps or attend swim birthday parties for a day of enjoyable fun. However, there are many kids who are not swim trained and the risk of drowning is a high risk among children and adults. Unfortunately, drowning is still a major cause of death among children. Drowning ranks fifth among the leading causes of unintentional deaths in the United States. The CDC (Center for Disease Control) states from 2005 – 2014 unintentional drownings were over 3,000 annually or 10 deaths per day.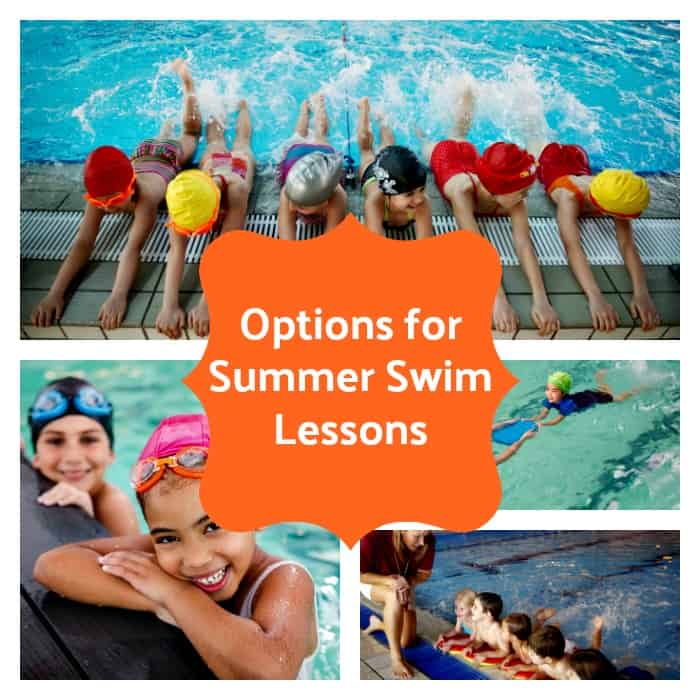 SWIM OPTIONS
In fact, one of the most valuable life skill you can do is learning how to swim. Thankfully there are many great places to enroll for summer swim lessons in your local area. Here is a list of great places: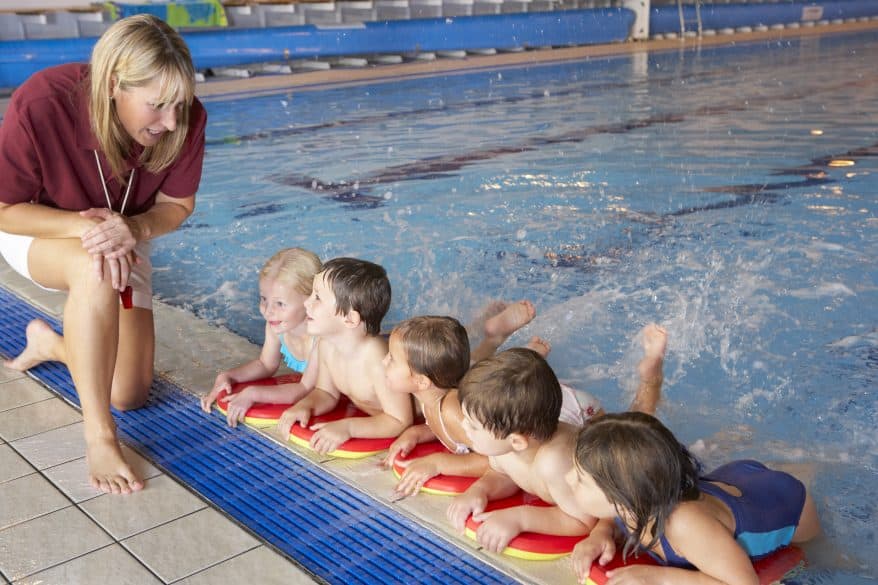 1. YMCA – Since 1909, the Y also known as "America's Swim Instructor" teaches more than a million children invaluable water safety and swim lessons. It is one of the largest community-based organizations in the country.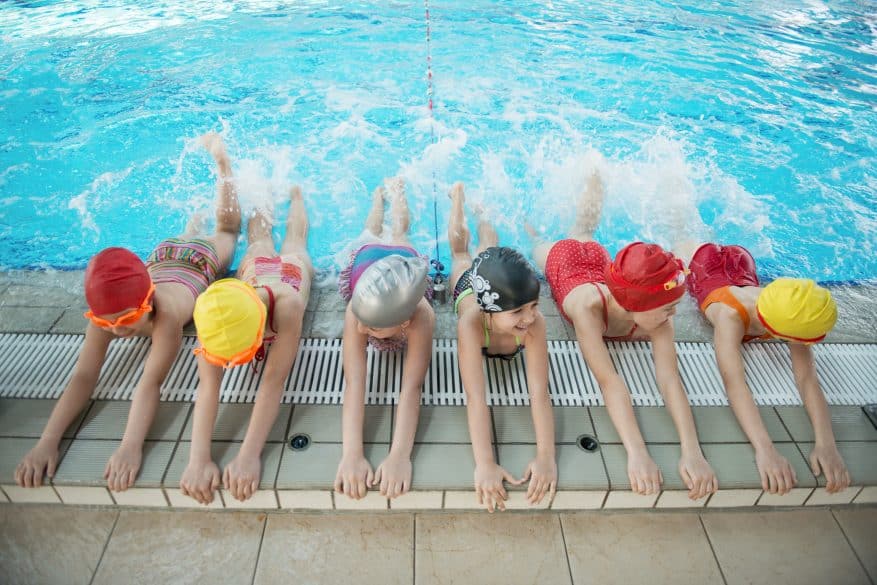 2. County Recreation Centers – No matter where you live each county's local recreation centers offer group and private swim lessons at an affordable price.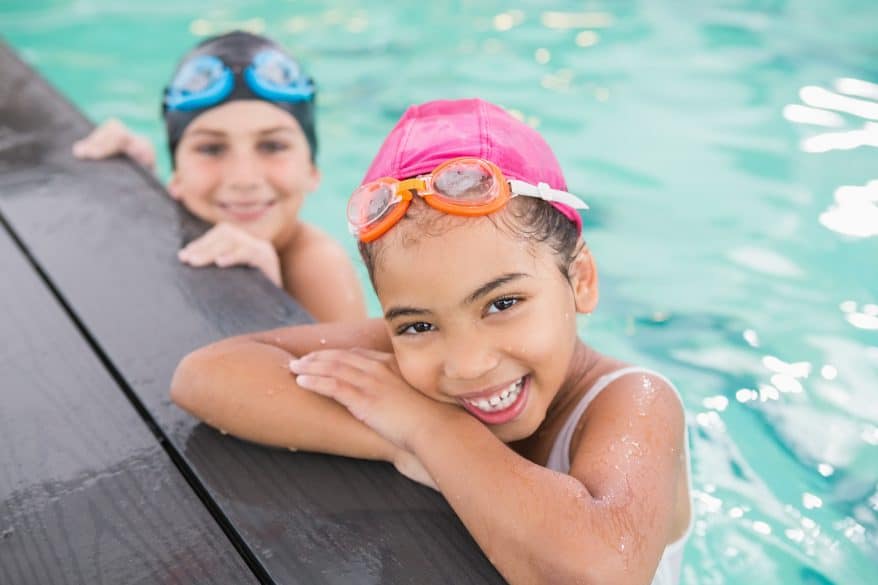 3. Summer camps – Another option is to check with local summer camps in your area that offer swim lessons in addition to the weekly activities. It is a great way for kids to learn to swim and a fun outdoor activity.
4. Swimming lesson site– Type in your zip code and click "Go". Answer a few questions and receive quotes from different instructors. You hire the instructor that is best for you.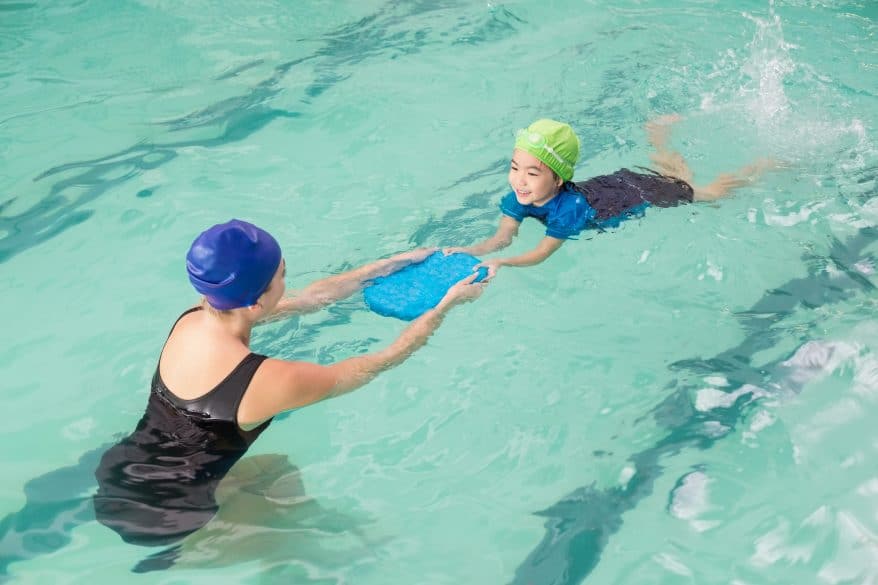 5. Local Instructor Search – Another great source for finding local instructors in your area. Place your zip code in the box and answer a few questions about the specific qualities that you are seeking and search for the instructor that suits your needs and price range. Furthermore, it is similar to www.lessons.com.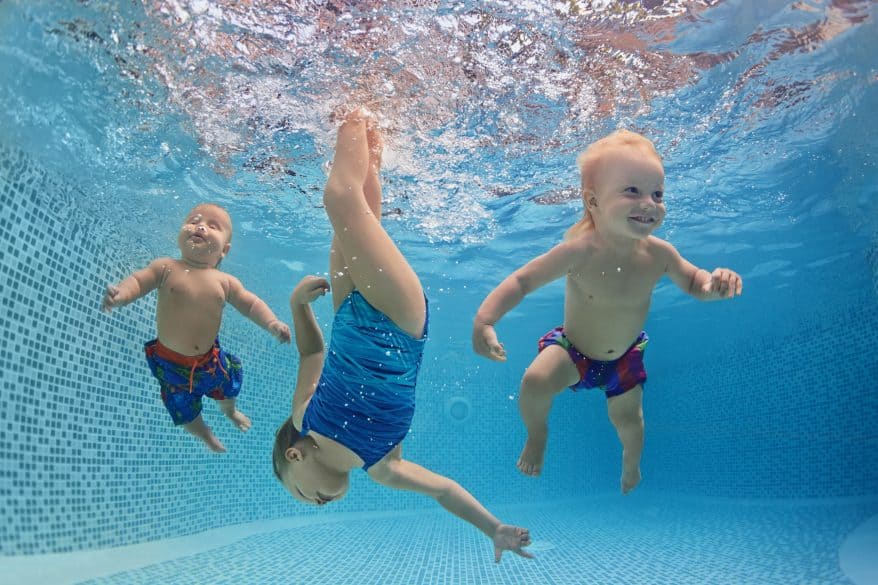 CONCLUSION
Consequently, no matter what you decide there are a plethora of options for swim lessons in the summer or year round. Be sure to check your local area and compare different organizations for prices and research the swim instructors. Most importantly pay attention to the instructor's personality. A good instructor can handle being around children and must be patient. With weekly lessons, an average child can learn to swim after two to three months of practice. Just like our parents taught us as children practice makes perfect.
SOURCES:
http://abc7ny.com/society/13-strong-the-power-of-swimming/2071753/
https://www.yelp.com/search?cflt=swimminglessons&find_loc=Atlanta%2C+GA
http://www.ymca.net/watersafety/