What is it about fall that makes all of us want to turn on our ovens, get out the butter and start baking? Like clockwork, once those leaves start changing, we fixate on pumpkin spice, apple pie and hot cocoa.
You could say it's the most wonderful time of the year! Quick breads are one of the best ways to get the smell of the season wafting through your house. Quick breads don't require any yeast or raising time, hence the name "quick bread".
Awesome Fall Quick Bread Recipes
This post may contain affiliate links. As an Amazon Associate I earn from qualifying purchases. For more information, see our disclosure.
Here are some recipes to try out. Enjoy them with tea in the afternoon, as an after school snack or sliced and ready to go for football game day.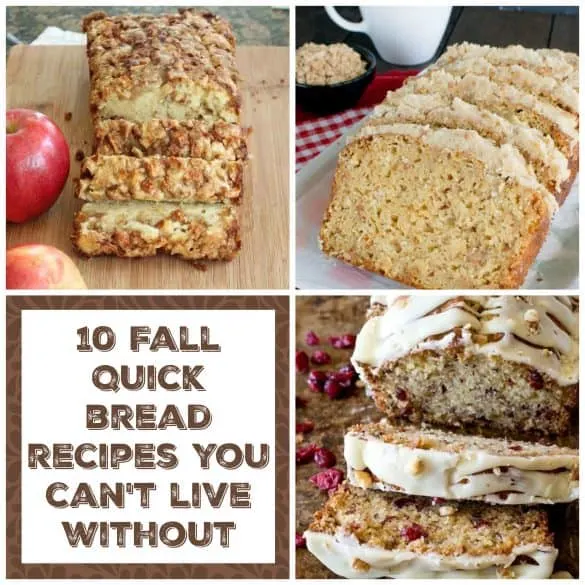 This is the fall-time classic that everyone should have in their recipe book or on their Pinterest board. Plus, chocolate and pumpkin are a solid-gold pairing.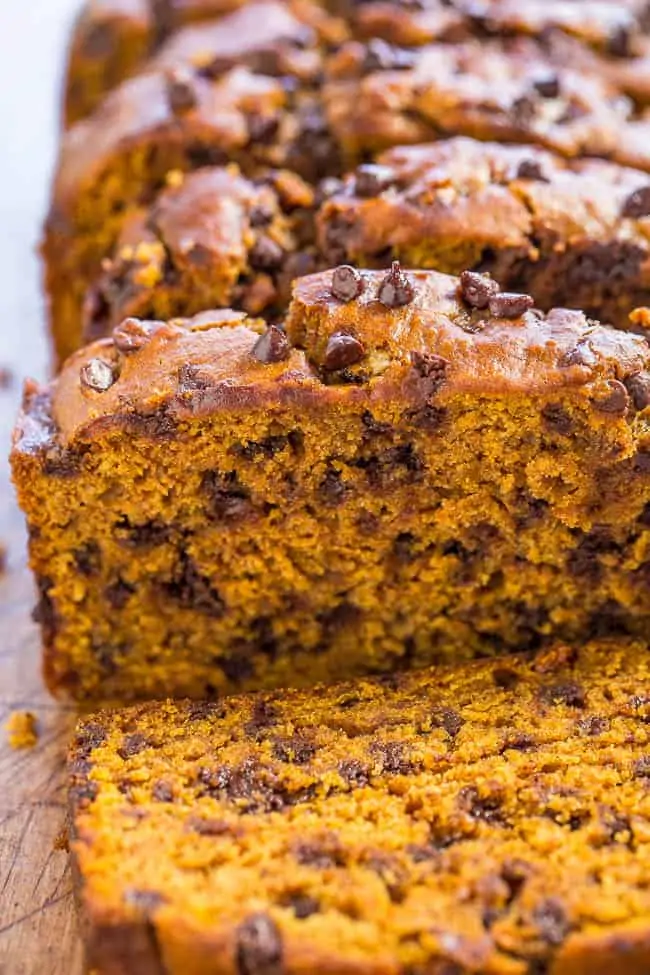 Are you kidding me with this one? Take about decadent!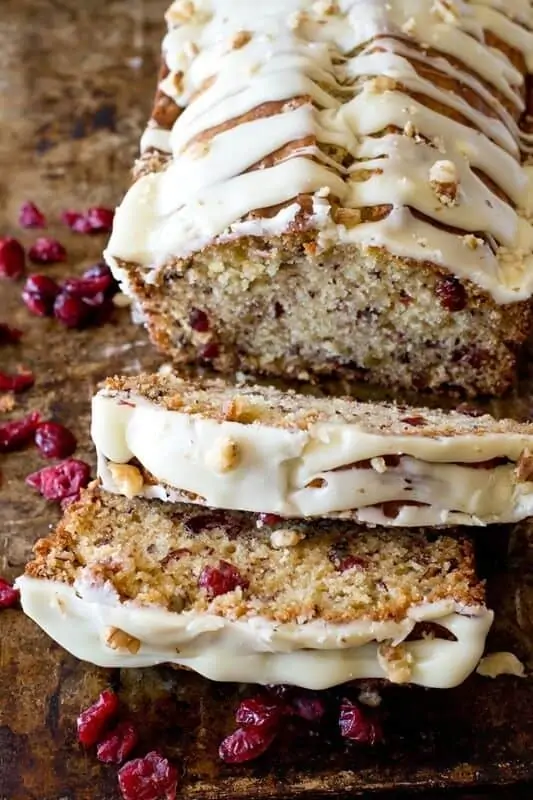 Put away that fall candle! This bread will have your house smelling like cinnamon spice in no time. And big bonus, it tastes delicious too!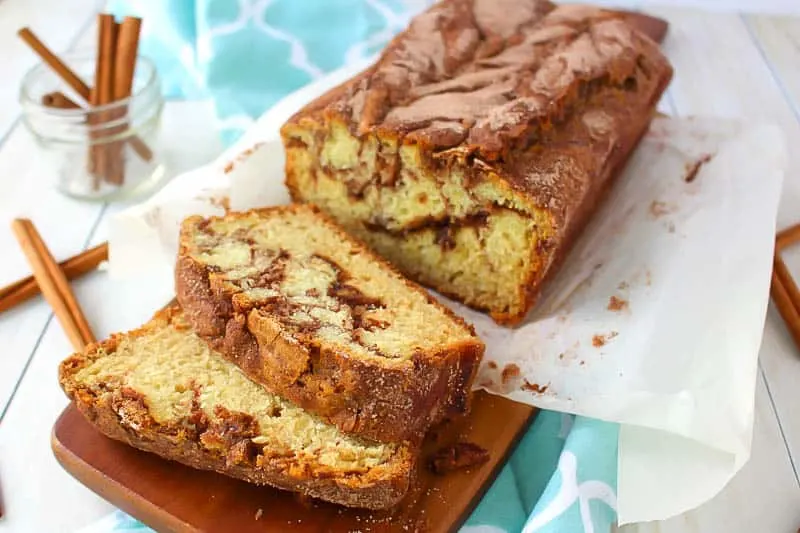 The apples in the store during the fall are at their peak of perfect. Use some in this delicious bread spiked with toffee bits.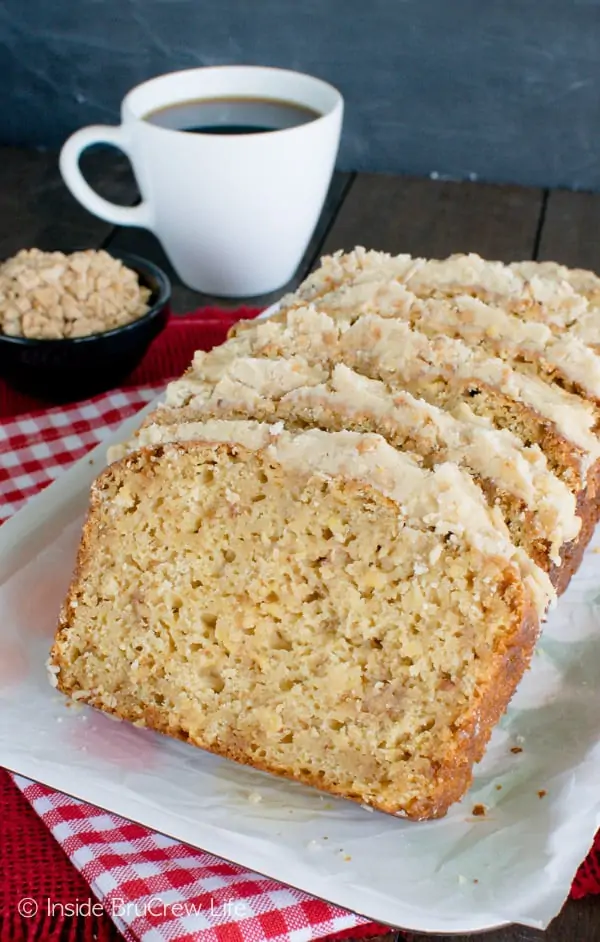 Do you always have a few brown bananas in your fruit bowl like me? Instead of regular ol' banana bread, give this one a try. The coffee cake part of this one looks delicious!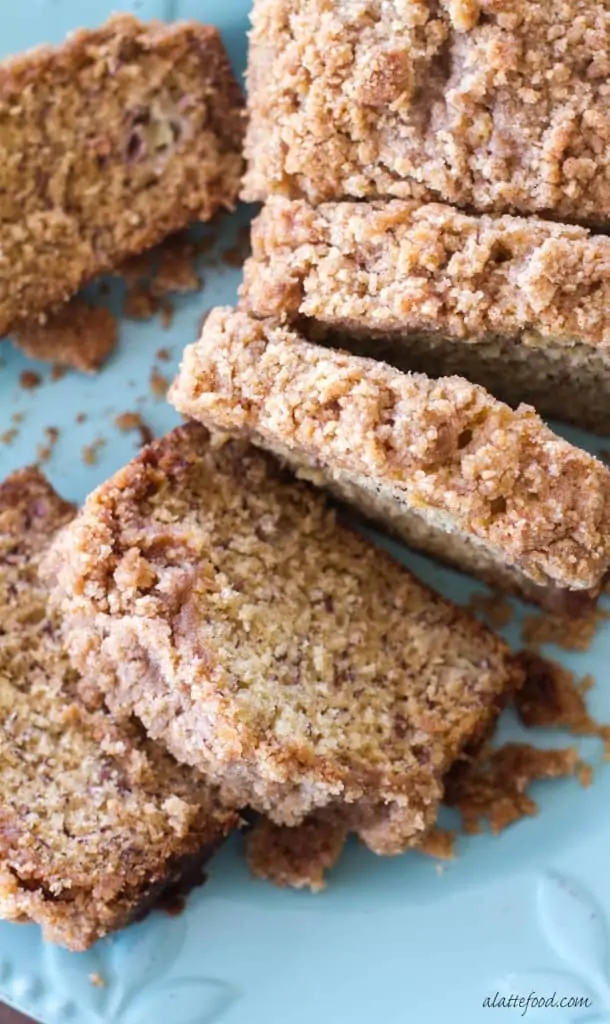 Hopefully you have a few zucchinis in your fridge from the nice gardening neighbor down the street. This bread is a great way to use them up!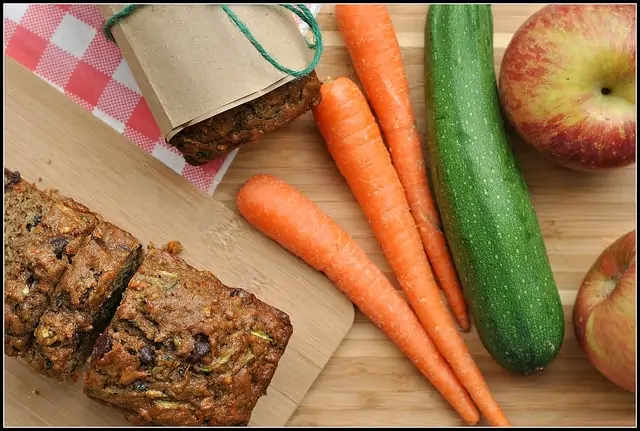 Top this loaf with a dusting of powdered sugar and maybe even use a few paper cutouts to make a neat design with it.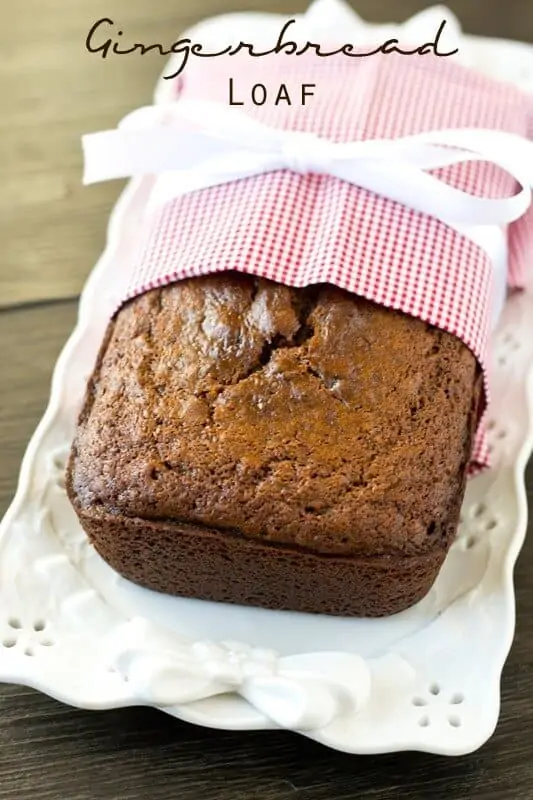 We all love a good, creamy butternut squash soup, but what aboutbutternut squash bread? Yep, that's right. That beautiful squash can be turned into a sweet quick bread.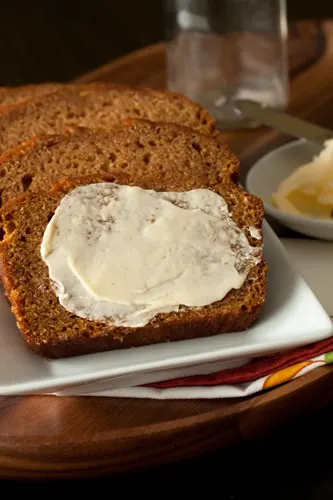 Here is a variation on pumpkin bread that we can all be happy with. Who doesn't love Nutella?!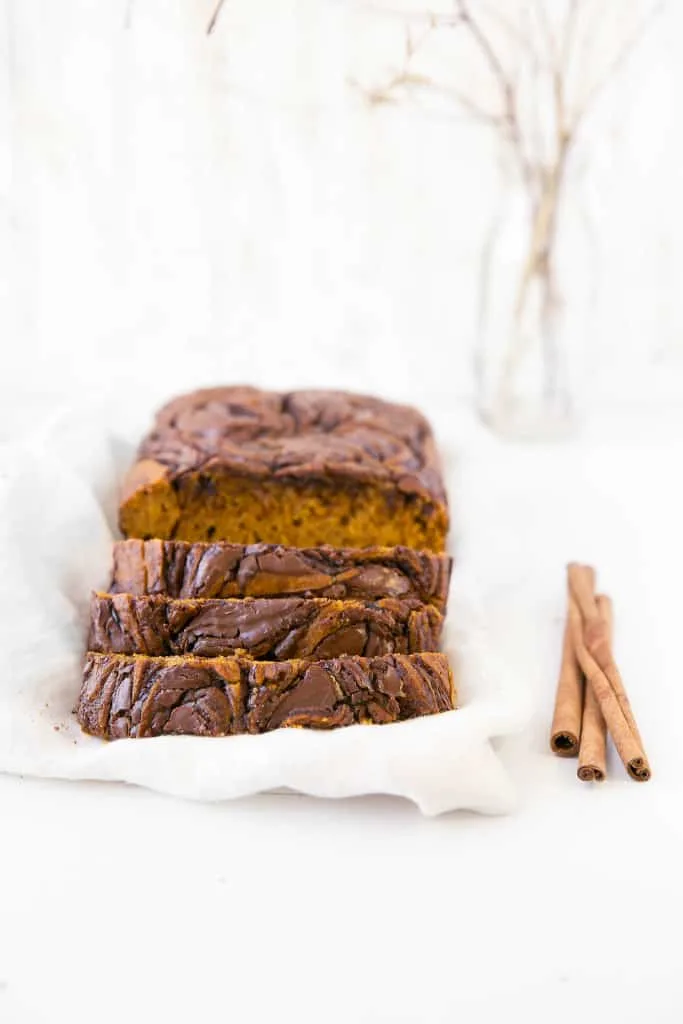 Who is apple's best friend? Cinnamon! This bread seems like the perfect afternoon snack.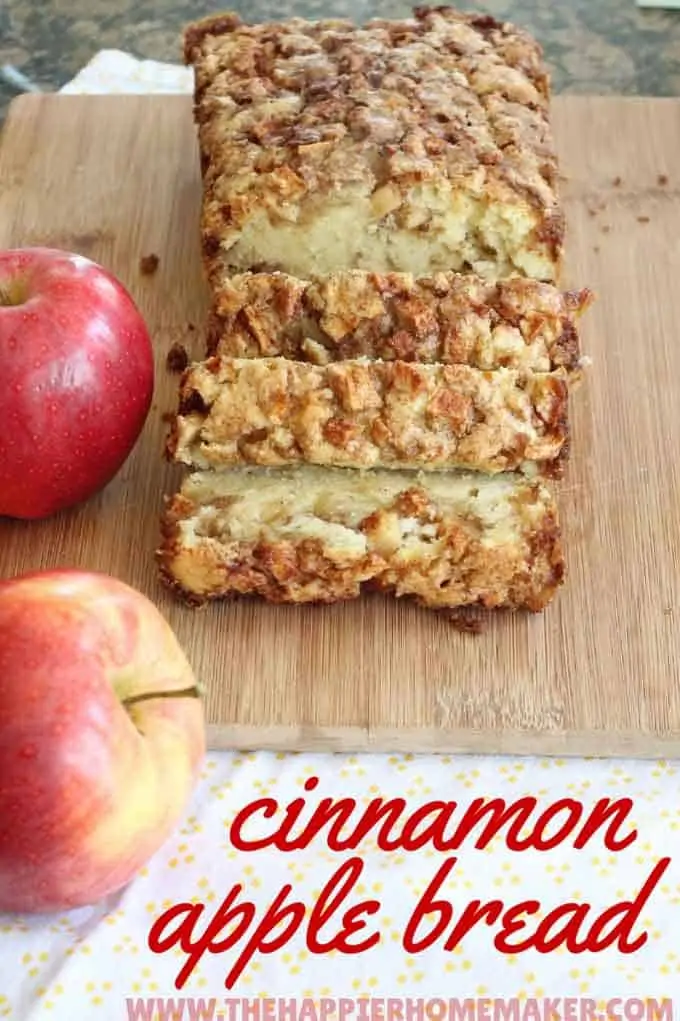 So what are you waiting for? Pull out your bread pans, crank up the oven and get ready for some delicious, spiced fall treats!