The air is getting crisp and crunchy leaves are tumbling down the sidewalks – Fall is blowing in. Don't forget to check our fall bucket list full of fun ideas on what to do!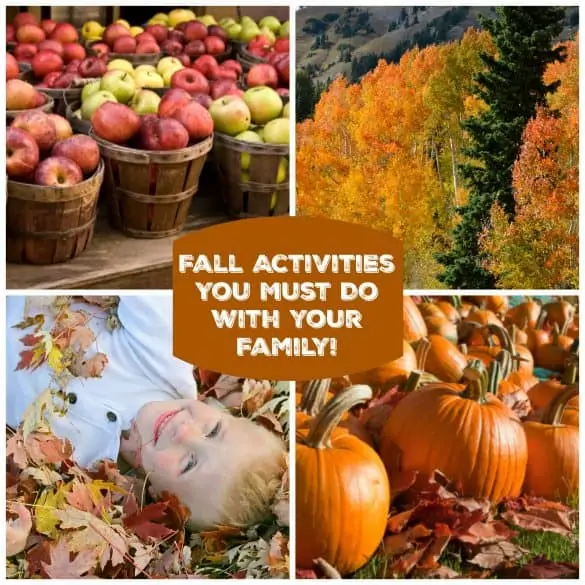 This post may contain affiliate links. As an Amazon Associate I earn from qualifying purchases. For more information, see our disclosure.
Pumpkin-flavored everything and the reintroduction of boots and chunky scarves are enough to make any woman go crazy for the season. And most of us do.
Here's the most fun, quick, easy and inexpensive things you can do during the fall to spend time together.
Fall Activities for Kids
Here are a few of my favorite fall activities to get in the spirit and make memories: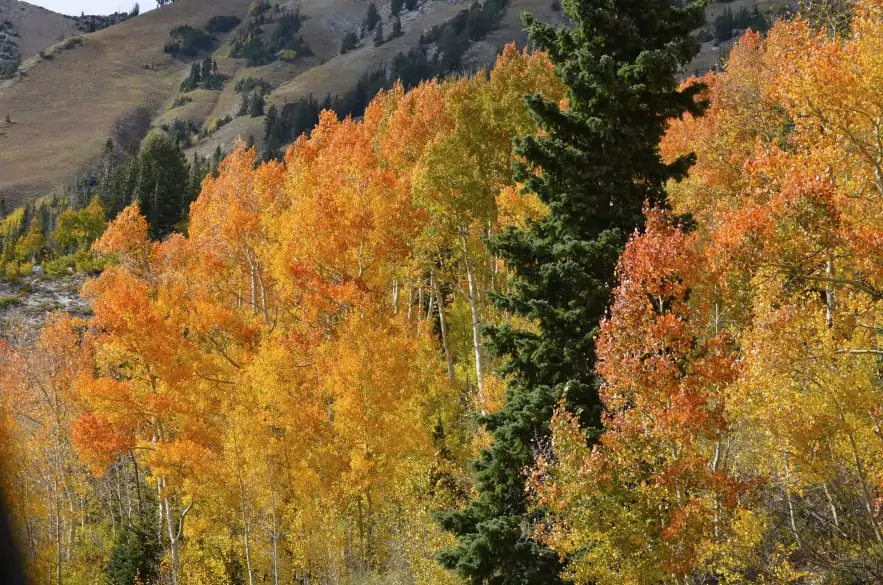 Hang out in the yard
Set up camp in the front or back yard with a few cedar logs in the fire pit and some broken-in quilts.
Watch the kiddos rake leaves and when it gets a little chilly, pass around hot chocolate. Make a scarecrow with the leaves or a jumping pile. This is endless fun for everyone and doesn't cost a thing.
Check out a local pumpkin patch.
Pumpkin patches are the ultimate fall scene. The good ones have hay mazes, tractor rides, and let you and your loved ones pick out the prettiest pumpkins to carve. Spiced cider and caramel apples are a bonus!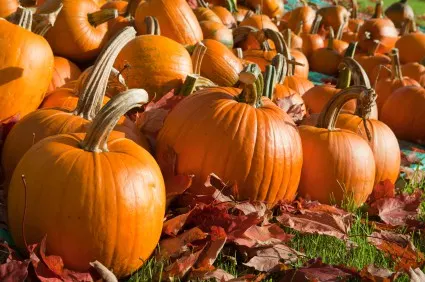 Make your own wreaths or carve/decorate pumpkins.
Fall wreath-making is crazy fun, especially if it's paired with a trip to pick wildflowers. Find a field where the flowers won't be missed and grab a few handfuls to decorate your wreaths. For something a little more kid-friendly, paint and decorate pumpkins.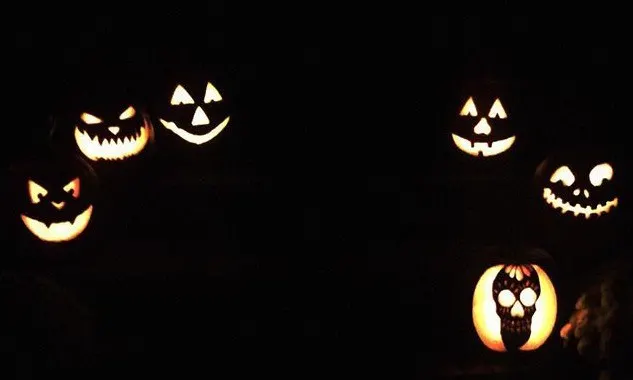 Have a bake or cook-off.
Chili, pecan pie, apple butter, toasted pumpkin seeds – make a fall feast and vote for the best things on the table. It's a great way to engage the whole family (even the little ones) and feed hungry football fans.
Pick your own apples.
This is such a blast and makes for a phenomenal photo-op. Find a pick-your-own farm near you, grab a bucket, and get out there. Be sure to call ahead because a lot of these little farms have odd hours and open seasons. If apples aren't in the cards for your zip code, look for farms with pears, squash, or even grapes. Pair this outing with your family bake-off and you've got a full weekend of fun!