20 Apple recipes that will blow your mind!! 
Fall is here and we just got our first box of apples!  Truthfully, we will dry them all for this Cinnamon Dried apple recipe, but I couldn't help but google some more ideas for anyone who finds themselves with excessive amounts of them! And oh my! Did I find some delicious apple recipes!!  I need another box of apples so I can make all these.  So if you find yourself with the question, What should I do with all these apples? Bookmark this page and come back when you've got yours!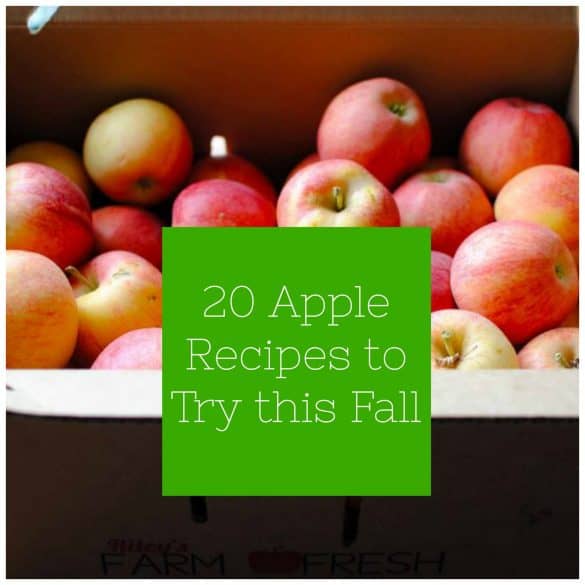 Which one will you try first?