Can you feel it? The weather is cooler, the sun is setting sooner and the leaves are changing: It is fall ya'll! With the change of seasons comes a change of cooking. We all seek out comfort food recipes. It's time to turn to your slow cooker for those simple, flavorful meals that are perfect for a busy weeknight!
Fall Slow Cooker Recipes
Let's take a look at our favorite fall slow cooker recipes!
This post may contain affiliate links. As an Amazon Associate I earn from qualifying purchases. For more information, see our disclosure.
Smooth, creamy and begging for some bread for dipping.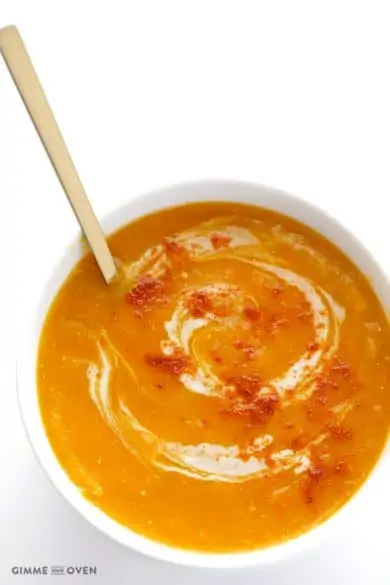 A true "set it and forget it" masterpiece.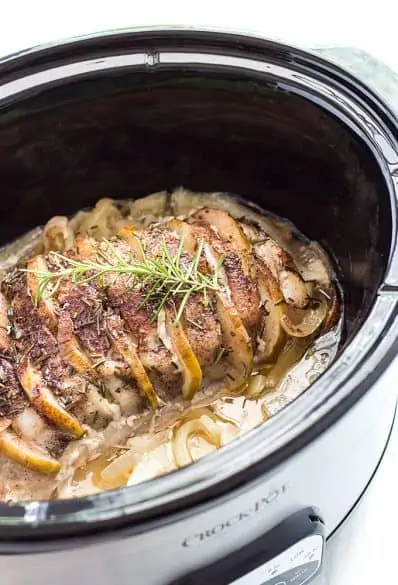 A classic that everyone loves!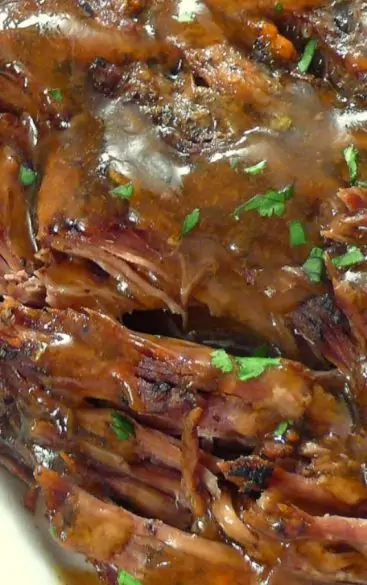 Is it just me or does this sound perfect for a pre-Trick or Treat dinner?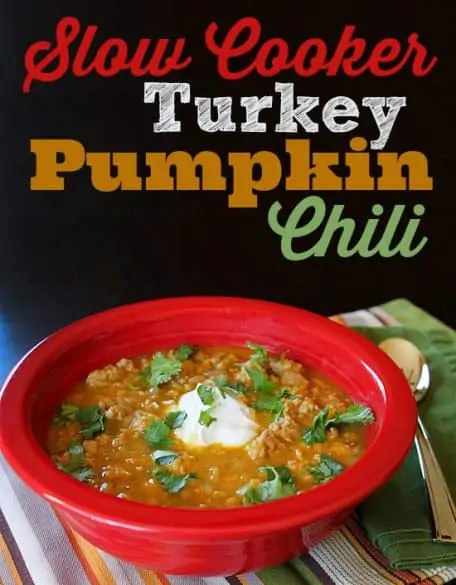 Nothing beats the way curry spices warm you up on a cool evening. And curry only gets tastier as a leftover.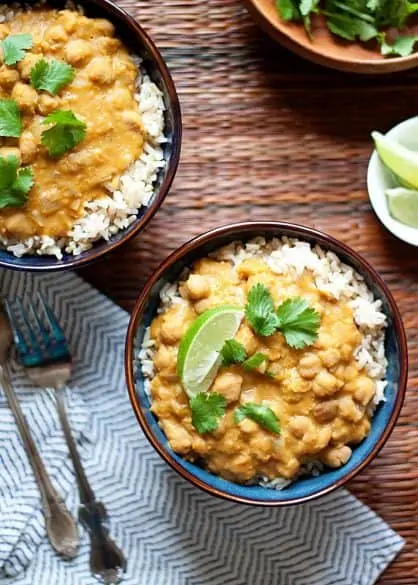 You say bacon and my kids come running.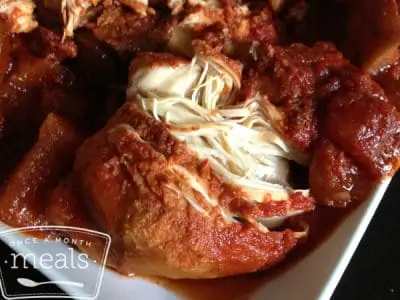 No fall recipe list is complete without a delicious chili recipe. Be sure you have some cornbread along side this one!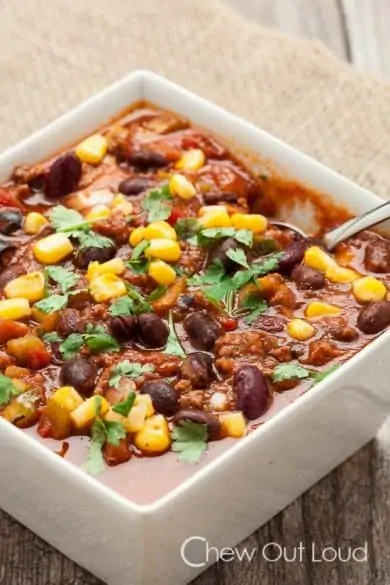 This recipe combines two of the best things in the world: pumpkin and thai flavors.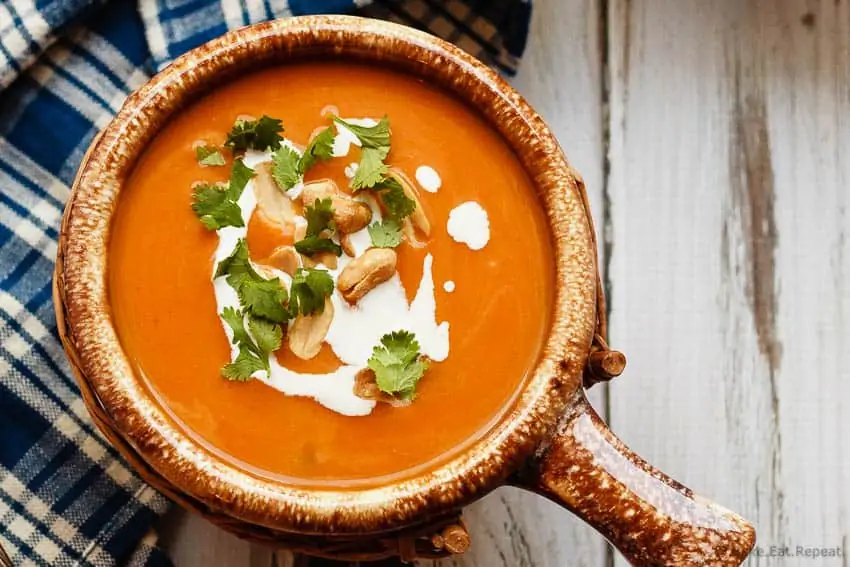 The kind of sandwich that has everyone asking for seconds.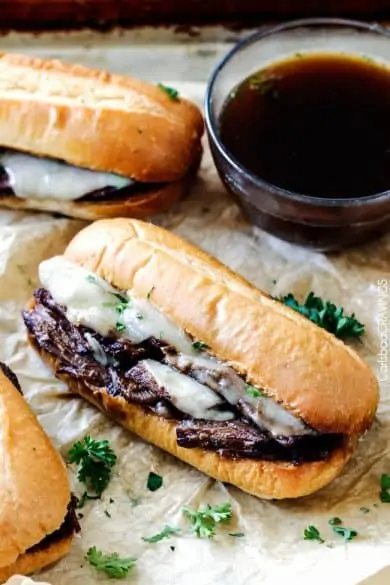 This one will quickly become a staple in your meal rotation, no matter the season.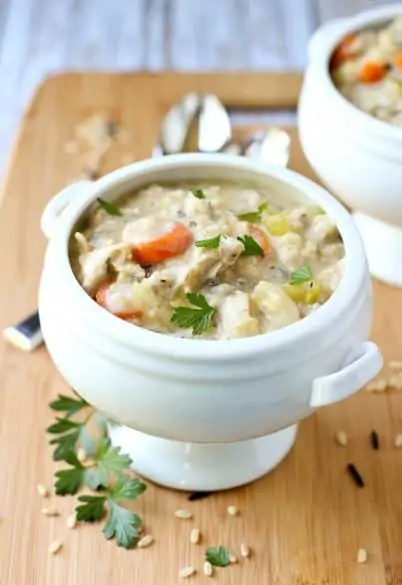 Apples, pork and blue cheese make this main dish ready for entertaining.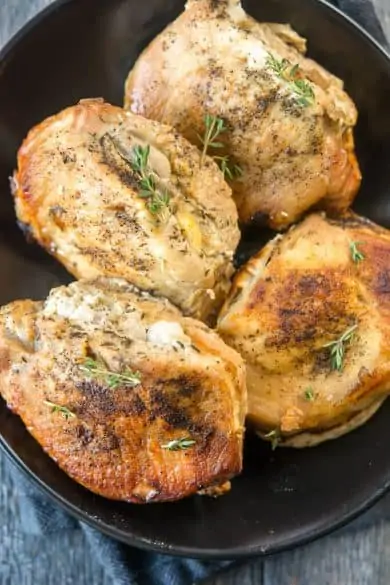 This recipe is super easy thanks to the secret ingredient – canned biscuits!
13. Slow Cooker Whole Chicken and Gravy. Whether you make the gravy or not, having a recipe for cooking a whole chicken in a slow cooker is great to have. You can shred the chicken and use it for all kinds of recipes.

The pretty squash in the produce section at the grocery store aren't just for decorations! Use them in this delicious, colorful stew!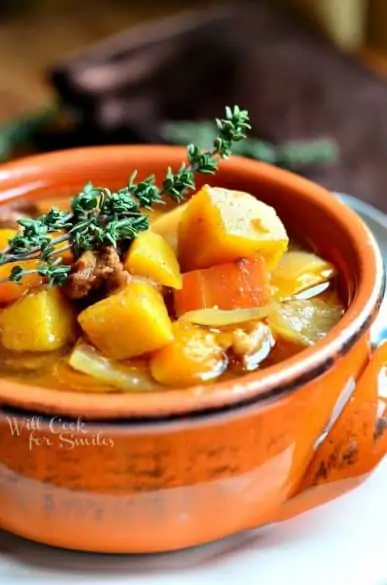 Once again, acorn squash isn't just for your fall table centerpiece. It is delicious and easy to cook!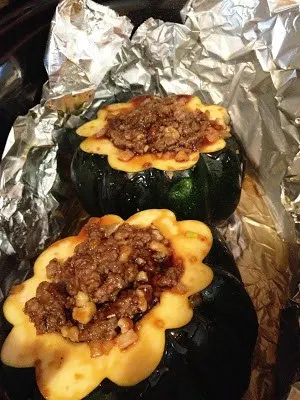 Don't Forget the Slow Cooker
If you don't already have slow cooker, now is the time to get one!