One of the best things about the Instant Pot is the ability to set it up to cook and then walk away and do other things. It also cooks faster than a slow cooker and the high-pressure cooking produces high-intensity flavor. Take advantage of the Instant Pot to cook your food while you walk away to finish getting ready for your holiday parties! Check out these Instant Pot holiday recipes for Christmas dinner, party-ready appetizers, and even dessert!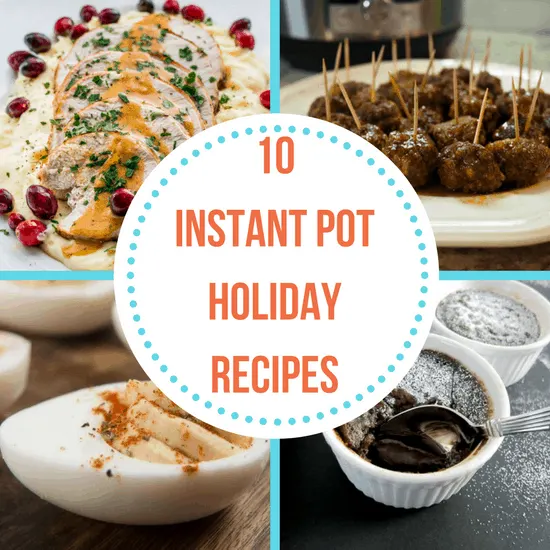 Instant Pot Christmas Recipes
This post may contain affiliate links. As an Amazon Associate I earn from qualifying purchases. For more information, see our disclosure.
Now, we've rounded up our favorite Instant Pot Christmas recipes! From main courses to side dishes, to appetizers and desserts, we have something simple for your holiday meal on this list!

If your Christmas dinner includes a turkey with all the trimmings, then you'll love this Instant Pot turkey breast recipe. Not only will you get your turkey done in a fraction of the time, but you'll be able to make your gravy in the Instant Pot as well. Cooking your turkey in the Instant Pot will produce some of the juiciest meat you've ever cooked. If you're tired of spending hours cooking a turkey that ends up too dry, then this recipe is for you!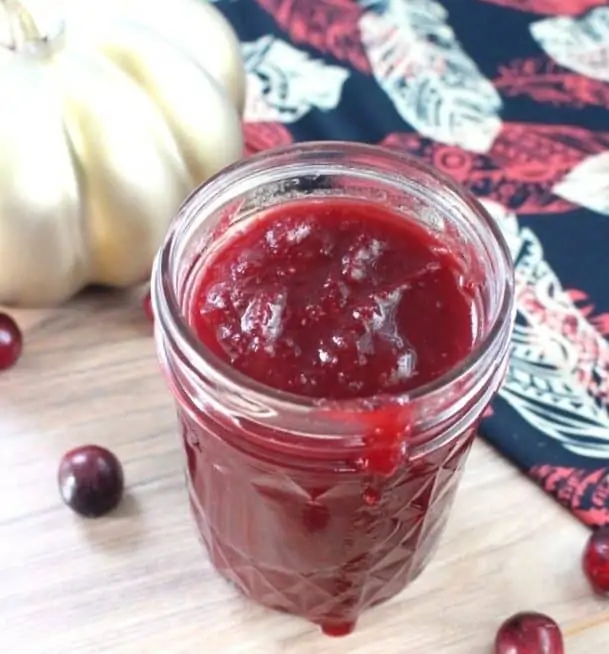 What's a turkey dinner without cranberry sauce? This delicious Instant Pot recipe for homemade cranberry sauce will have you leaving the canned stuff behind forever.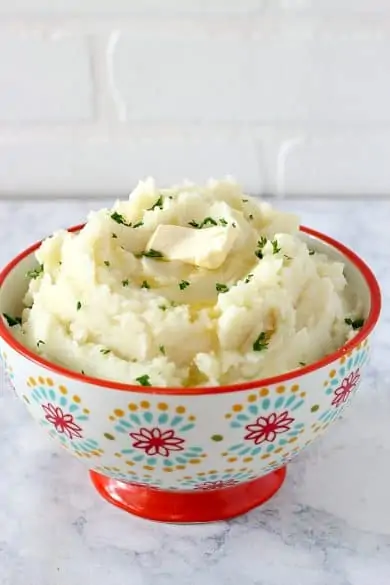 To make light and fluffy mashed potatoes in less time, use your Instant Pot! This takes much less time than boiling potatoes on the stove and the results are delicious.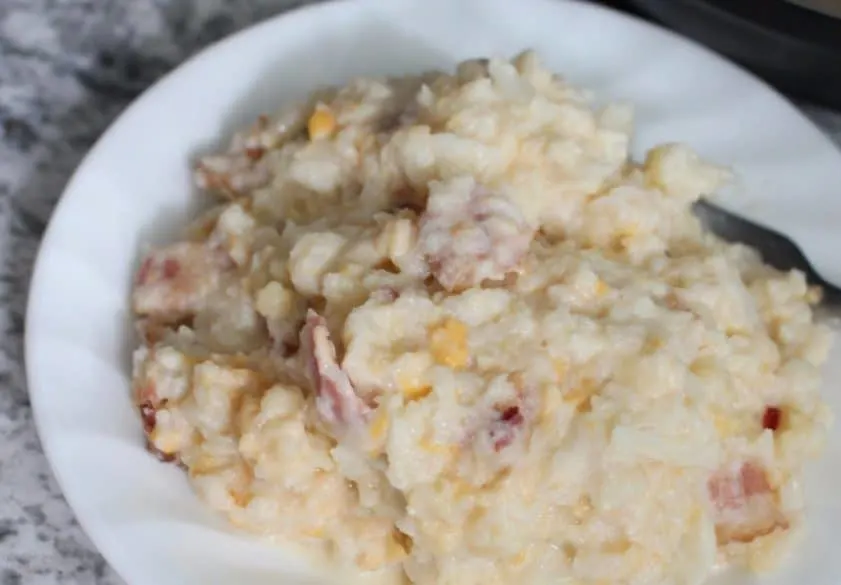 If you're looking for something different than mashed potatoes for your side dish, check out this awesome Bacon Pepper Jack Cauliflower Mash instead. With something this good, no one will miss the traditional mashed potatoes!
Instant Pot Holiday Appetizers
Here are some of our favorite quick and easy Instant Pot holiday appetizers!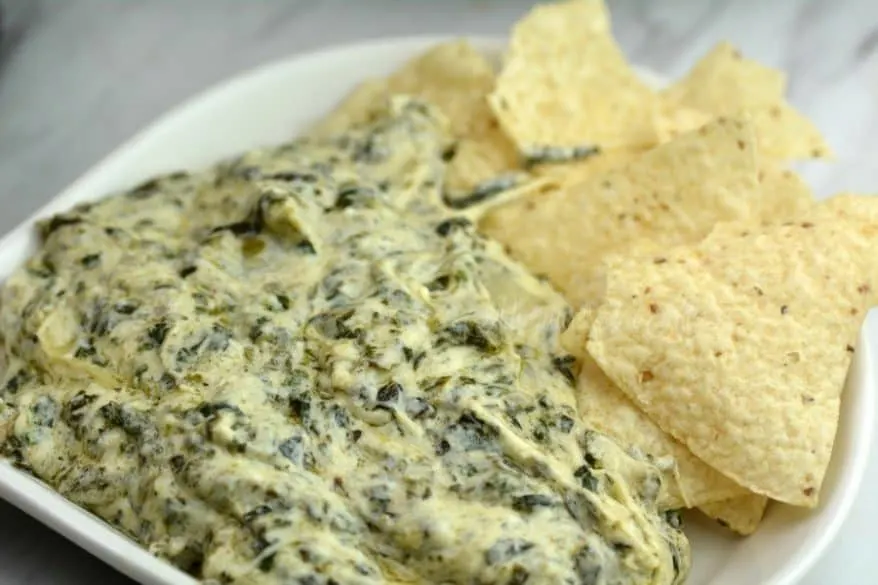 When my family gets together for Christmas there are so many people that a sit-down dinner would be impossible. Instead, everyone brings an appetizer. And this Instant Pot artichoke and spinach dip will be perfect. It's easy to make and tastes wonderful. All I will need is some crackers or bread for dipping.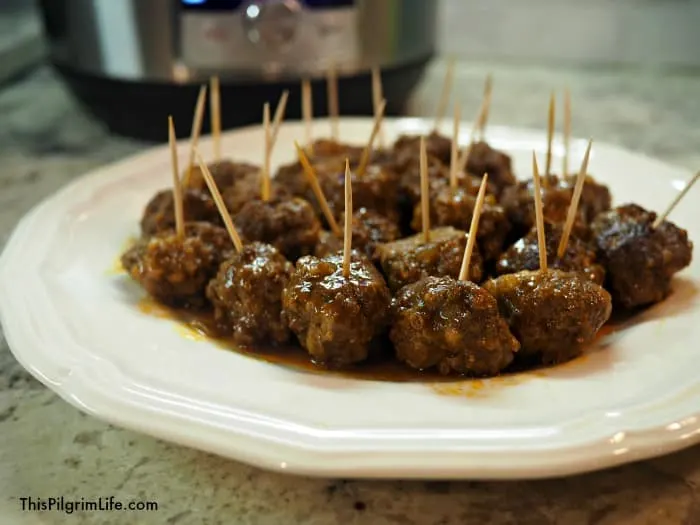 When your holiday party is all appetizers and they need to be substantial enough to replace dinner for your guests, these sweet barbecue meatballs will be the perfect thing to serve. They are filling but also bite-sized and you can easily make them in your Instant Pot.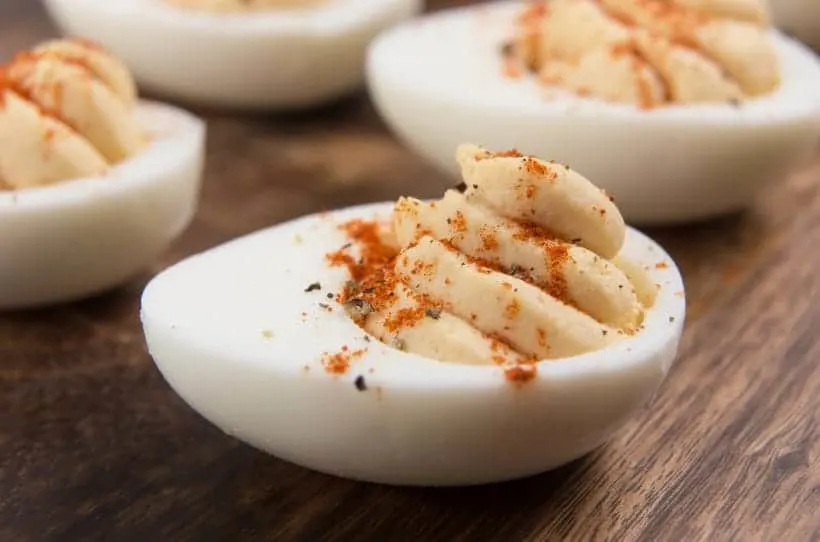 Many of us make deviled eggs as our go-to appetizer for holiday parties. Once you've hardboiled eggs in the Instant Pot, it is the only method you will ever use. They come out perfectly cooked and easy to peel. Then just mix together and add the filling for a quick and delicious holiday party appetizer.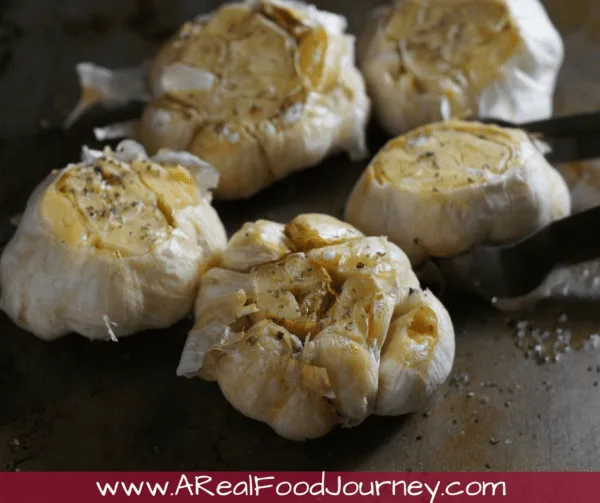 If you're looking to jazz up your cheese plate or even your deviled eggs, try this roasted garlic spread in the Instant Pot. You can mix the garlic into dips, spread it on crackers or add it to your deviled eggs filling.
Instant Pot Holiday Desserts
Exhausted after all of that cooking? Here are some great and simple recipes that can be made in the Instant Pot for dessert!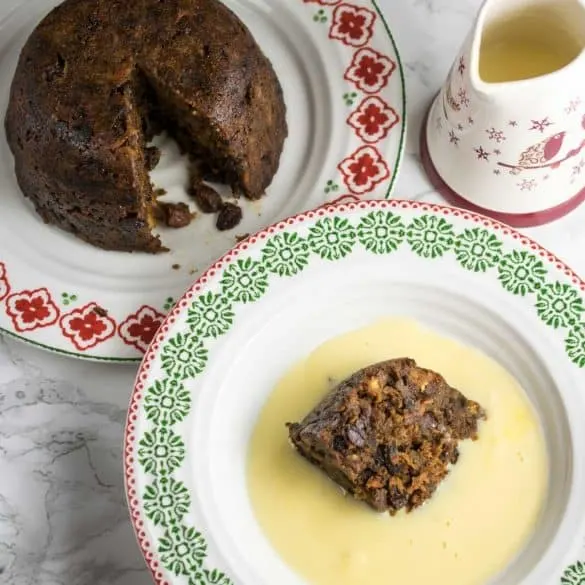 Traditional Christmas pudding is a holiday must-have for many families. This Instant Pot version is easy to make and comes out moist and delicious. It may even convert any holdouts who claim not to love Christmas pudding.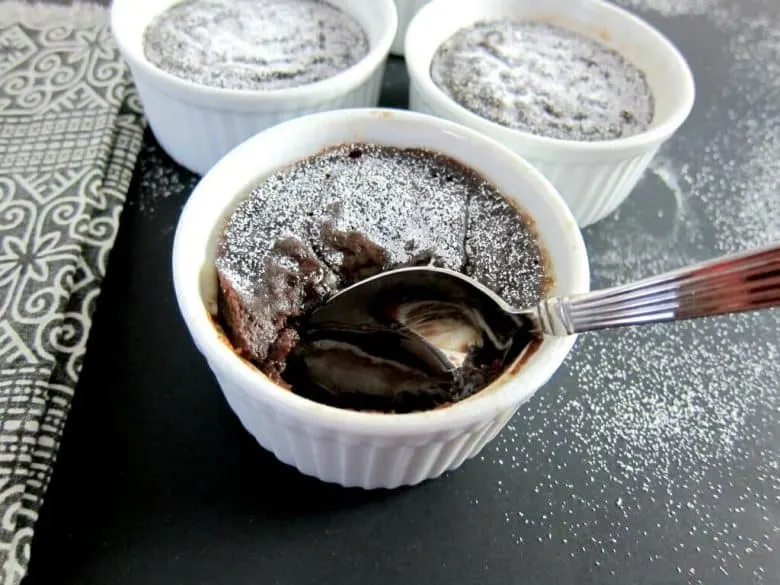 When it comes to making a dessert in the Instant Pot, chocolate lava cake is the one guaranteed to delight all your guests. This recipe will have anyone who doesn't already own one rushing to the store for an Instant Pot. It's that good.