Gearing up for the holidays is both exciting and stressful at the same time. The key to tackling everything on your holiday to-do list is preparation. One part of the holidays that you can plan for is to prep your house for holiday guests. Here are some easy tips and tricks on how to do just that.
How to Prep for Guests
While the holidays are a time we all are running frantic prepping for guests, the fact of the mater is that these tips work whenever you need to prepare your home for guests. Take a look at these things that are sure to simplify preparing for guests.
Know How Many Guests to Expect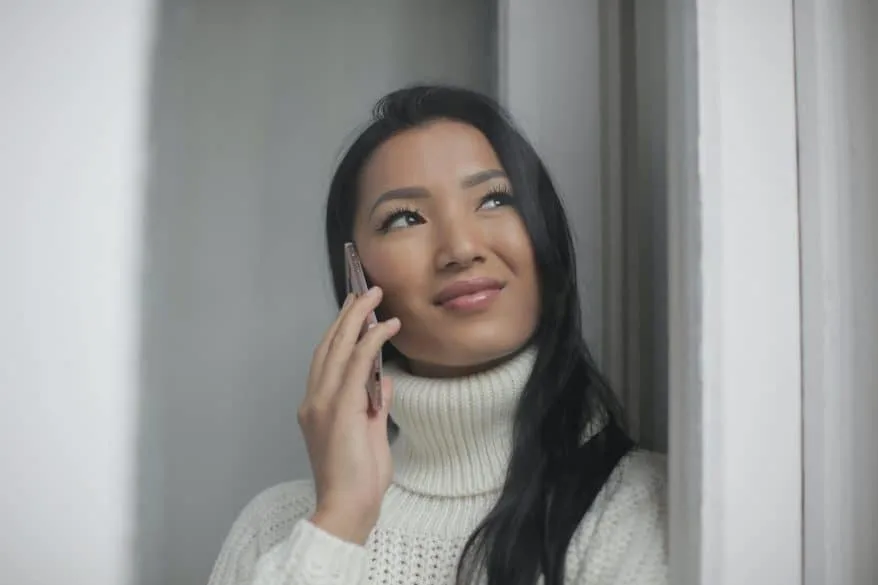 This post may contain affiliate links. As an Amazon Associate I earn from qualifying purchases. For more information, see our disclosure.
The first thing you should do when expecting company of any kind is to get a firm head count. Contact any guests that you've invited and ask them who is in fact coming. Knowing this will help you know how much food to make for any meals guests will have while at your home. Also, if any of them are staying overnight, it is even more imperative to get a confirmation on who is coming.
While a head count is of the upmost importance, it is also good to stay flexible with any last minute add on guests or cancellations. Keep in mind that sometimes things come and plans change and the last thing you want to do is hold a grudge for someone absent or leave a person out in the cold this holiday season.
Pre Guest Cleanup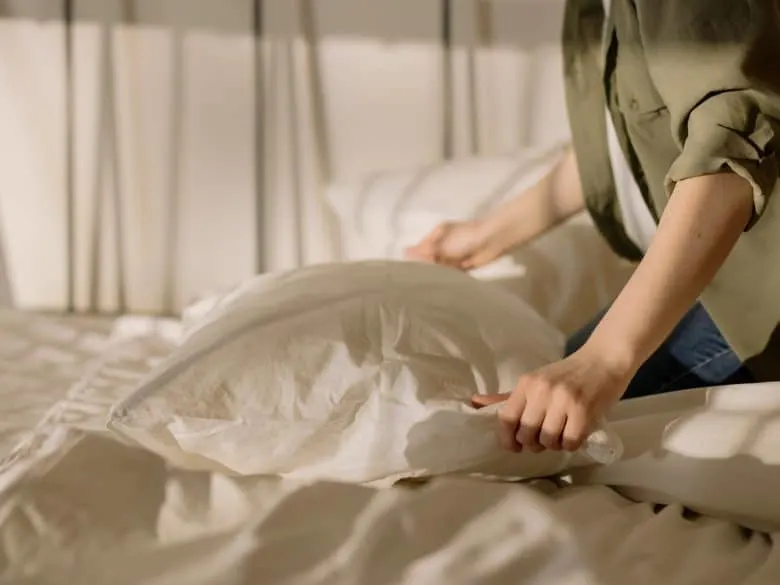 Getting your house in some kind of order before company arrives is imperative. With that said, don't stress out over a spotless house. Focus on areas of the home that guests will spend time in: living room, kitchen, bathrooms and guest bedroom (if over night). Most of these can be done very fast and last minute as well.
The day before company is due to arrive, give each room a little time to tidy, dust and polish. Focus on vacuuming any carpets, sweeping any hard surfaced floors and giving things a good wipe down.
Bathrooms should be cleaned somewhat thoroughly as they will be in extra use. The kitchen should be sterilized and organized, but don't fret too much as it'll likely be in high use prepping holiday meals.
Lastly, wash any sheets and blankets for overnight guests. Be sure to include clean towels and wash cloths for their stay, too.
Prepare for the Unexpected
With any gathering, always be ready for the unexpected. Whether facing last minute guests or food shortages, think ahead with extra spaces at the table and more yummy food. Think of it this way: the more the merrier and less leftovers to clean up!
For overnight guests, pickup travel size items such as toothpaste, shampoo and hand sanitizer just in case they forget to bring their own. Another thing to have handy is disposable food storage containersdisposable food storage containers to give to guests so that they may bring some leftovers home with them.
This will also eliminate the need to hunt down your dish weeks after the festivities.
Other Last Minute Tips for Having Guests at Home
Put any breakable or sharp items away in a safe space if young children will be attending. Have drinks easily accessible in the fridge so that you can focus on your guests. Keep everything low key and casual with self serve snacks and finger foods. When the actual meal happens, family or buffet style work best for all party sizes.
Hopefully these tips for how to prep your house for holiday guests will take some of the stress out of the holidays for you! Give yourself more time to enjoy being with family and friends!