Winter is a busy time for many families. Beyond the usual craziness of work and school, there are holiday programs, Christmas shopping, decorating and baking to be done. Who has time to cook dinner on a short winter evening? Luckily, with a Crockpot, you can prepare most of your family's dinner earlier in the day and get back to your busy schedule. Then when dinner time rolls around, everything is ready to go and you can sit down to enjoy some family time. Check out these 11 comforting winter Crockpot dinners for busy nights.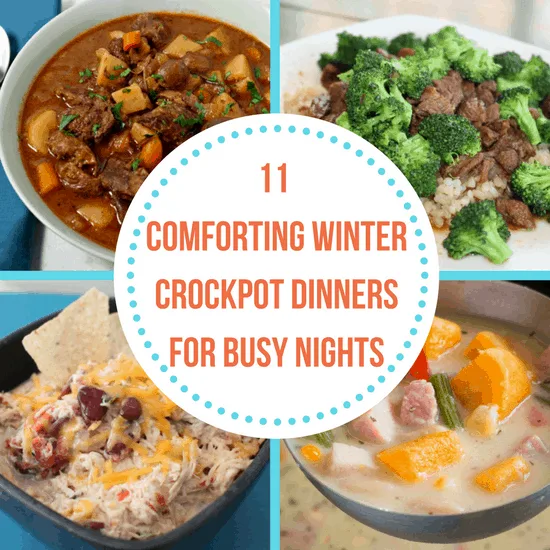 Comforting Crockpot Dinners for Winter Nights
This post may contain affiliate links. As an Amazon Associate I earn from qualifying purchases. For more information, see our disclosure.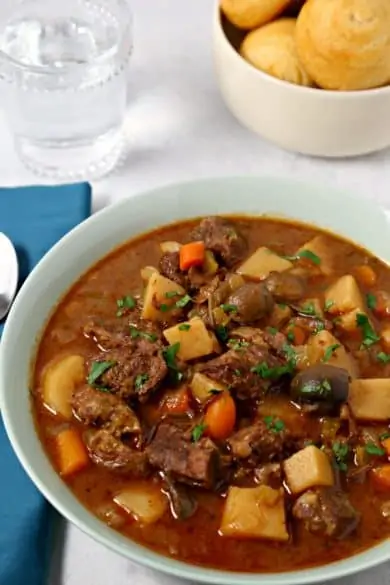 The recipe for this delicious and hearty beef stew calls it the "easiest ever slow cooker beef stew". And it is that. Once you've browned the beef and diced your potatoes and carrots there isn't much left to do but combine everything. This beef stew is so flavorful it felt like a fancy meal without the fancy meal time and effort.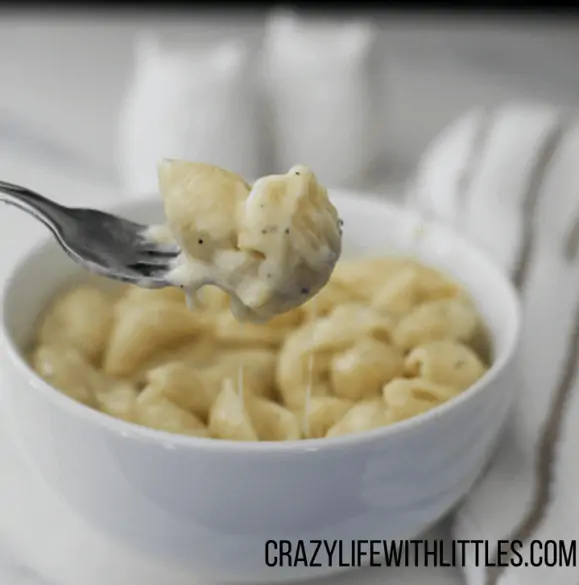 This easy Crockpot dinner is sure to be a crowd-pleaser for families with young kids. Cheesy noodles are always a hit. And you can feel good about serving a homemade version of this kid favorite without adding too much extra time to your dinner preparation.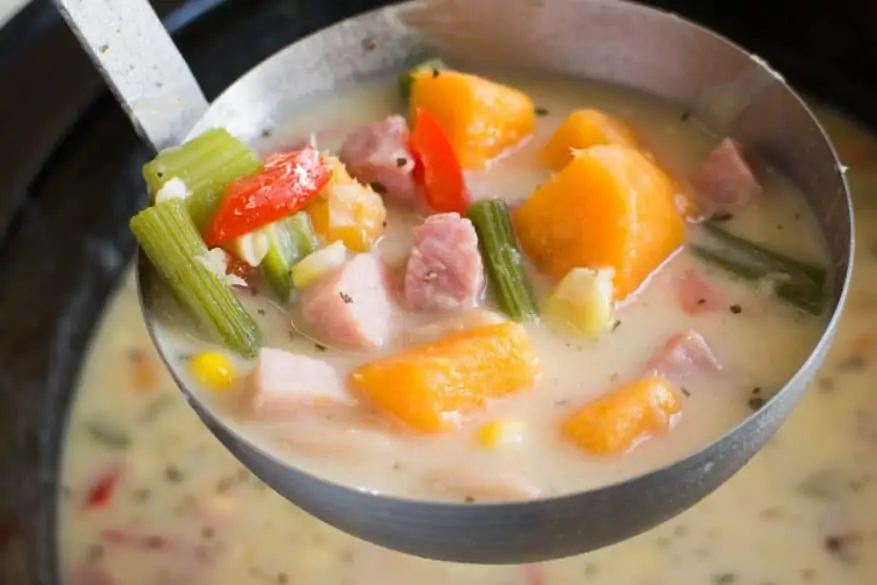 For some reason, I never would have put sweet potatoes and ham together in a soup but this recipe showed me they belong together. If you have any ham leftover from your Christmas dinner, this would be a great way to put it to use.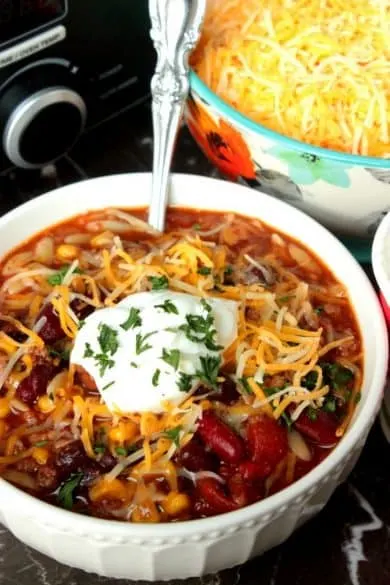 Taco soup is my absolute favorite thing to make in a slow cooker. It's so easy! After browning the meat nearly all that's left is to open cans and packages and pour them into the Crockpot. I've tried several versions of taco soup in the Crockpot. I like the noodles in this one. It adds a little something extra.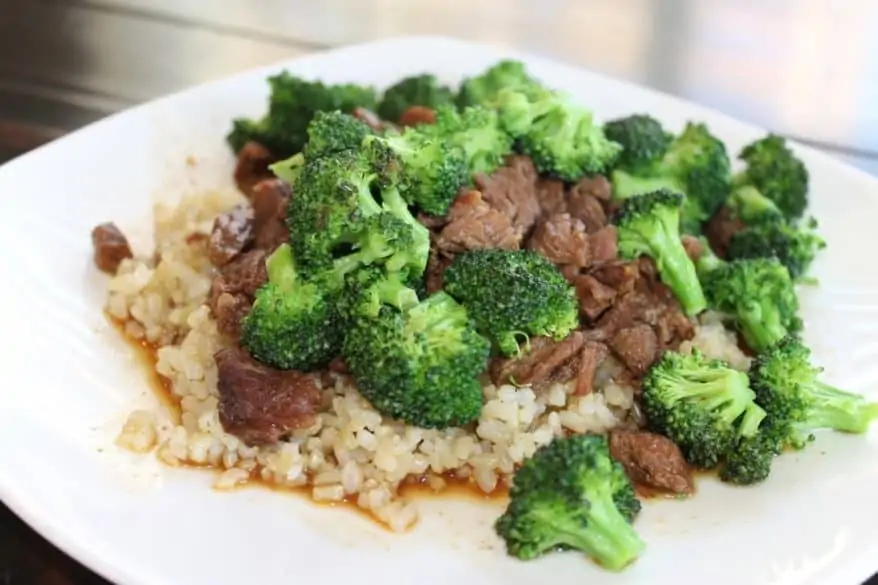 This Crockpot dish is easy to put together in the morning and a treat to come home to at night. The slow-cooked beef will melt in your mouth and it goes perfectly with the broccoli. This meal goes great with a side of rice.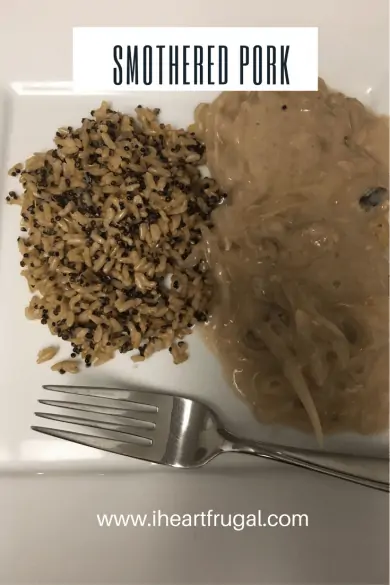 This is a rich and delicious meal perfect for warming you up on a cold winter night. Smothered pork tastes as good as it sounds. And this easy to make and budget friendly recipe is now part of my family's regular rotation.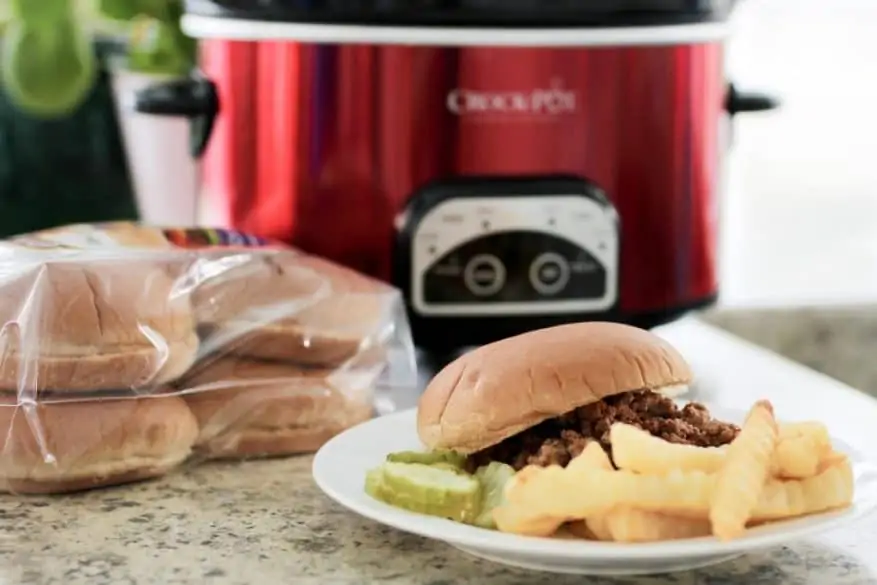 Sloppy joes are so yummy any time of the year. And they work especially well in the Crockpot. This recipe is a truly quick and easy one. You probably have all the ingredients it needs already in your kitchen. So, go! Make it! Your family will thank you!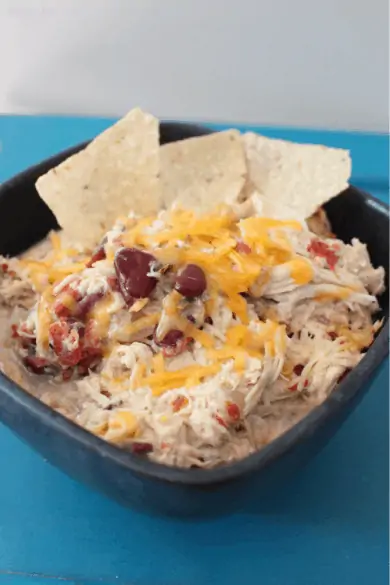 I sometimes think that winter comfort meals can tend to be a little bland. But not this recipe! It has just enough spice to wake up the taste buds. But it can also be made mild. Serve with cheese and chips for a flavorful dinner.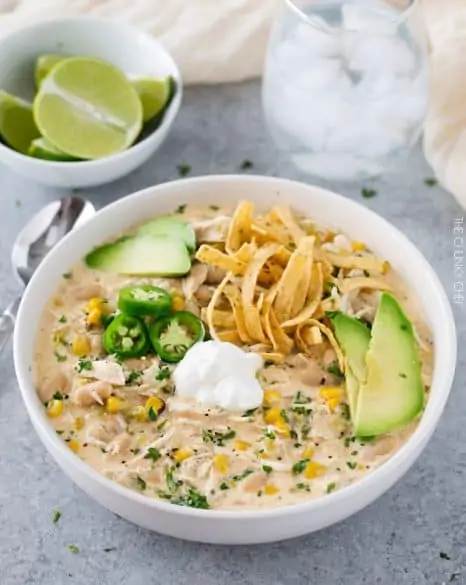 The Crockpot is my go-to method for cooking chili. And this chili recipe is a great twist on a classic. White beans and chicken with all the traditional chili flavors will add some nice variety to your Crockpot chili recipes. You'll be glad you gave it a try.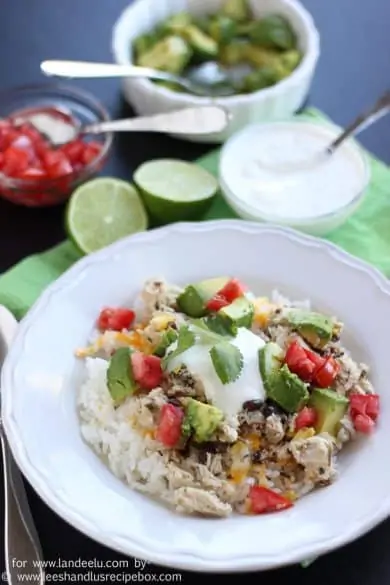 This recipe produces the most wonderful shredded chicken you've ever put in a tortilla. It's simple and flavorful. It can also be made into a freezer meal if you like to do your cooking ahead of time. Freezer cooking can be a huge help with dinner for busy nights.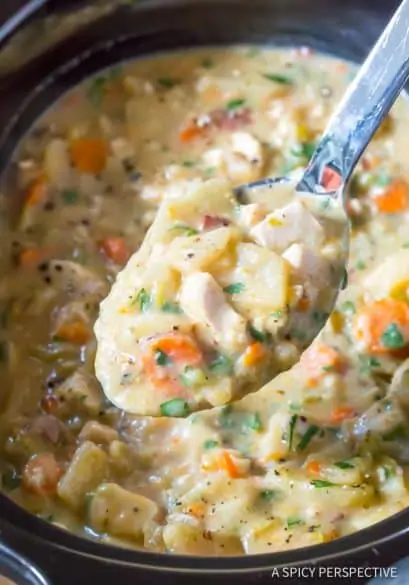 Potato soup is the perfect dish for a cold winter night. It's hearty, thick and hot. And will warm up the whole family at dinner time. This version has chicken for protein and is loaded with vegetables. A perfect meal for a dinner on a winter evening.