During these uncertain times, many of us are stuck at home with not much to do. Feel bored? Why not get busy making freezable meals that you can reheat when the world goes back to normal?
Tomato Basil Beef or Turkey Meatloaf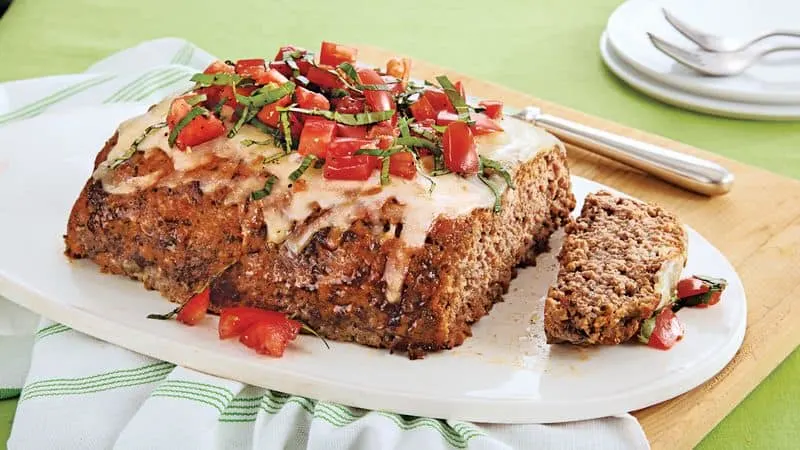 Meatloaf is an easy to make, classic and freezable meal. It can be made in so many different tasty and varying ways, too. Whether you like your meatloaf with ground beef or turkey burger, this is on freezable meal that is not only easy to make, but also tastes delicious when heated back up. Add an easy to make side, such as french fries or instant potatoes and you are good to go!
This post may contain affiliate links. As an Amazon Associate I earn from qualifying purchases. For more information, see our disclosure.
Also, meatloaf requires very few ingredients. Some of which include: ground beef (or turkey burger), diced tomatoes, tomato sauce, bread crumbs, basil leaves, an egg, mozzarella cheese, salt and pepper. Ground pork can also be added to make the recipe go even further!
Pizza Pasta Casserole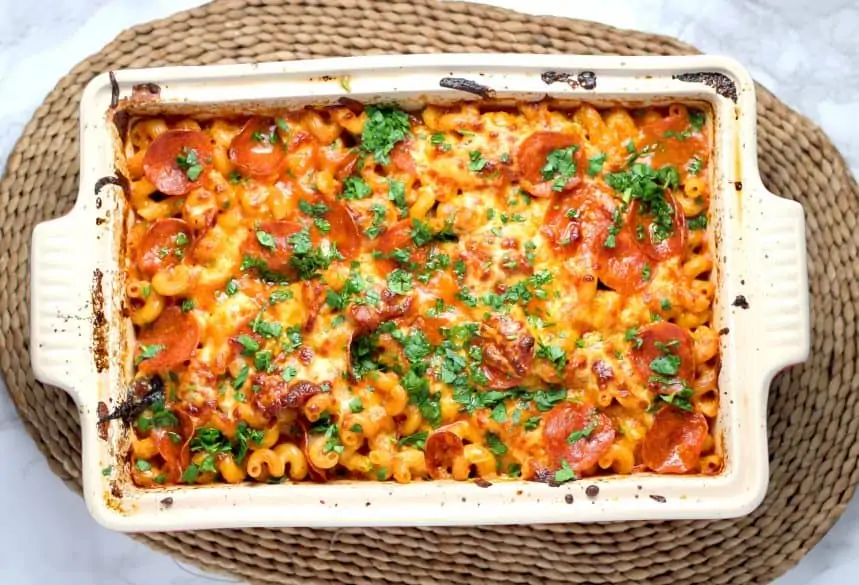 Who doesn't love pizza? Who doesn't love pasta? Well, if you answered yes to both of those questions, give pizza pasta a try! This recipe really is as simple as it sounds. Pick our your favorite pizza or pasta sauce, noodles, mozzarella cheese and pizza toppings. Create a layered casserole by alternating between cooked noodles, sauce, cheese and the pizza topping. Also, feel free to add your favorite seasonings, such as basil or oregano, too.
White Chicken and Bean Chili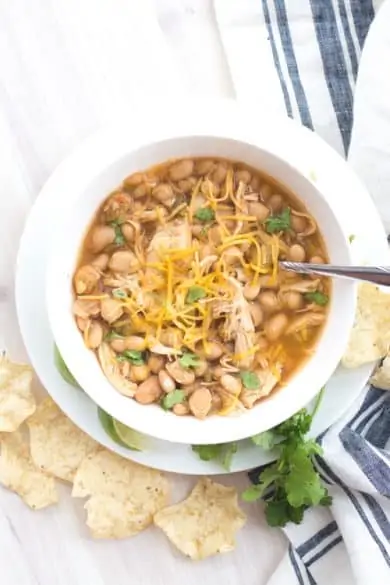 Chili is another standby for easy freezer meal prep! Instead of traditional chili that is prepared with ground beef, replace the meat with yummy white chicken breast pieces! Also added to the recipe are northern beans, garbanzo beans, navy beans and cannelloni beans. Other ingredients in this dish are diced onions, diced green chilis, crushed red pepper and chili powder.
One great thing about white chicken chili, is you can also make it in your own way, too. Feel free to add other vegetables such as corn or diced tomatoes should the desire hit you during meal prep! When the time comes to reheat this, just add some tortilla chips, sour cream and Mexican cheese to it.
Mom's Tuna Casserole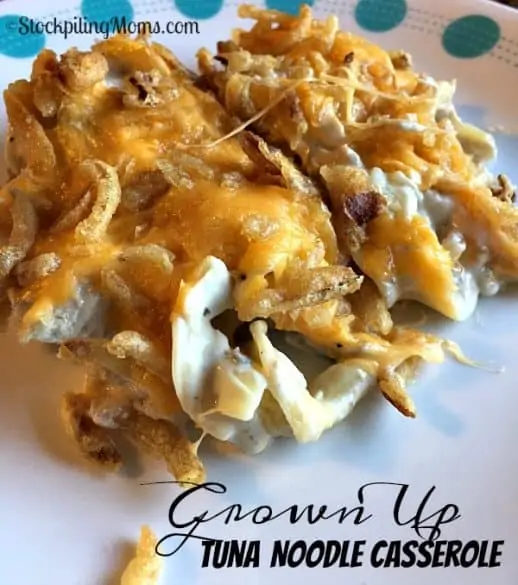 Everyone's mom, grandma, aunt, neighbor or some other relative had a classic tuna casserole that they used to make and bring to funerals, weddings and family get togethers. At the time we always thought they were down right gross. Yet, there is something heartwarming about a good tuna casserole. Also, there are many ways to prepare them with fresh tuna, high end ingredients and in your own unique way so that your family will enjoy it for years to come.
Tuna casserole no longer has to be made with just a can of soup and some canned fish. Check out this delicious twist on one of the most revered freezable meals in the U.S.
Sausage Gumbo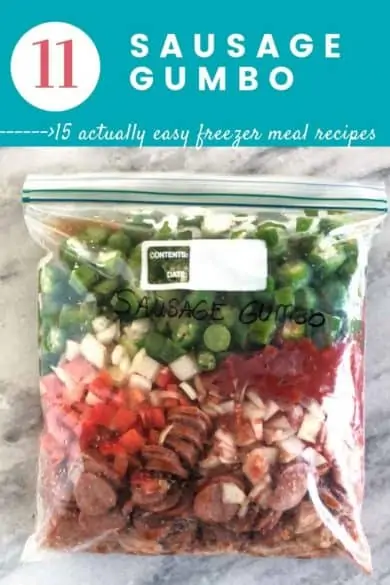 If you want to mix things up with your quarantine meal prep ideas, give sausage gumbo a try! Literally all you need is smoked turkey or kielbasa, some fresh okra, an onion, a red pepper, garlic, diced tomatoes, and a few select sauces and spices. There is literally no prep to this besides putting all of the ingredients into a freezable bag and popping it into your freezer.
At a later time, simply dump the bag of ingredients into a crock pot and boom! Yummy dinner. This tastes great with white rice or your favorite side veggies!
For more freezer meal ideas check out this post. When busy nights return you will be so glad to have quick and easy dinners to put on the table.