Moms are always on the lookout to make their daily chore list quicker and more efficient. With this in mind, there are a variety of household chores that you can outsource to individuals or companies to take these items off of your to-do list. Here are 5 chores that you should think about getting help doing:
Grocery Shopping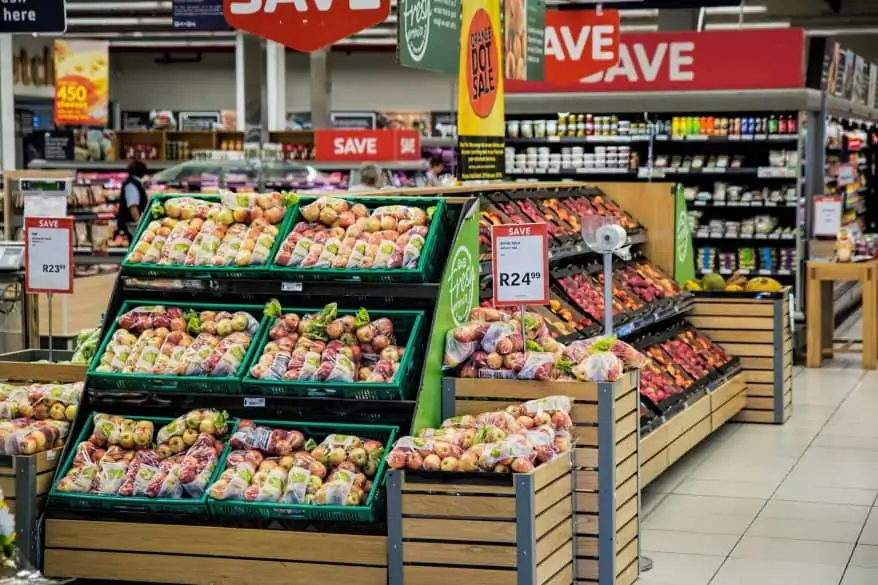 This post may contain affiliate links. As an Amazon Associate I earn from qualifying purchases. For more information, see our disclosure.
Grocery shopping with your kids in tow or going after a long day at work can be downright exhausting! That's why this is a very good chore to outsource.
Apps such as Instacart allow you to select your favorite local store (that participates) and full your online grocery cart, pay and even tip your Instacart shopper all online. Within an hour, a personal shopper will start shopping for your items and typically, will deliver your food with a two hour window. You can even communicate with the shopper while they are in the store shopping in case you need to make changes to your list or an item that the store doesn't have in stock needs to be replaced. Most areas offer delivery options for as little as $3.99.
If you are looking to have food delivered on a smaller scale, sites such as Hello Fresh and Blue Apron will deliver boxed meal ingredients with easy to follow directions for you to make your family a delicious, nutritious and affordable meal without the trip to the grocery store. Many large grocery store chains also now offer drive up grocery pick up too!
House Cleaning
Giving your house a good, deep cleaning is not only time consuming but typically dreaded.
If you hate scrubbing toilets or mopping floors, why not consider hiring a housekeeper or home cleaning service to come in and do this for you every once in a while? Check out Facebook for home cleaning companies near you. Thumbtack estimates having a single house cleaner come into your home for one hour to be approximately $50/hour. Other costs will depend on the size of the agency, if they charge for products and what type of cleaning tasks you will be asking them to complete.
Yard Work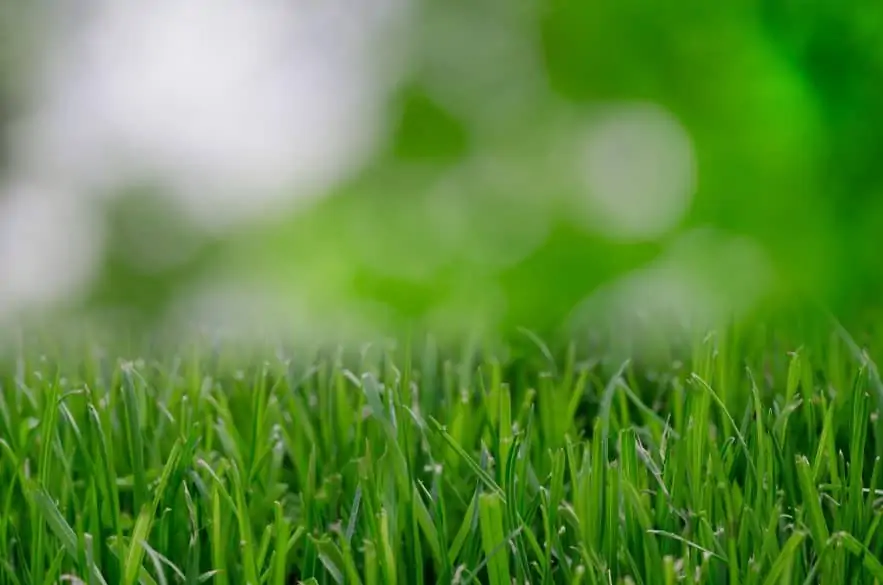 Yard work may not technically be a household chore, yet somebody has to do it.
Raking, mowing, landscaping and snow removal takes up a considerable amount of time for most people. Why not consider hiring a professional to make your yard look top notch? Sites such as Home Advisor and Angie's List are a great starting point if you are on the hunt for a landscaper.
Laundry
The one household chore that literally piles up more than any other is probably laundry.
If you hate doing laundry or have very little time to complete this necessary task, look into hiring someone to do it for you. Many laundromats offer in house laundering of clothes. You may even be able to hire a friend or relative to do it for you. Some housekeepers will also complete laundry while they are already in your home for house cleaning, for an added fee. Even though you probably end up paying more for laundry services, just think of the amount of time you will gain instead!
Miscellaneous Tasks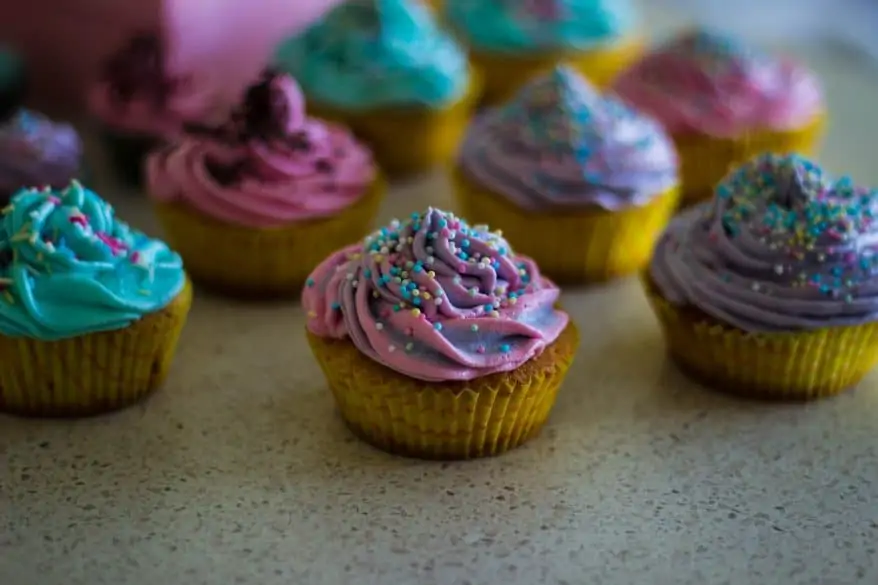 There are a large number of miscellaneous tasks that mothers and fathers have to complete regularly for their children's school, clubs or sporting events. Also, a variety of other household tasks that are time consuming and menial.
These might include baking items for the bake sale, filing that stack of mail on your desk or decorating for the holidays. Believe it or not, there are people that can complete any number of miscellaneous jobs you have on your to-do list. Bakeries, local handy man/woman companies and professional organizers are just a few. Try placing an ad on Craigslist or Thumbtack to find the right person for whatever job you might need some help with! Handing off any one of these simple chores can really clear up your schedule and allow you to have more time for yourself or to spend with your family.