Summer is a chaotic time for everyone. There are camps, playdates, park-hopping and let's not forget to just have fun. Yet, there are just days that us moms need to stay home and chill amidst the chaos. On those days, our kids will still be bugging us because they are bored. Or maybe, rainy days leave you stuck inside for long periods of time and you just need something for your kids today. Well, here are some easy "busy bins" that you can make and take out on days where you just need your kids to be occupied for a while without having to worry about them making unnecessary messes or stuck on their devices all day.
Jewelry Making Kit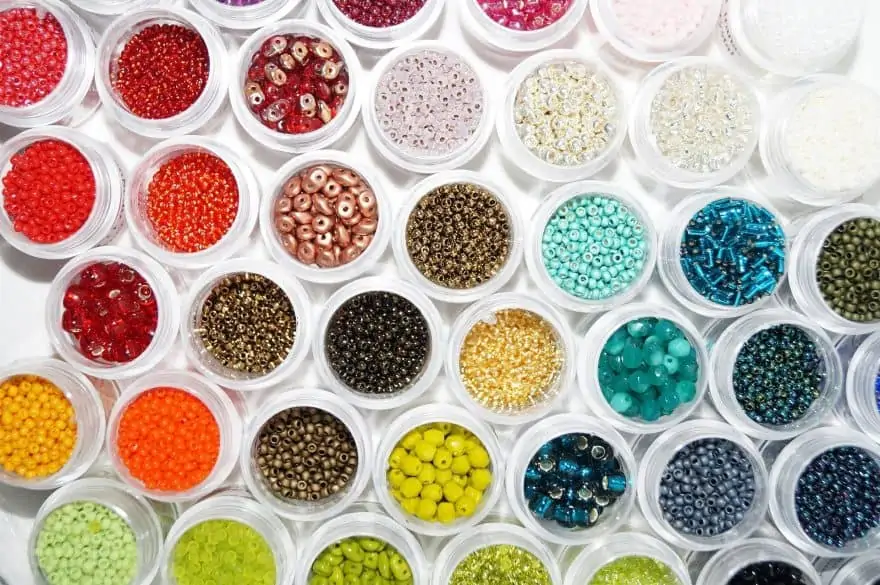 This post may contain affiliate links. As an Amazon Associate I earn from qualifying purchases. For more information, see our disclosure.
Head on down to your favorite craft store and load up on an assortment of beads. Choose a wide variety of items that can be gender neutral. Macaroni is another possibility here too! Pipe cleaners, twine or clear fishing line can be used as the string. Using any of these three things will save money as opposed to buying a separate jewelry making kit! With kids, don't get fancy with clasps that your kids likely won't be able to close by themselves.
A Bin Full of Playdough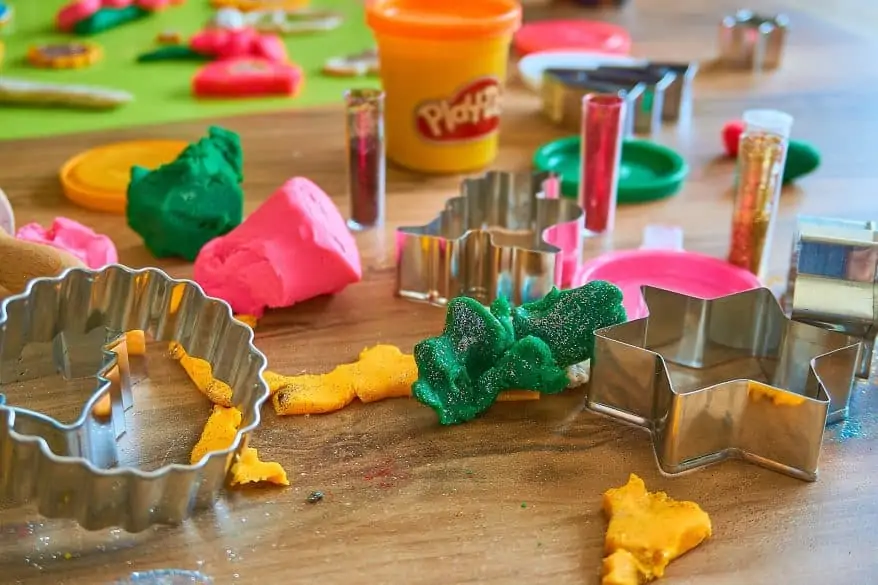 You can go to the store and pick up a variety of original Playdough, along with different tools that are made by the company, which doesn't cost a ton of money or time. Or, you can make your own playdough, purchase cookie cutters and other cooking utensils for the same function (small rolling pin, plastic knife, fork, etc).
Book Making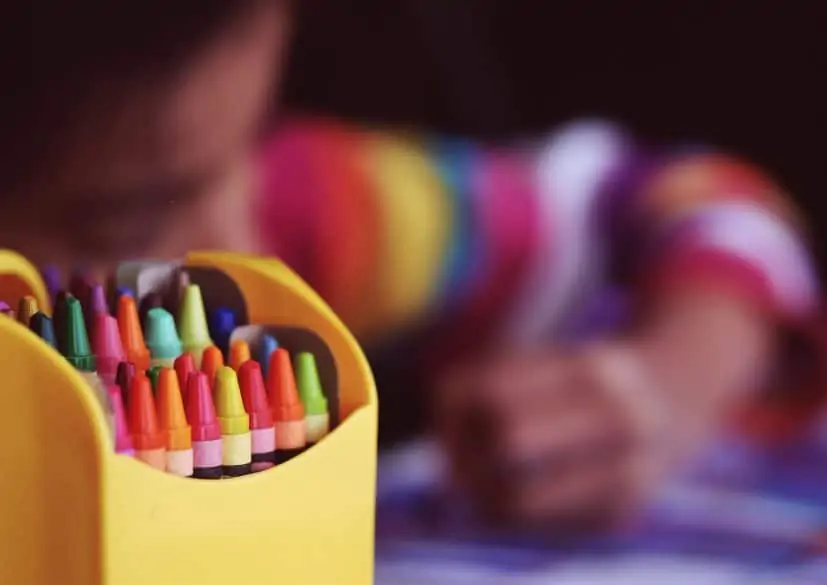 Precut printer paper into four equal pieces. These will be used for the book pages. Provide the kids with a hole punch and paper clasps so they can form the spine of the books. Put some crayons, markers or colored pencils in the bin so that they can create their own story the way they choose. Stickers, glitter and glue can also be included so that they may create a unique design within their book.
Sensory Stimulation Bins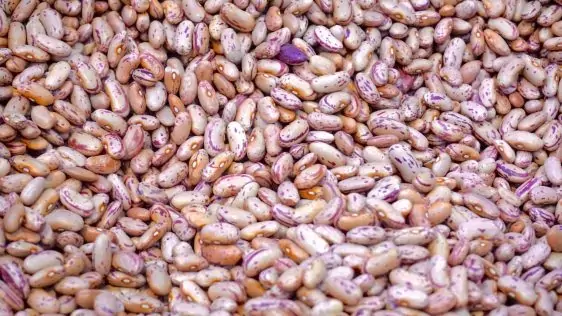 With another bin, try filling it up with dry beans, sand or dry rice. Inside the bin bury small toys, such as plastic dinosaurs, action figures or other small toys from the dollar store. Invest in a few sand toys, including rakes and spoons so that the kids can "dig" for the toys. If you want to spice thing up, put a little bit of glitter in the mix or even some colorful beads to add some color.
As for the bins themselves, you can use clear plastic storage bins (small and stackable), old shoe boxes or even custom made wooden ones. This is all about your preference. Just make sure that if you are putting anything that will go bad if exposed to air for too long (playdough) that the container has a lid. Also, to avoid spills.