Bedrooms often get the bare minimum when it comes to cleaning. With big-time bathroom and kitchen messes to take care of, the bedrooms are often the last rooms to be cleaned. If the dust is piling up, it may be time for a deep clean. Start by printing out a copy of our Deep Clean Your Bedrooms checklist and follow along below for our tips to give your bedrooms the attention to detail they may have been missing.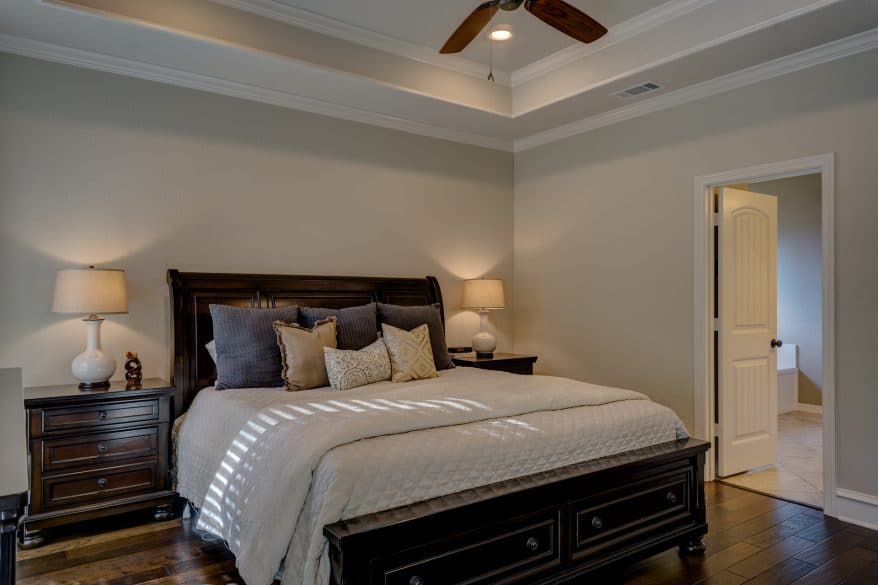 Remove and Clean Bedding
This post may contain affiliate links. As an Amazon Associate I earn from qualifying purchases. For more information, see our disclosure.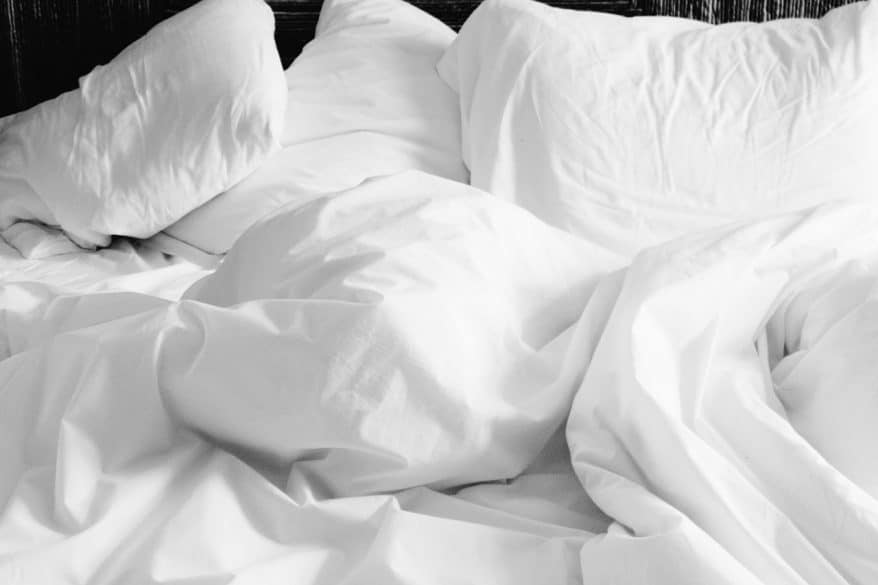 Strip the bedding and sort it for cleaning. Wash all the sheets in hot water. If machine washable, toss blankets and comforters in the washing machine or send to dry cleaners.
Clean Mattress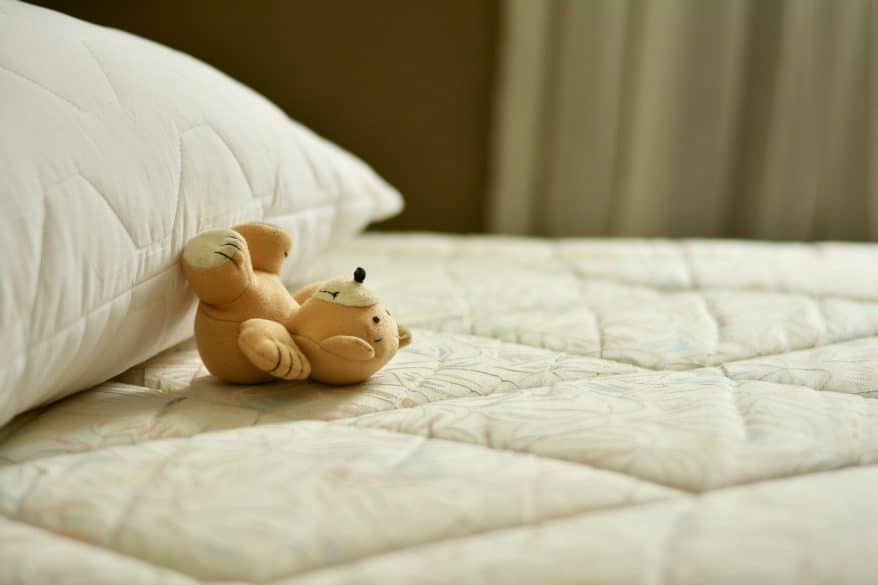 Spot clean any stains on mattresses with a mild soap or an enzyme cleaner. Once dry, sprinkle baking soda and let sit for a few hours before vacuuming.
Wash Pillows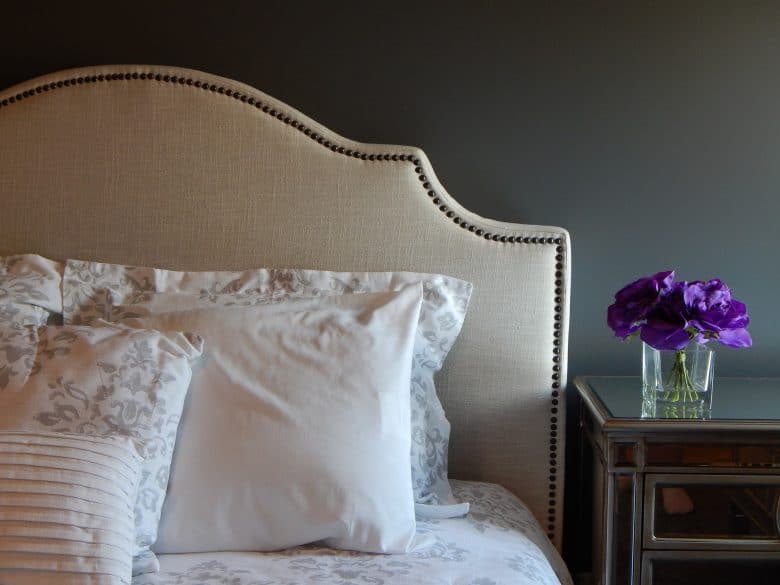 Toss your pillows in the washing machine and wash on hot if recommended by the manufacturer. Add tennis balls or dryer balls to the dryer to speed up drying time and help pillows keep their shape. Throw pillows probably won't go in the washing machine. Instead, spot clean with a wet rag and mild soap, and hang outside to dry. If you are able, remove the throw pillow covers and toss in the wash.
De-Clutter
This is a great time to spend some time in your bedrooms getting rid of items you no longer need. Go through clothes in drawers and closets and donate or sell items you and your family no longer need. If you are cleaning kids' bedrooms, go through books and toys and de-clutter those as well. While de-cluttering, wipe down bookshelves, toy bins, and insides of drawers.
Window Treatments
If you are able, remove curtains and wash. If your window treatments are fixed to the wall, vacuum them to remove dust. Dust and wipe down blinds, shutters, or other window treatments.
Windows
Clean windows; be sure to clean window tracks and crevices.
Dust
Dust room thoroughly, including walls, corners, shelves, and any artwork or photos on the walls
Polish Furniture
Clean all furniture paying special attention to sides and legs, areas that you may not get to on a regular basis.
Clean doors and baseboards
Using a melamine sponge or damp rag, wipe down all woodwork including doors and baseboards.
Vacuum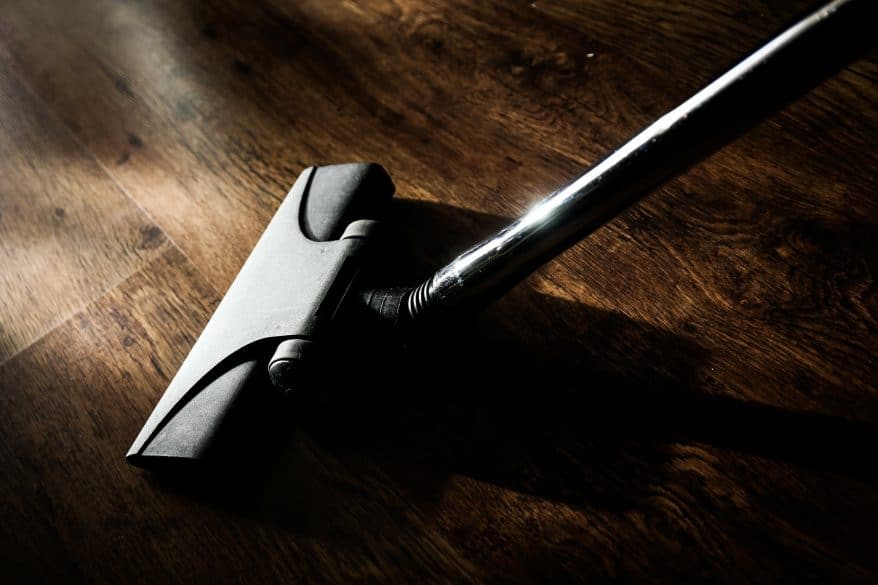 Break out the attachments and give the bedrooms a good vacuuming, getting into all the corners and under all furniture. If you have hard surface floors, finish this step with a good mopping.
Time for New Bedding?
If your linens are old, torn or stained, buy some new sheets and pillows for your room! Also, now might be a good time to invest in or replace dust mite and allergen covers for your mattress and pillows.
You and your family will have a great night sleep now that the bedrooms have been deep cleaned!