Mother's Day is fast approaching. With that comes the scramble to find the perfect gift for the mom in your life. Instead of searching for hours for something she may not want or need, why not plan an experience for her?
You can go with her on these excursions or you can simply buy her a gift certificate. She may enjoy going by herself or with someone else.
Experience Gifts for Mother's Day
This post may contain affiliate links. As an Amazon Associate I earn from qualifying purchases. For more information, see our disclosure.
Here at Organized Mom, we love experience gifts! They won't clutter up mom's dining room table, and it is something that you can enjoy together.
Here are some ideas.
A Day of Pampering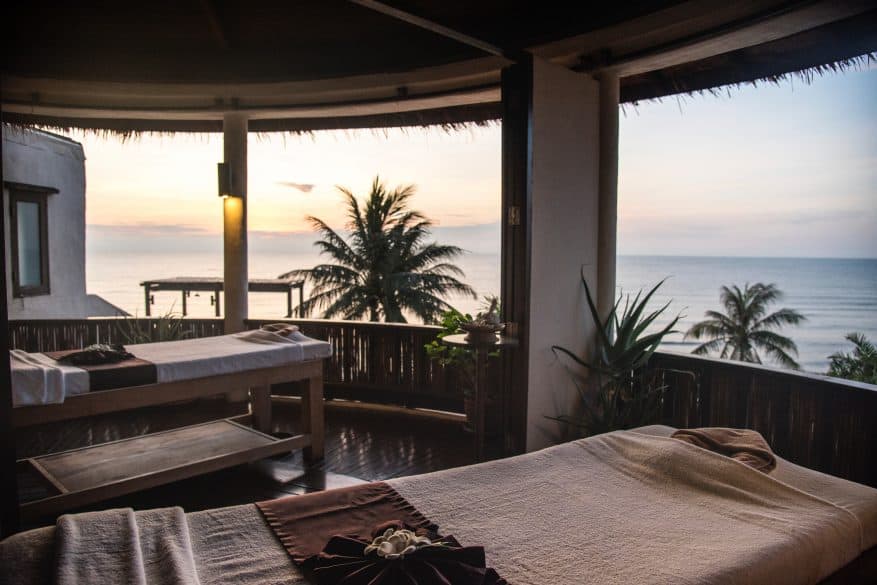 Young and older moms alike can all use a day of pampering. Look into local spas that exist within a short drive from where your mother lives. Some spas may even have offer special Mother's Day packages at a discounted rate for those seeking a day of pampering for their moms, wives or friends. Some things that may be done at the spa include pedicures, manicures, facials, massages and mud baths.
A gift certificate will allow her to pick what items she would rather enjoy. A day at the spa can make a special day out for the women in the family, or it can be something fun that your mom can do with a friend as well.
A Weekend Away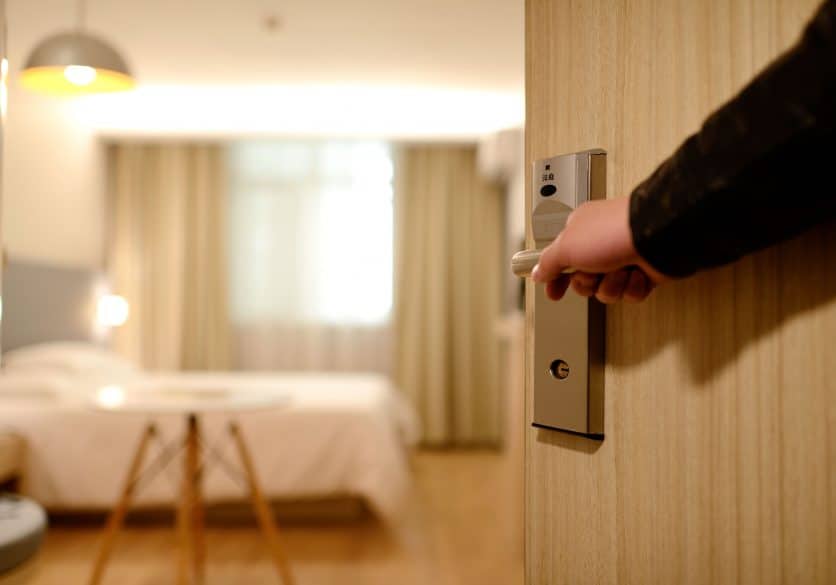 If you have a young mom in your life with young kids at home, consider booking her a couple of nights away with her partner or even by herself. Possibly consider being the one to watch the children while they are away. If you are the spouse of a mother, give her the weekend to just get away alone so she can enjoy some peace and quiet or even bring a close friend alone to spend some quality time with.
Giving mothers some time away will greatly benefit her mindset, and provide her with a much-needed break.
Educational Opportunities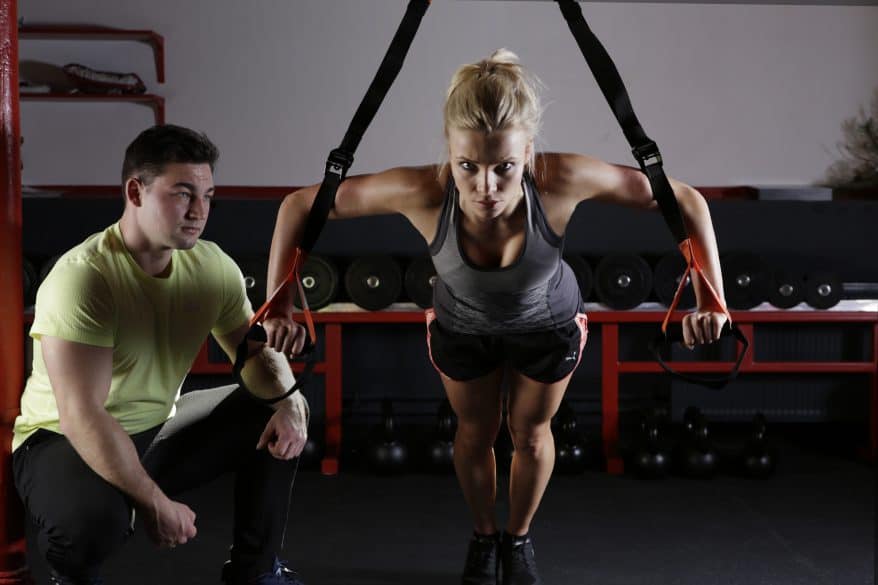 One different idea you a could do for your mom for Mother's Day would be to buy her a class or a chance to attend a workshop relating to something that she wants to learn how to do, learn about or just enjoys.
Some ideas include culinary classes, art to learn how to do a special craft or a workout class at the local gym. Do some internet research to find out what kind of courses are offered in your area or the area in which your mother lives.
Activities She Will Enjoy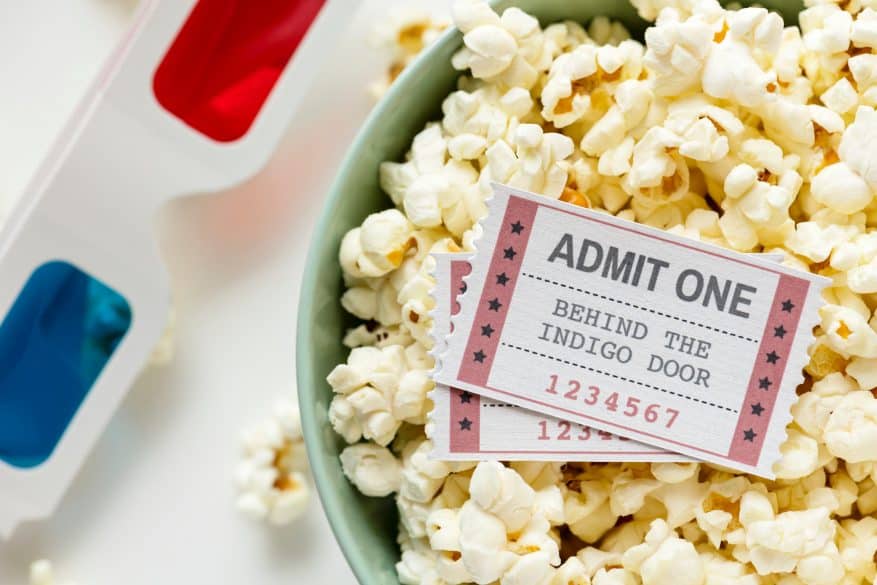 There are many other things that you can get for your mom that will provide her with some fun experiences all year round. Buy her some movie tickets so that she may go see some films all year round. Visit her favorite restaurant and buy her a gift certificate so that she may go out to eat there whenever it is convenient for her.
Think long and hard about other places she might enjoy visiting, whether it be a museum, sporting event or another place that she will have a good time and purchase her tickets to go there.
Gifting your mom an experience for Mother's Day will be something different than the usual flowers or candy. It will provide her with something to look forward to and something to remember.
Whether you go with her for her experience gift or she goes with another person or alone, she will truly remember that it was you who thought of her enough to gift her it in the first place.