Thanksgiving is arguably the best day of the year to eat to your heart's content. When hosting you want to bring your A game when feeding a hungry crowd of family and friends. With that in mind, trying out some new crowd pleasing appetizers for Thanksgiving can be difficult. However, with these five non-traditional recipes, your dinner will be sure to be remembered for many years to come!
Easy Thanksgiving Appetizers
Are you looking for simple appetizers that won't drive you crazy? Here's a unique take on some Thanksgiving favorites that will be sure to please your guests.
Perfect Pumpkin Soup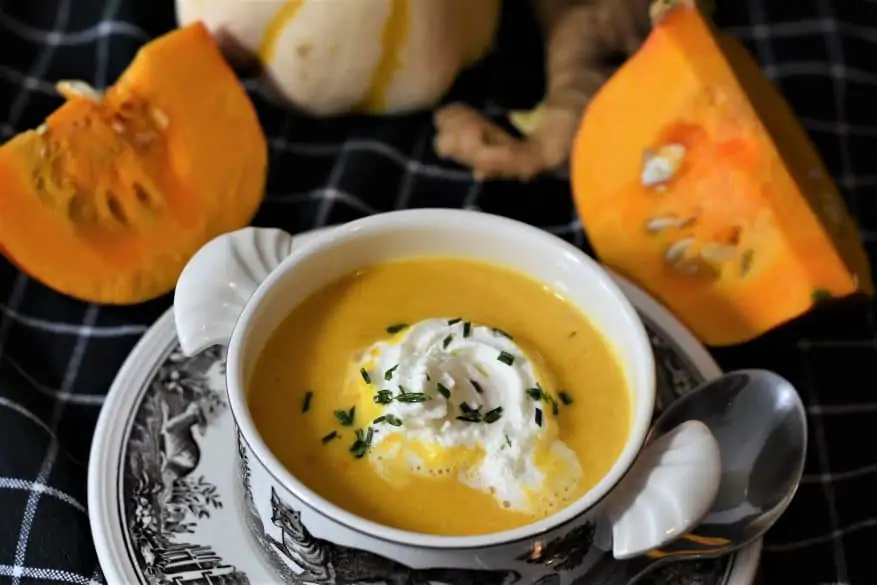 This post may contain affiliate links. As an Amazon Associate I earn from qualifying purchases. For more information, see our disclosure.
If you think pumpkin is over the second Halloween is over, you are missing out! Besides making coffee taste yummy, pumpkin can be used in a variety of other foods from cookies to soup. Pumpkin soup might sound a little odd, but it pairs perfectly with a Thanksgiving feast. Soup makes an excellent appetizer because you can produce large quantities of it for not a lot of money. Plus, soup is hearty enough to fend of peckish appetites until the main meal but also not so filling that your guests won't want to eat the main meal. Check out my favorite pumpkin soup recipe here.
Buffalo Turkey Dip
You've heard of the chicken alternative to this yummy classic appetizer, but why not put a Thanksgiving twist on it by substituting the chicken for turkey? All you have to for this is switch your shredded chicken or canned chicken out for shredded or canned turkey. Other ingredients include cream cheese, ranch dressing, blue cheese crumbles and your favorite hot sauce.
Frank's RedHot brand has a great recipe right on their website. Or try a simple Google search to find a version of the dip that will best fit your company. Pair the dip with pretzels, crackers or chips and you are good to go!
Apple Dippers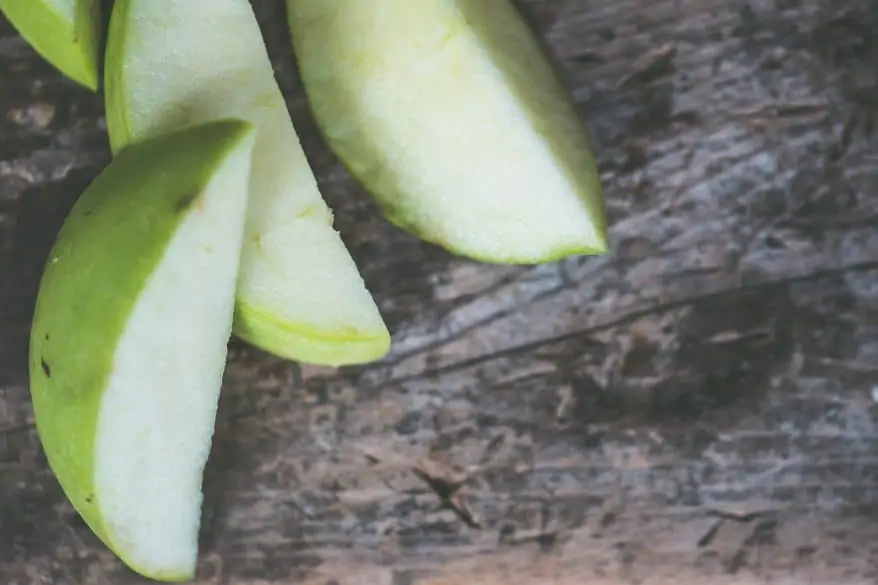 There's never a shortage of yummy apple selections during the fall at your local farmer's market or supermarket. Utilize this by picking up several of your favorite types of apples, slicing them into bite-size pieces and serving them with delicious dipping sauces.
Some good dipping sauces include caramel dip, cream cheese fruit dip, dessert hummus and chocolate dip.
Chili Bites
In the days prior to Thanksgiving, whip up your favorite chili recipe. Store it in your fridge in a crock pot or microwavable storage container. Before your guests arrive, either plug in your crock pot to reheat your chili or zap it in the microwave or on the stove. Next, lay out a cookie sheet or serving platter. You can line these with wax paper if you don't want to have to wash the serving dish later on!
Take your favorite crackers (Triscuits work good!) or mini bread bites (think bruschetta) and scoop out a spoon fill of chili and plop it on individual crackers or bread. You can top them off with a dollop of sour cream and a pinch off cheddar cheese if you'd like, or have these items available for gusts to add themselves too!
Lay them out on the service platter for guests to grab as they walk by. Alternatively, you can leave the chili in the bowl with the crackers laid out in front for guests to create their own chili bites as well. Just make sure you have snack plates nearby!
Cranberry Meatball Skewers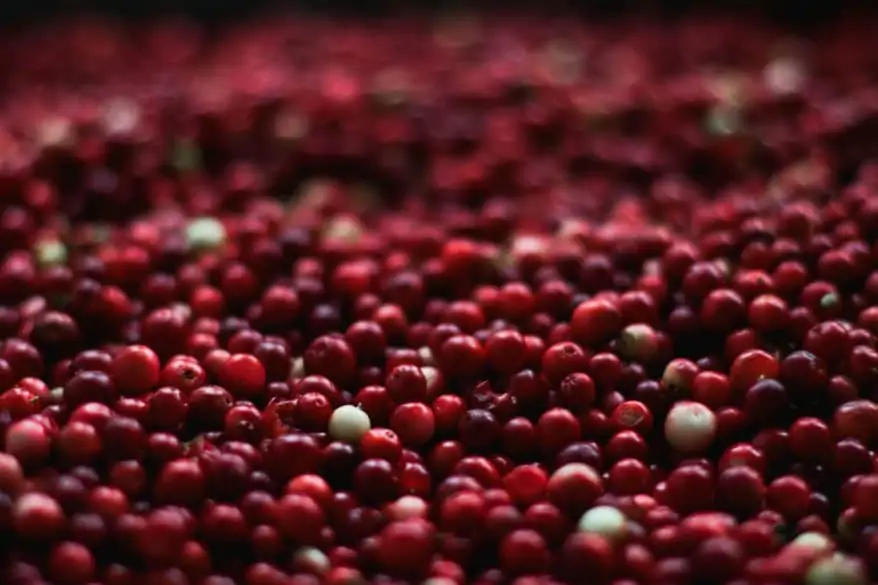 This is another Thanksgiving twist on a classic app! All you need for this is your favorite variety of meatballs (small enough to be put on a skewer or toothpick), some fresh mozzarella (cubed) and fresh cranberries.
Create a one of a kind appetizer by layering one cranberry, a cube of the cheese and a meatball on a skewer or large toothpick. Repeat this process until you run out supplies.
The sweet, tart taste of the cranberry will perfectly compliment the savory richness of the meatball, and the cheese will balance the two out so the flavors blend together perfectly.
Now that you have some new ideas for appetizers for Thanksgiving, check out these ideas for dessert!