Heading out and creating a fun family vacation is the ultimate goal of any summer vacation. However, sometimes it can be quite expensive to take a large family very far or for more than a few days. If you are seeking a fun and inexpensive summer vacation for the family, check some of these out.
Inexpensive Summer Family Vacation Ideas
Here are our favorite inexpensive summer family vacation ideas. These summer vacation ideas won't break the bank and are guaranteed to make memories to last a lifetime.
Camping at the Beach
This post may contain affiliate links. As an Amazon Associate I earn from qualifying purchases. For more information, see our disclosure.
Pack up a few tents and head down to your favorite beach and set up the ultimate camp site. Be sure to check state and town laws with regards to camping on the beach. However, even if your town doesn't allow this, you probably will be able to find a beach within a few hours driving distance that will.
While camping at the beach, pack super easy meals that can be brought in coolers or see if there are local restaurants that you can easily drive or walk to. Waking up to the sound of the ocean or lake will be wonderful for all involved.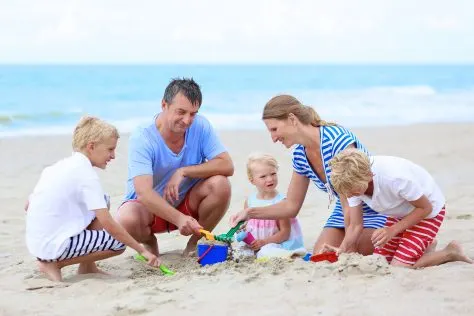 Visit Family and Friends
Brainstorm some friends and family that you might be able to drive to and stay with for a few days. Think of grandparents and cousins that the kids don't get to see often. Of course, you will have to ask them if it is okay to visit first.
But, most family or close friends will be glad that you are coming to see them. Staying with relatives will save you a ton of money. To help out, offer to purchase meals or make dinner a few nights while you are there. Research nearby activities that you can all do together as well.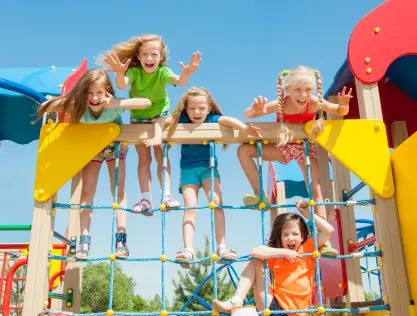 Have a Staycation
Get on sites like Airbnb and HomeAway to check out nearby stays. Try renting a house on the lake for a night or two? Or go in with some friends to rent a house in a nearby town with a pool and hot tub – so the kids and grown ups can all have fun.
You don't always have to go that far to make awesome memories on a budget. Another option could be blocking off several rooms of a hotel close to each other and having a summer themed party such as a luau or beach party. Make it fun with games, time at the pool and awesome snacks!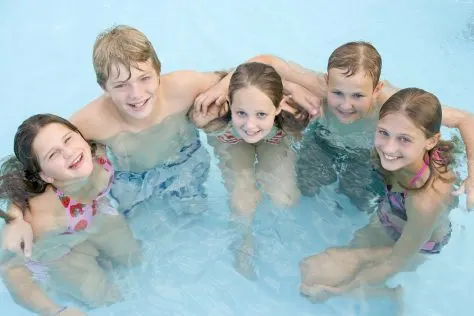 Rent an RV and Visit National Parks
Peruse local Craigslist and camper rental sites like RV Share to find a camper that fits into your budget. Ask the owner of the camper if they have better rates for weekly rentals as opposed to charging by the night. Ask the family what kinds of things they would like to see or experience during the summer.
Do they want to see wildlife? Do they want to go hiking? Try to find national parks or places that cost little to no money to visit that will please everyone. Some other ideas include factory tours and visiting museums. During the summer many of these places offer cheaper rates or group rates as well. Having the camper or RV to sleep in will cut down on the cost of renting a hotel, too.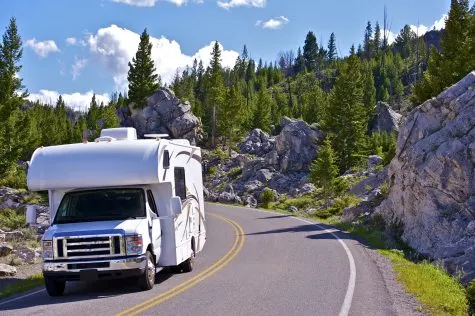 Summer vacation can be inexpensive and still a lot of fun. Think about letting your kids help to plan it and come up with ideas of their own of what they would lie to do. These types of summer trips will be some of your kids' favorite childhood memories.