I love decorating for the holidays, but I don't love dragging all the boxes of decorations out of the attic, only to pack them back up a few weeks later. Over the years I've experimented with putting out a limited amount decorations (and even not putting out any at all!) to save myself the hassle.
But, those years, the house feels empty and boring and I end up missing the holiday decorations. I decided to think like a minimalist to come up with a solution. I asked myself, "How do I approach minimalist holiday decorating?" and here's what I came up with.
Minimalist Holiday Decor
This post may contain affiliate links. As an Amazon Associate I earn from qualifying purchases. For more information, see our disclosure.
When it comes to the holiday season, it is easy to get wrapped up in things – and very stressed out. Here are some simple tips on minimalist holiday decorating to simplify things (and help keep costs in check too!).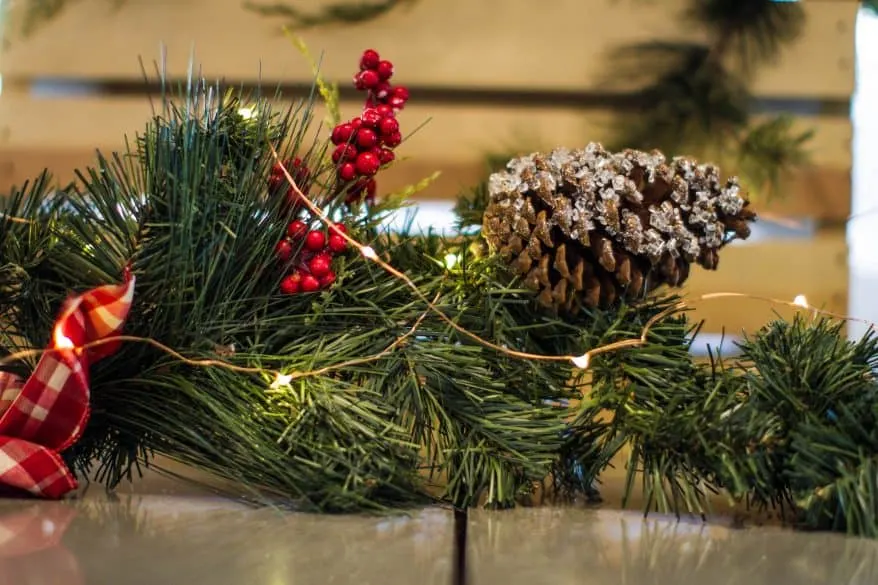 Decorate For The Season Not The Holiday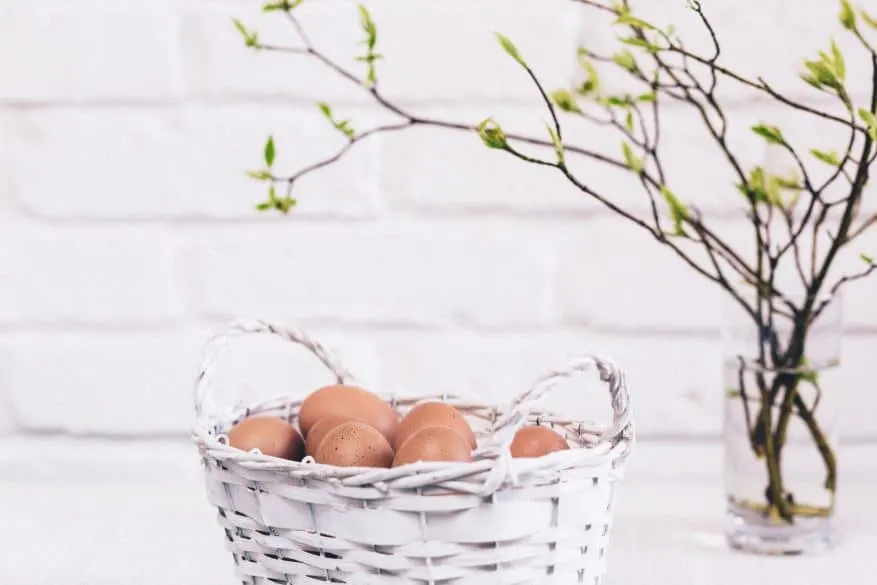 If you love to decorate, but don't love to pull out decorations and pack them up continually, change your approach. Decorate for the season, not the holiday. This is the best solution I've come up with.
Instead of putting out decorations for Easter, Halloween, Thanksgiving, and Christmas, I put out decorations for Spring, Summer, Fall, and Winter. Instead of bunnies and chicks for Easter, decorate with a spring wreath and spring flowers.
Instead of ghosts and witches for Halloween, put out pumpkins and leaf garlands that can stay out through Thanksgiving. Instead of Santas, decorate with snowflakes, evergreen garlands, and twinkle lights. This way, you can leave your holiday decorations out for the whole season, instead of just a few weeks.
Of course, you may want to put out some decorations specific to the holiday. Try to limit these to a smaller amount. When the holiday is over, remove just the holiday decorations and leave the seasonal stuff out. I leave a smaller box of decorations specific to a holiday in a closet that is easily accessible.
I put a few decorations out for Christmas, then pack them away in their box in the closet. When it's time to put all the winter decorations back in the attic, I grab the smaller Christmas box and take that up as well.
Only Put Out Things You Love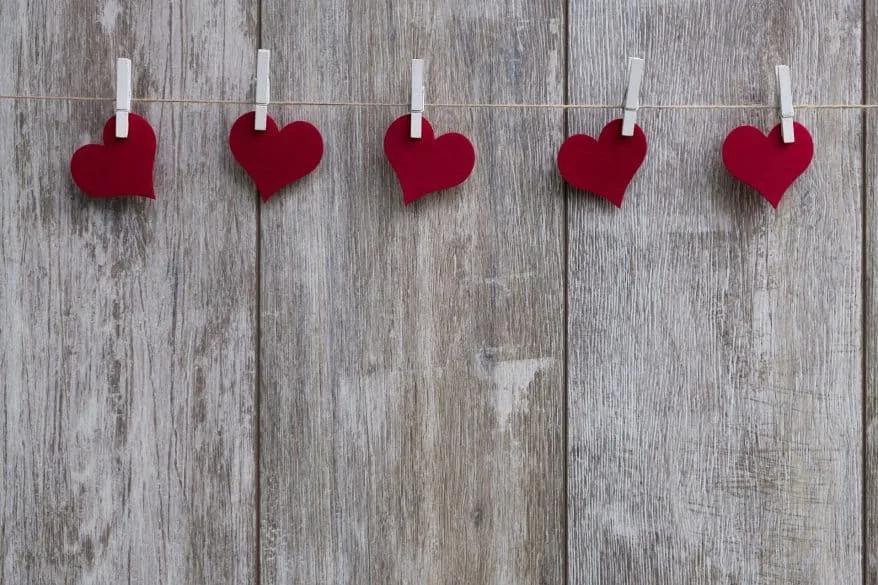 Part of minimalism is keeping only the things that truly bring you joy and letting go of the rest. Do this with your holiday decorating as well.
Do you put out that Christmas platter because you truly love it, or because someone gave it to you as a gift? Purge the decorations that you don't absolutely love and keep only the ones you do.
Use Flowers and Greenery to Decorate
Using flowers and greenery is a great way to decorate without permanently adding things to your home. Put out sunflowers in the fall! Buy tulips in the spring! Use fresh pine garlands and poinsettias in the winter! These will all add to the feel of the holiday season and they'll smell great too!
Resist the Urge to Buy New Decorations
Who can resist a good sale on holiday decorations? Or a closeout deal after the holiday? You can! Resist the urge to buy new decorations. Remember, only keep what you truly love.
If you are shopping, don't buy any items impulsively. Take some time to think about your purchase and ask yourself if you really want to add something else that you'll need to pull out and pack away each year.
If decorating for holidays seems like an overwhelming task, this may be the year to take a minimalist approach. Go through your current decorations and really think about how you can simplify the process so it's more enjoyable.
Our Favorite Minimalist Decorations
Here are some of our favorite decorations when it comes to keeping things simple for the holidays.