Our neighbors are special people, who we share parts of our lives and welcome into our homes. Neighbors look out for each us and celebrate with us. Giving them a nice holiday gift is the least we can do. If you are struggling to find some unique gift ideas for your friendly neighbor, check out some of our favorites.
Best Neighbor Gifts
This list of gifts for your neighbor will help you do something nice, without breaking the bank. We've got everything you need from practical gifts to things that are sure to be nice and appreciated.
Lighten the Load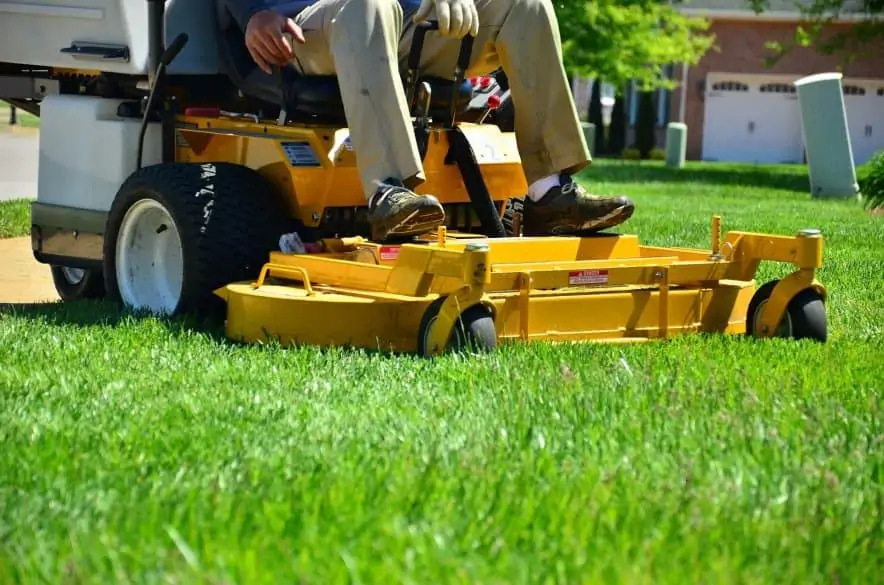 This post may contain affiliate links. As an Amazon Associate I earn from qualifying purchases. For more information, see our disclosure.
Who wouldn't love to have some chores taken off their hands? Well, you can provide this to your favorite neighbors with gift cards and subscriptions for cleaning, yard work and other home projects. Sites like Care.com and Angie's List can be a good place to start when searching for people or businesses that can offer these services.
Think long and hard about what services your neighbor might need or want. Maybe they are getting older and need some help shoveling the driveway? Or work long hours at work and need someone to walk their dog during that time? Get creative and think of a gap in coverage of something they need but cannot do themselves.
Good Vibes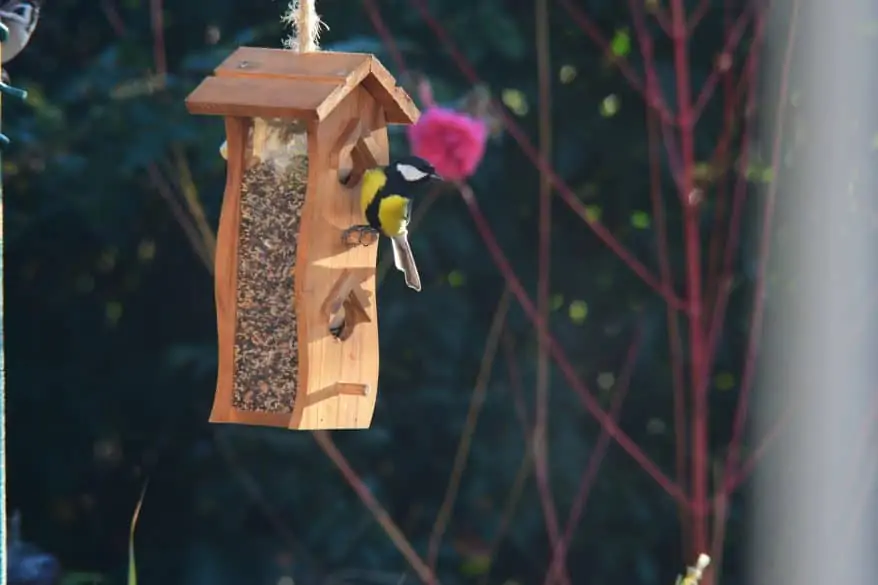 One of the best gifts one neighbor can get for another is a well thought out gift for their home. Stores like TJMaxx and Homegoods are a great place to start with this endeavor! Local craft fairs and artisans can be another good source for special or personalized gifts that your neighbors will love.
Some ideas just for neighbors: custom weathervanes, bird feeders, mailboxes and yard flags.
From the Heart
Some of the best gifts are often the simplest. If you don't have a lot of money to spend or simply know that your neighbor would appreciate something simple, then get crafty. Amber from Crazy Little Projects has a bunch of easy and neat ideas that can help get you started!
If crafts aren't your thing, consider cooking your neighbor a home cooked meal and dropping it off on their front porch right before Christmas. Having a meal delivered is another great option! Or you can get a combination of the two and order them a kit or two of meal delivery services like Hello Fresh or Blue Apron.
Family Fun Gifts
One of the best things about the holidays is spending time together as a family. Some fun ideas for neighbor gifts to make the most out of the holidays are
board games
video games
craft kits (candle making, bracelet making, etc).
Gift certificates for a favorite restaurant (dine in or take out!)
Musem passes
The gifts on this list are not overly expensive, but they are a great way to show your neighbors you are thinking of them!