Making New Year's resolutions with your children is a great way to ring in the new year together. If you and your spouse make resolutions, your kids might want to join in with you, so why not make it a family affair? Resolutions for kids will look a little different than resolutions for grown-ups, so here are a few ideas to get you started:
Pick Something Fun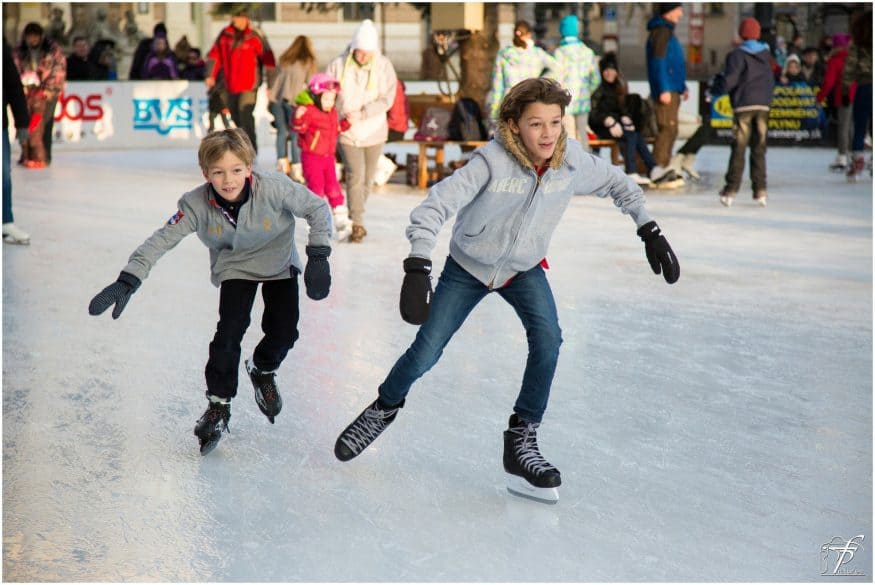 New Year's resolutions don't always have to seem like a chore or extra work. Encourage your children to pick a fun resolution; that way they might be more apt to stick with it throughout the year. Here are some ideas:
Try a new activity or sport
Schedule a regular one on one time with a parent or friend
Make a new friend at school
Ditch the Electronics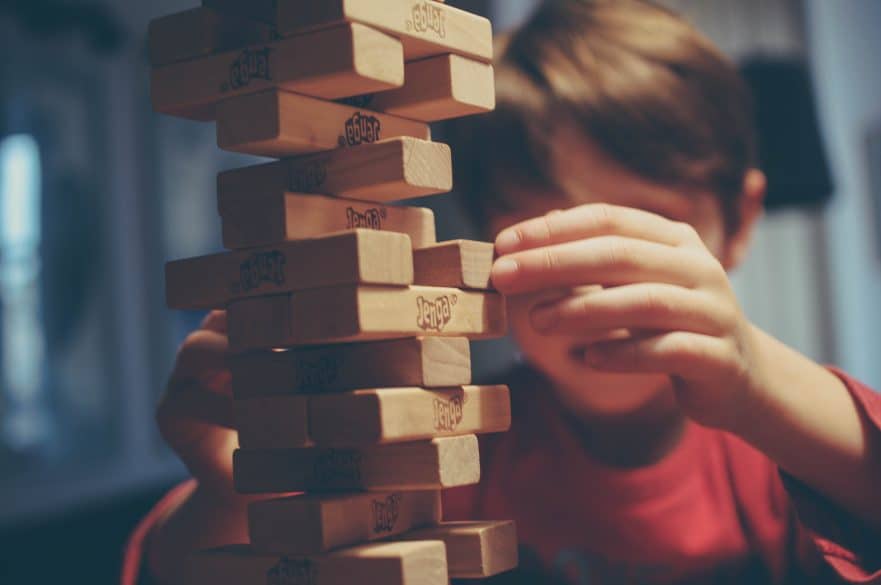 Most parents I know are in a perpetual battle with their kids over "screen time." The kids want to be on their electronics more and the parents want them to be on less! Encourage your children to spend less time on electronics for their new year's resolution. Have your kids pick a fun replacement for electronic time.
Hit up Pinterest and choose a craft to do together
Use the screens in a creative way: make a stop-motion or live action movie with friends or family
Schedule a family board game night
Organization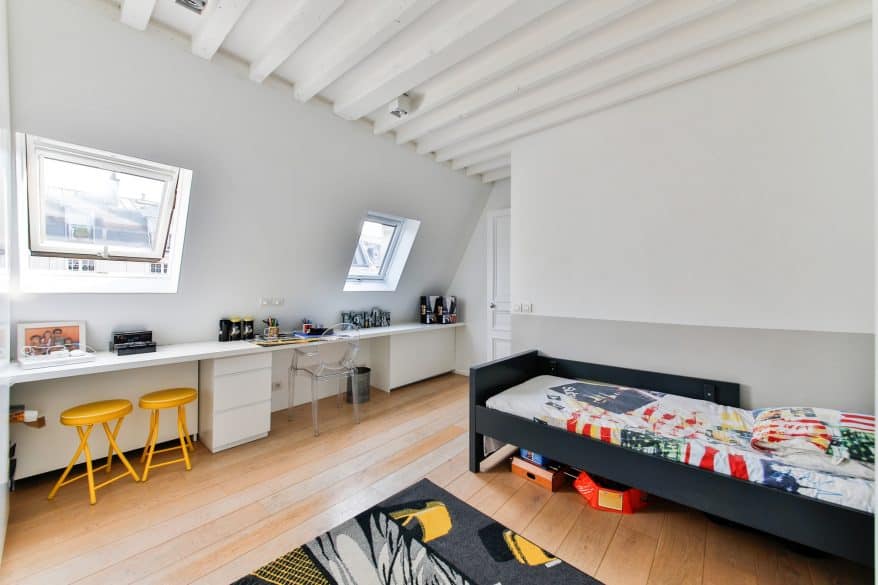 It's never too early to help your kids learn to organize their own toys, school bags, and rooms. If your child struggles with organization, here are a few resolutions to help get them back on track in January:
Put toys away each day
Clean room every week
Go through backpack every afternoon
School Goals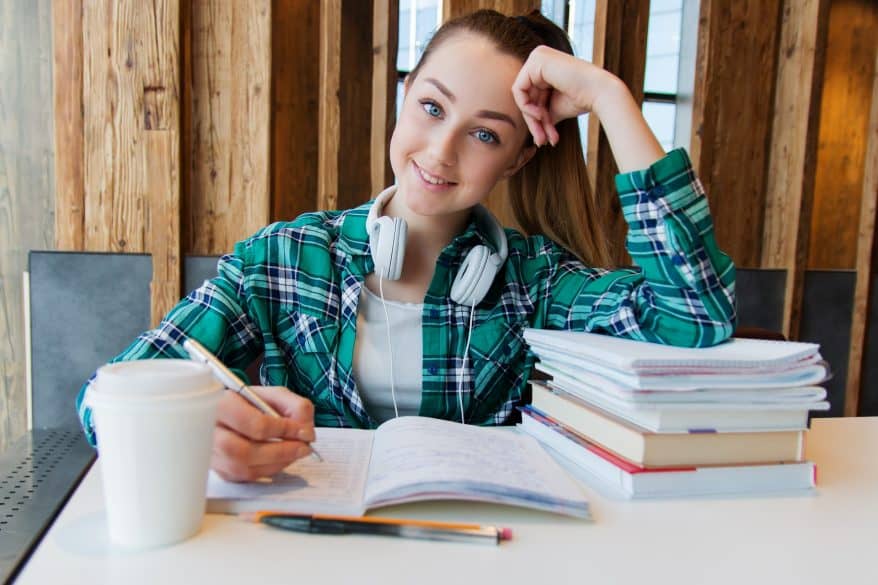 Here are a few ideas for kids who might want to pick a resolution to help them out at school:
Do homework right after school
Find a fun online game to play for extra help in a subject they struggle with
Make flashcards and use every night
Use this list or have your kids come up with their own resolutions to ring in the new year right!