I think we can all agree that Halloween should be a fun holiday for all kids. But with the emphasis on food and candy, kids with food allergies sometimes find themselves left out of the fun. That's why the Teal Pumpkin Project is so important.
To participate in the Teal Pumpkin Project, you place a teal pumpkin in front of your home to indicate you have non-food treats available for trick or treaters. Then stock up on non-food treats to pass out this Halloween.
This post may contain affiliate links. As an Amazon Associate I earn from qualifying purchases. For more information, see our disclosure.
Help make Halloween a safe and inclusive holiday for kids with food allergies, diabetes, feeding tubes, and many other conditions by participating in this project! And check out these fun ideas for non-candy Halloween treats!
Support the Teal Pumpkin Project with These Non-Candy Treats
Fun and amazing halloween treats don't need to have candy! Check out these great ideas for non food halloween treats.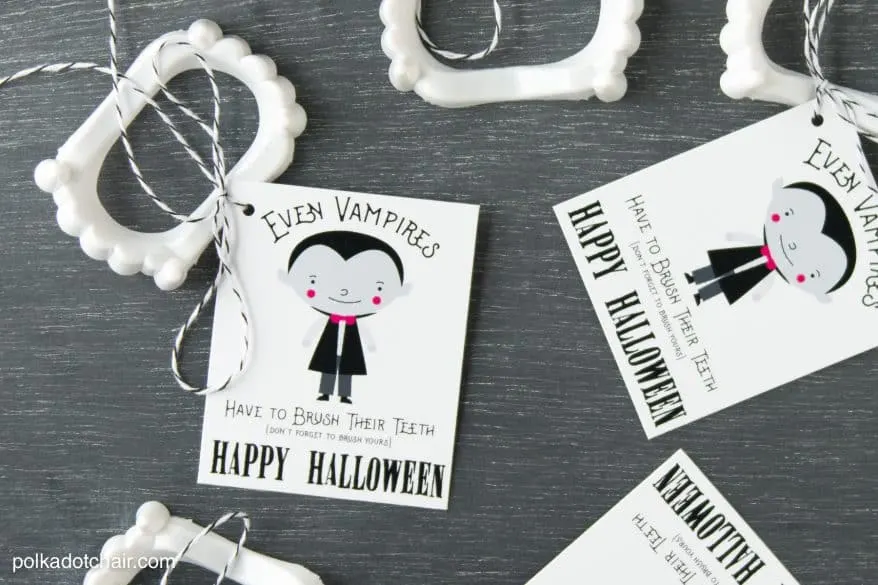 If you're looking for a non-candy Halloween treat that is simple but unique, check out these fun vampire teeth! These teeth are easy to find during the month of October and kids always get a kick out of them. This post includes a free printable you can attach to the teeth for added fun.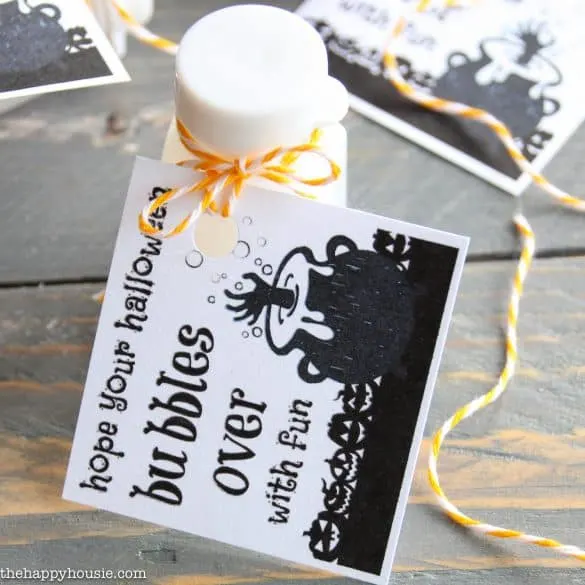 What could be more fun than bubbles in your kid's Halloween bucket! You can find inexpensive bubbles at many stores, including dollar and craft stores.
Often they are sold in wedding favor aisles at craft stores because of their popularity at those events. This post includes a printable label to make the bubbles special for Halloween!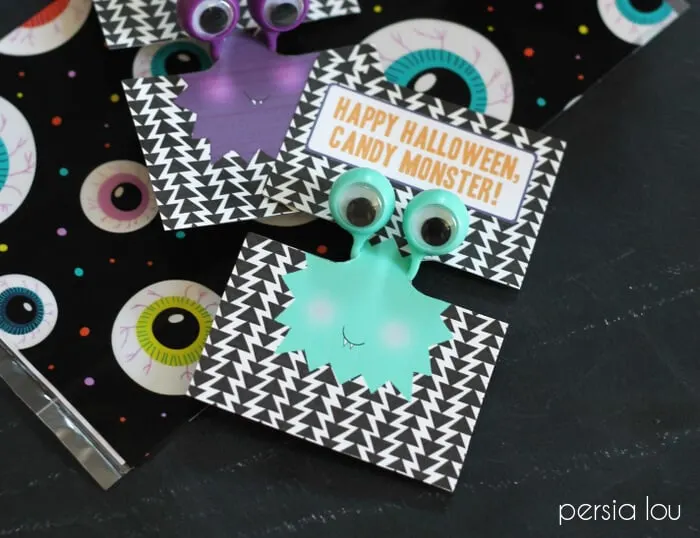 These googly eye rings are super cute and fun. You can find them online or at craft stores. Though the rings are fun on their own, check out this post for printables to use for added charm when you pass them out on Halloween.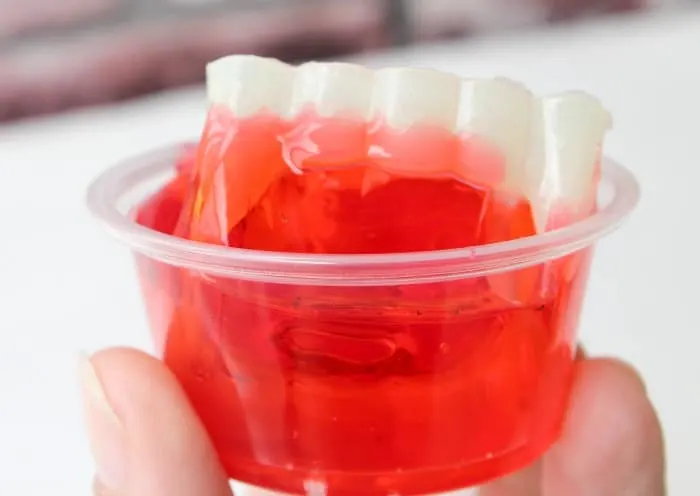 I'll admit that making slime for hundreds of trick or treaters is likely an impossibility. But if you live in an area where there will only be a handful of trick or treaters or if you're looking for non-candy party favors for a Halloween party, this vampire slime is perfect!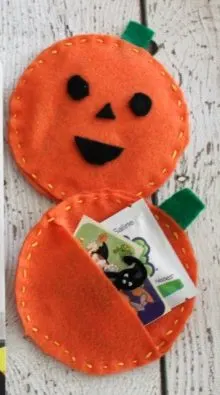 If you want to make non-candy Halloween treats that take advantage of your crafty side, check out these felt pumpkin pouches perfect for filling with stickers! My kids love stickers and would get as much enjoyment from a pouch of stickers as a bag of sugary treats. I love this idea!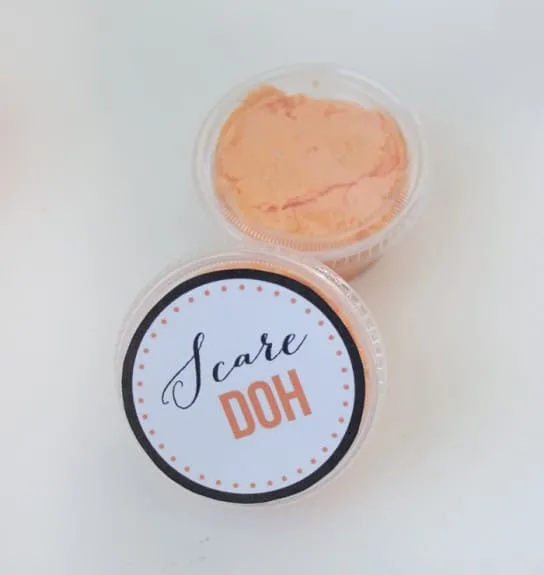 Playdough makes a fun non-candy Halloween treat for kids. You can make your own or buy it at local dollar stores for a very reasonable price. This post includes a fun printable you can add to the lid for an added Halloween touch.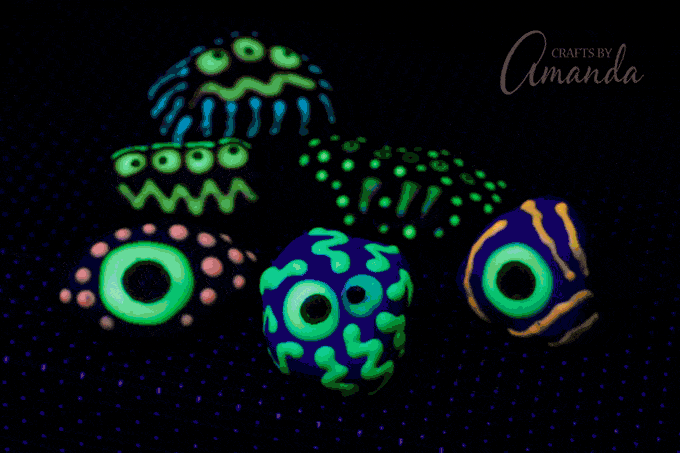 These glow in the dark monster rocks are not only a fun non-food handout for trick or treaters, but they are also a really fun craft. Have your own kids help you make these before Halloween to pass out to trick or treaters. And of course, they can keep some for themselves.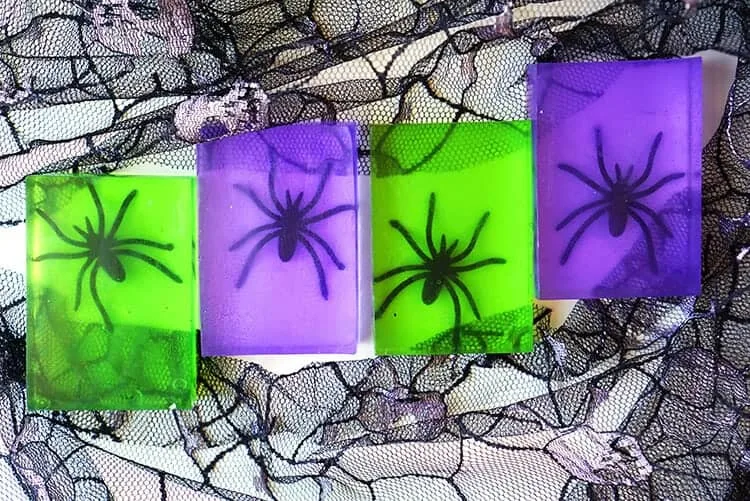 Spooky spider soap is another non-candy Halloween treat you can make with your kids before the holiday. It's a fun craft to make and then a delightful surprise for your trick or treaters.
More Simple Non-Candy Halloween Treats
The Teal Pumpkin Project is important to my family because we have a child with food allergies. Every year she watches her sister get a bucket full of candy and dive right in while she is lucky to be able to eat one or two things from her trick or treating haul.
I buy her non-candy treats or food she can have and trade her for her candy. But it doesn't quite make up for her disappointment.
If you want to participate in the Teal Pumpkin Project while also passing out candy, consider offering both options to your trick or treaters, a bowl of candy and a bowl of non-food treats.
If you're looking for non-candy treats that are a little simpler than those listed above, check out these easy to find suggestions, most of which are available at dollar and craft stores:
Stickers

Glow Sticks

Temporary Tattoos

Bookmarks

Party Poppers

Silly Straws

Whistles

Small plastic toys

Kazoos

Erasers
When it comes to non food treats for kids, the possibilities are really endless. A quick trip to the dollar store is the only thing you need to get even more inspired when it comes to non-candy Halloween treats.