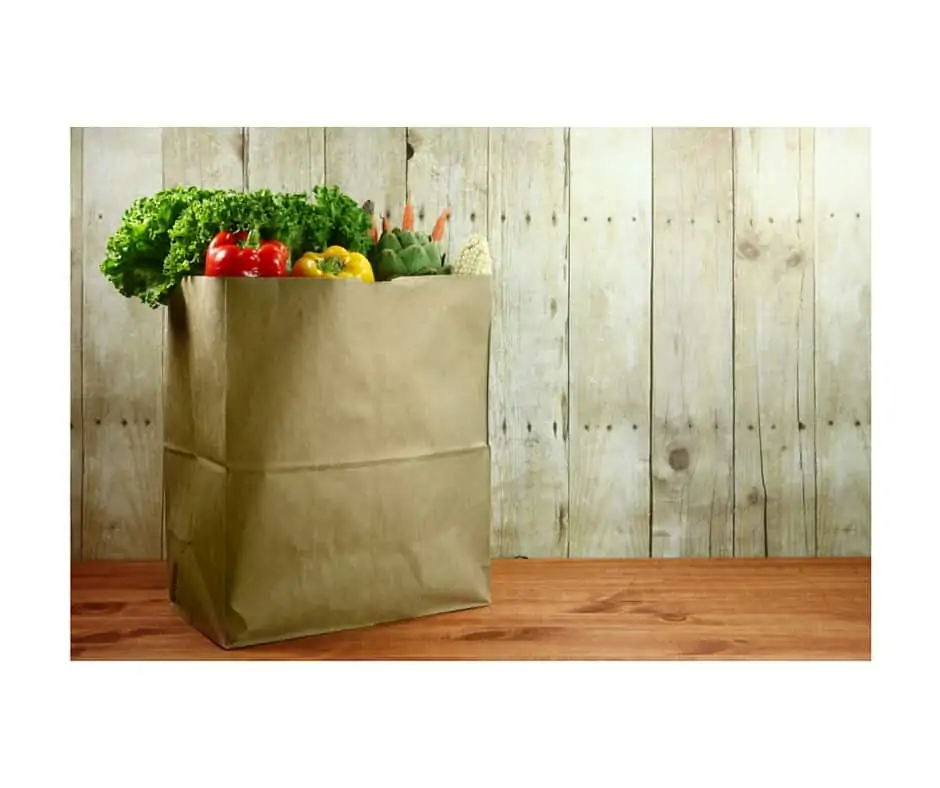 Grocery shopping is one of my least favorite tasks. It is, however, an evil necessity. I did at one time enjoy it. I think it was during the years that I was a stay-at-home mom and it was a chance to get out of the house. These days, as a working mom, it has become a major chore. Whether you love or hate it, the task has to be done so here are some ideas to make your grocery shopping organized and efficient.
This post may contain affiliate links. As an Amazon Associate I earn from qualifying purchases. For more information, see our disclosure.
Good shopping is all about planning ahead. Making multiple trips to the store not only wastes time, you will usually spend more money as well. Set a certain day of the week that you will grocery shop and do some advance planning. Here are some ideas:
Make a Menu
Step one in organized shopping is planning a menu. You should at least plan your dinners for the week. Lunches and breakfasts don't vary that much at our house so I just need to make sure my supply is updated. Plan your dinners and then add needed ingredients to your grocery list. Another tip to add here is to save your old menus. Sometimes when you are stumped on what to make for dinner that week, looking at an old menu is very helpful. I hole punch mine and keep them in one of my recipe books.
Keep a running list
I always keep a grocery list in an handy spot. If I run out of something, I just add it to the list. This method works well with things like spices. When I am cooking and use the last of the spice jar, I add that spice to my list so that I never find myself needing one that I ran out of and forgot to replace. A child comes in and tells you that they need a snack donation for school that week, immediately add it to your list. (I know, realistically your kids are telling you the night before or on their way to school!) Add your dinner ingredients to your running list and you are ready to go.
Buy non-perishables in bulk
I shop for non perishables about once a month. Then I buy large amounts so that we are well stocked. This makes my weekly trips smaller and easier as I am just buying fresh things. Also, I have found that non-food items are often cheaper at a different store than I like to buy my produce at. Hitting your favorite bulk store once a month can save money and time in the long run. These items will often have coupons so clip and save.
Clean your fridge
The day before you grocery shop, give your fridge a once over. Quickly going through your fridge will keep you from overbuying and help keep your fridge clean! It also saves you from that moment when you think you have a fresh tomato only to find it moldy in a back corner.
These tips may not make you love grocery shopping, but I hope your trips are more organized and budget-friendly. Enjoy!
Love new recipes? Try these:
Storing Your Groceries and Chicken Pillow Recipe
Personal Pizzas for the Busy Family
White Bean Chicken Chili a family favorite