Packing snacks for our kids to bring to school can be quite the headache. It's difficult to find something that they will like that is also somewhat healthy and cost-effective. This can also become tricky when either your child or a child in their school has a peanut allergy. Most schools will ban peanuts from entering schools altogether. While this is totally necessary and completely logical, it can be somewhat time-consuming to think of a peanut-free alternative to send in with your child for snack when this rule applies.
Here are a few ideas to help out:
Nilla Wafers
Teddy Grahams
Cheese Sticks
Fruit Snacks (Betty Crocker or Kellogg's)
White Cheddar Popcorn
Pudding Cups
Yogurt
Applesauce Pouches
Pretzels
Raisins
Goldfish Crackers
Grapes
This post may contain affiliate links. As an Amazon Associate I earn from qualifying purchases. For more information, see our disclosure.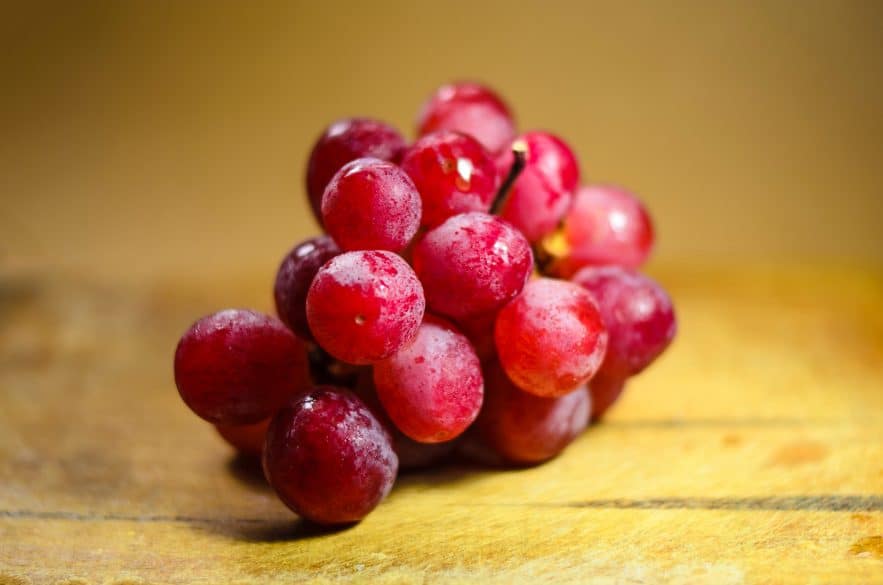 Oranges
Bananas
Pirate's Booty
Veggie Straws
Salsa and tortilla chips
Celery and ranch dressing
Baby carrots
Certain dry cereals (Wheat or Corn Chex, Cheerios)
Cheese Nip Crackers
Lay's chips (Classic, Barbecue, Sour Cream & Onion)
Jello Cups
Cheese Slices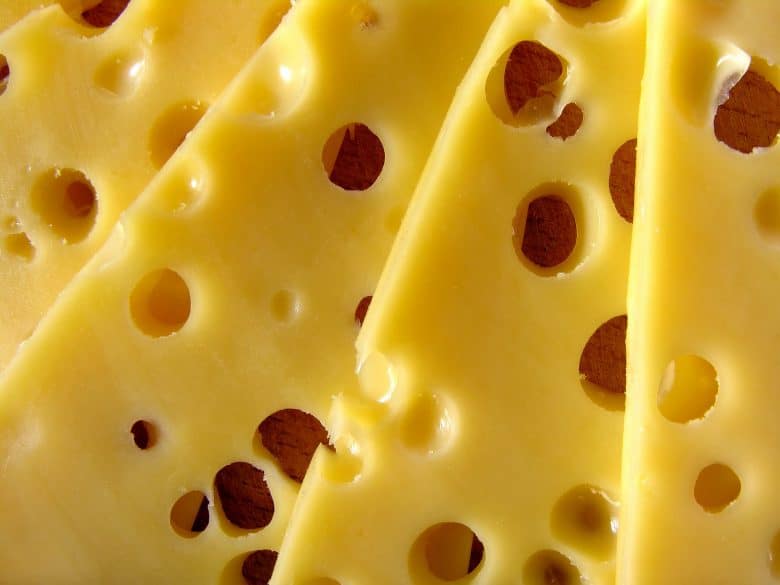 Dole Fruit Bars
Skinny Popcorn
Sun Chips (Original, Harvest Cheddar, French Onion, Garden Salsa, Jalapeno Jack)
Doritos (Nacho Cheese, Cool Ranch, Spicy Nacho, Tacos Flavor)
Ruffles Chips (Original, Reduced Fat, Sour Cream & Onion, Cheddar & Sour Cream)
Pringles Chips (Original, Reduced Fat, BBQ)
Rice Krispies Treats (Original)
Club Crackers
Fig Newtons
Fruit Cups
Chicken in a Biscuit Crackers (Original)
Barnum's Animal Crackers
Original Wheat Thins
Other Considerations:
Some other things to consider is purchasing snacks from entirely peanut-free companies such as Made Good brand, the Utz Company, and the Tootsie Roll Company. When selecting the snack look at the back where the ingredients are listed, in bold letters on the bottom it will say if the snack contains nuts or was made in a factory that may contain nuts. When in doubt, call the company or check out their website! Your child's school may also be able to help. Ask your child's teacher or someone in the main office if they have a list of approved peanut-free snacks that you can have. Many schools have started implementing a strict peanut-free policy for the entire school to avoid anyone getting hurt while they are attending school.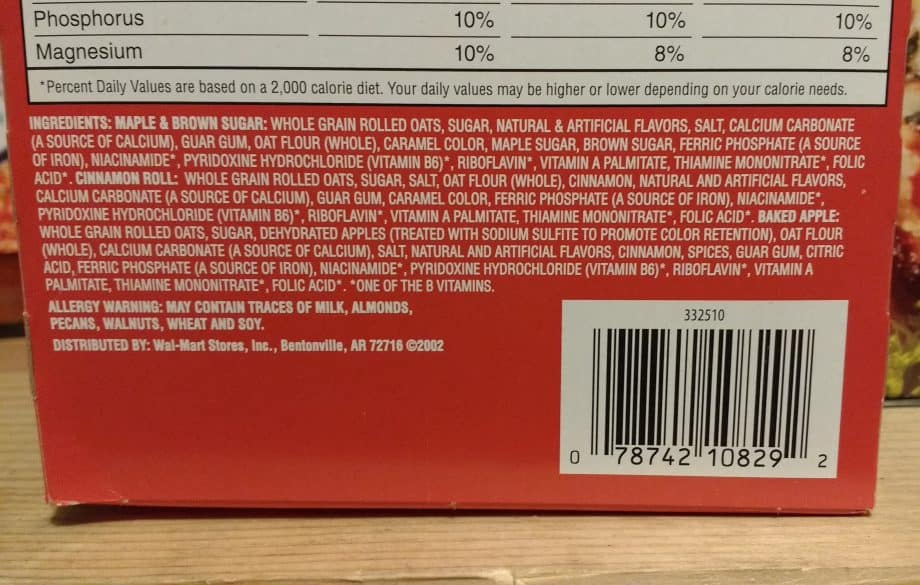 There are also devices in the works that can detect if a food contains any traces of peanuts. But, until then it's better to be on the safe side and only send in snacks that have zero peanuts in them! This will provide the reassurance that not only is your child doing their part to keep classmates safe or they will be kept safe if it is them that has the allergy. This is an easy task to prevent someone from having a possibly life-threatening reaction to peanuts.