How do you raise grateful and service-minded kids? As the holidays approach, and the presents pile up under our tree, this question is always in the forefront of my mind. Like any parent, I want the holiday season to be magical. I enjoy delighting my kids with surprises under the tree. But I also want my kids to be aware of others' circumstances. I want them to learn that the best gift can actually be the gift you give to someone else. Therefore, I am always looking for ways to teach my kids about service.
Here are six service-oriented family activities that will spread holiday cheer while also helping to teach the importance of giving.
Donate extra toys and games
This post may contain affiliate links. As an Amazon Associate I earn from qualifying purchases. For more information, see our disclosure.
Chances are, there are toys stacked somewhere in a corner or hidden in a closet that haven't been played with for months. Yes, your kids might initially balk at the idea of giving away toys, but if you let them choose which ones to donate, they are more likely to jump on board. One year, I had my boys sort all their matchbox cars by color, and then we donated half of each color. Another year, we donated half of our puzzles. Another year, we donated board games that we no longer played. It has become an annual tradition to sort through our toys each year and pass them on to kids who are in need.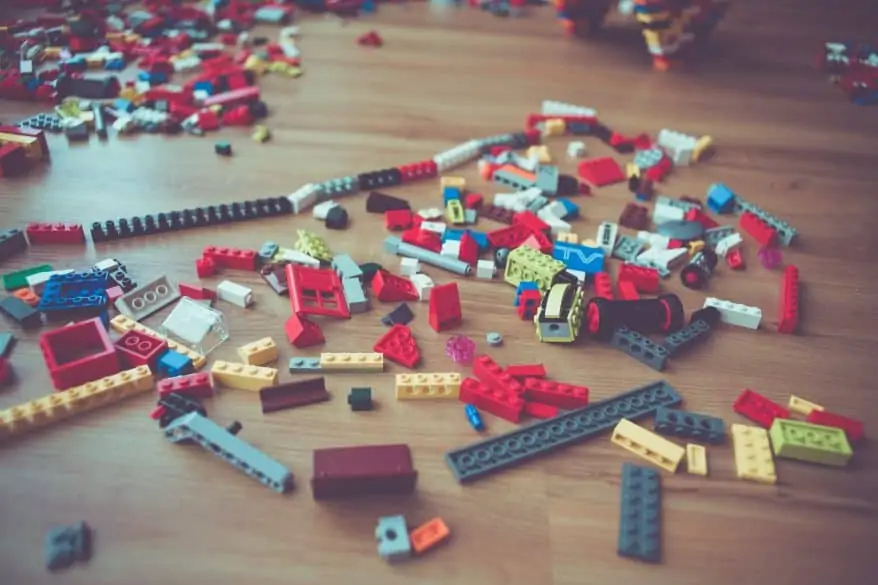 Become a secret Santa
Choose a special neighbor to serve during the holidays. Have your kids help shovel their sidewalk or driveway (if they are old enough), hang a holiday wreath on their door, or sneak treats into their mailbox. Have your kids brainstorm ideas with you. The possibilities are endless!
Support a non-profit to teach kids about service
There are so many fantastic organizations that collect toys and other items for kids and families in need. Toys for Tots, Operation Christmas Child, or a local Tree of Sharing are all good places to start. As a family, select which one (or more) you would like to support and have your kids join you on your shopping trip.
Spread cheer to assisted living and nursing home residents
For many residents, the holidays can be an especially lonely time. Have your kids make holiday cards or simple crafts to send to the elderly in your community. This thoughtful gesture from a stranger can really brighten their day. This is a great and personal way to teach your kids about service.
Deliver goodies to first-responders
These community heroes often spend their holidays working in order to keep us all healthy and safe. Double your holiday baking and deliver the extras, or have your kids choose some goodies from a local bakery to take to your police and fire department.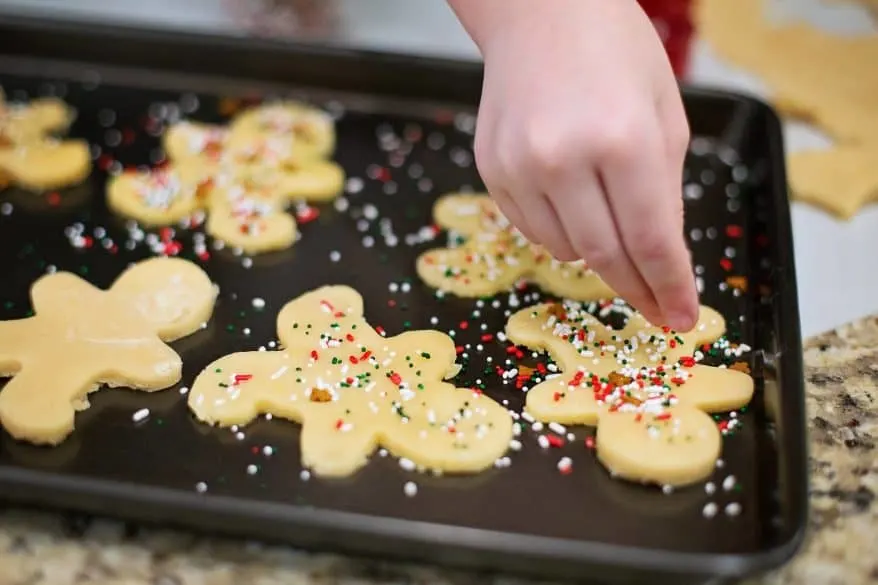 Don't forget our furry friends!
If you are able, volunteer with your kids at a local animal shelter. If your kids are too young to volunteer, take them to a local pet store to pick out food or toys to donate. Animal shelters are always in need!
It's not always easy to teach our kids about the importance of giving, but hopefully these ideas will help plant the seeds of service that will continue to grow year after year.