If you're anything like me, then every Christmas you find yourself doing last minute shopping for gifts to put into your family's Christmas stockings. Purchasing stocking gifts are often at the bottom of my long to do list, and the closer it gets to Christmas the more stressed I feel about not having anything for them. I hope this year will be different though. I've made a detailed list of stocking stuffer gift ideas for the entire family.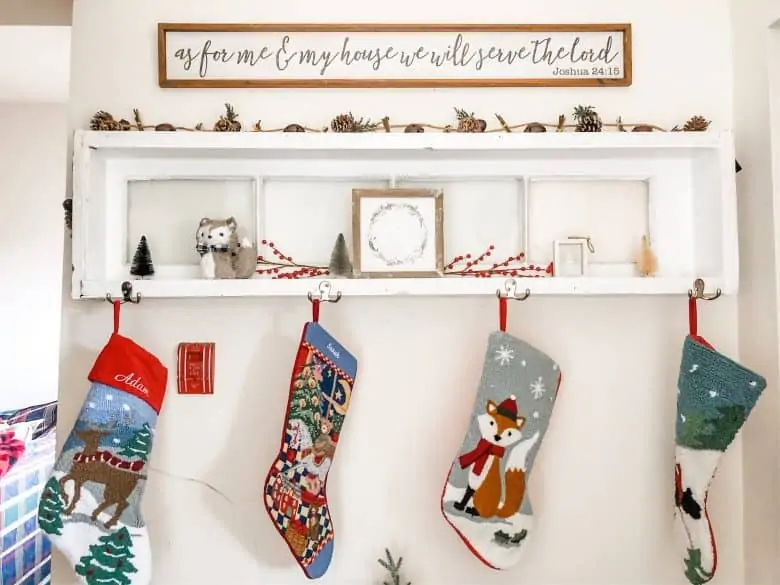 Christmas Stocking Stuffer Ideas
It's tradition to have food and candies in your Christmas stocking, so don't feel bad about stuffing the stockings with food. It's inexpensive and takes up a decent amount of room.
This post may contain affiliate links. As an Amazon Associate I earn from qualifying purchases. For more information, see our disclosure.
I've also listed a few other items that would be a nice gift for anyone to receive.
Food:
Apples and Oranges are traditional fruits to put into Christmas stockings, along with hazelnuts and pistachios. You can also include favorite snacks, like single sleeve servings of Oreos or chips ahoy cookies.
Candy:
Terry's Chocolate Oranges and Hershey's Chocolate Holiday Bells are my family's favorite at Christmastime.
Games:
Classic games:
Jacks, yo-yo, paddle ball, etc.
Clothing accessories and clothing basics for Stocking Stuffers
Lots of families will give beanies, scarfs, headbands, gloves, and socks as gifts in their christmas stockings. You can often find these on sale for under $10.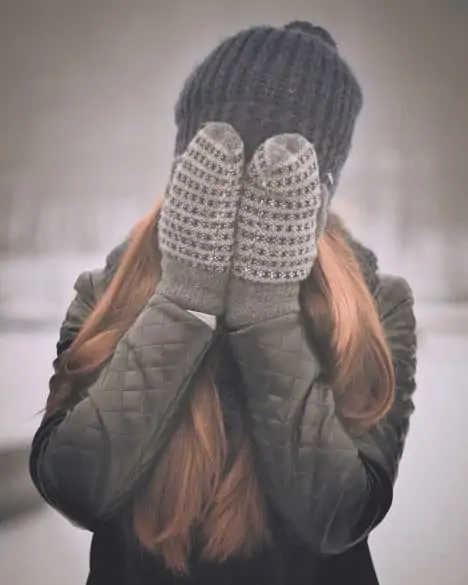 Health and Personal Care Stocking Stuffers
Electronic Accessories Stocking stuffers
Anyone who uses their phone a lot will be grateful for these gifts:
Extra long phone chargers
Portable/emergency chargers
Car chargers
Cordless earbuds
Phone mounts for the car
Emergency Preparedness Items
All of these are perfect stocking stuffers for families that like to spend time outdoors or that want to be prepared for disasters:
Flashlights
Pocket knives
Firestarter
Compass
Multipurpose tools
Hand warmers
Men Stocking Stuffer Ideas
Maybe you've already got the men in your family their big Christmas gifts, but you're unsure what to put into their Christmas stockings? I've put together a list of items specific for the guys in your life:
Cologne
Pocket knife
Ties
Wallet
Keychains and lanyards
Hair care: Hair gels, beard trimmers, beard oil.
Women Stocking Stuffer Ideas
It can be difficult to buy gifts for the women in your family. Here is a list of things they may want in their Christmas stockings:
Perfume
Jewelry
Makeup: Get her favorite eyeshadows, eyeliners, mascara, and even fake eyelashes.
Manicure and Pedicure items: Nail polish, fingernail files, foot scrubbers.
Skin care items: Favorite lotions, jade rollers, skin exfoliators.
Candles
Hair accessories: Hair ties, combs, scrunchies, hair clips.
Kid Stocking Stuffer Ideas
Kids are happy unwrapping almost anything, which is what makes Christmas so fun. Here are a list of items you can put into your kid's stockings:
Books: Mini books, board books, sticker books, and coloring books are all fun stocking stuffer ideas.
Arts and Craft Items: Crayons, watercolor set, colored pencils.
Small Toys: Bubbles, Slime, Playdough, mini figures, or mini toys.
Kids love to have items with their favorite cartoon or character on them. You can usually find toothbrushes and toothpaste, kid utensils, and pillowcases showcasing your kids favorite characters that would make perfect stocking stuffers.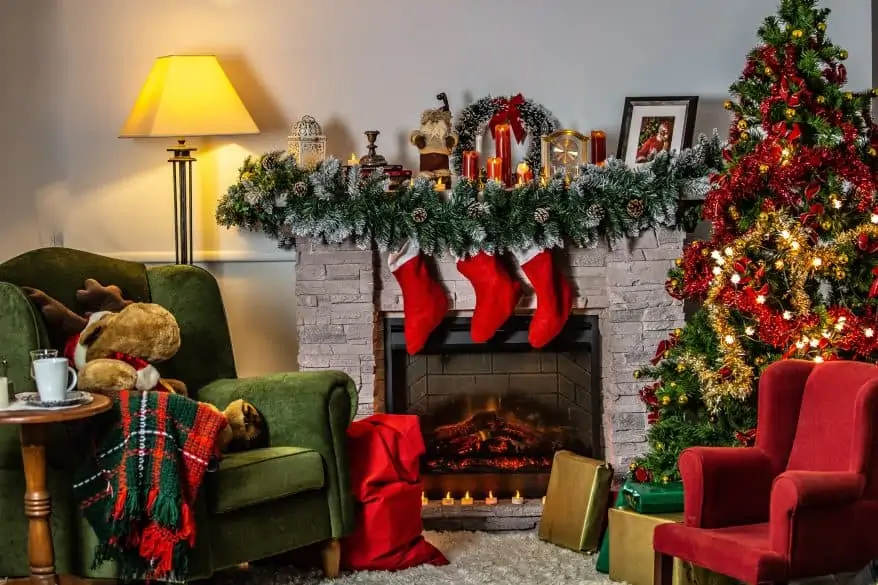 I hope this list helps you decide what gifts to give to your family in their Christmas stockings this year.