Springtime brings a whole to-do list of chores to get done. The inside and outside of our home typically gets cleaned and polished as we all try to wash winter away and move forward into warmer weather. However, one area in which we spend a great deal of time often gets neglected during our spring cleaning – our vehicles.
Our cars take a beating during the winter months, both inside and out. Here are some useful tips to get your car in ship shape in no time at all.
How to Get Your Car Ready for Spring
This post may contain affiliate links. As an Amazon Associate I earn from qualifying purchases. For more information, see our disclosure.
Now, let's take a look at the things you can do to get your car ready for spring! Think of it as spring cleaning for your car!
Empty Out the Clutter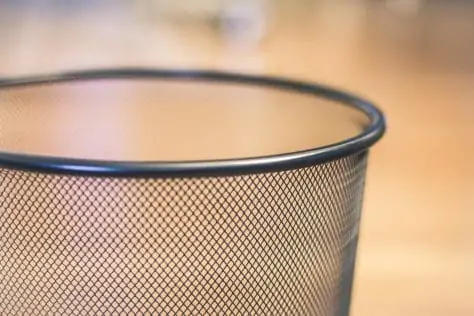 Pick one of the warmer days of the week and take everything out of your car. Everything – toys, car seats, papers, garbage, etc. Figure out what needs to stay and what needs to go. You never know, you might find items that have been missing all winter!
Make sure you remove all of the floor mats as well. Also, don't forget to empty the trunk! With a clean surface, the real work can begin.
Put the Shop Vacuum to Good Use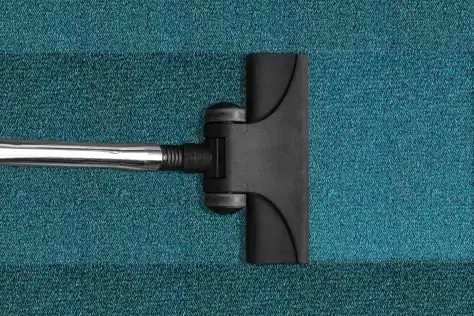 If you don't have a Shop-Vac then bring out your vacuum from the house. Use the extender hoses that come with your vacuum and get to work! If you don't have an extension cord, keep in mind that many gas stations have free vacuums. Pick up all of the sand and food crumbs from the floors of the car.
Get in all of those tiny crevices as well – cup holders and storage pockets on the doors. Give the trunk a good vacuuming as well. Getting all of the dirt out of the car will be half of the battle in this process!
Did you know they even make specialized vacuums just for cleaning the interior of your car? Consider picking one up, and dust busters work well too!
Wipe Down the Inside of the Car
Pick your favorite cleaners and start wiping down the dashboard, steering wheel, center console and inside of the doors. Armor All makes a great line of products for cleaning both the inside and outside of vehicles. Don't forget to use a glass cleaner to wash the inside of all of the windows too.
It will be so nice to get all of the dust off of all of the surfaces that you and your family touch every time you go somewhere. After you have gotten to all of the surfaces, consider spraying the seats down with a fabric refresher spray if you have cloth seats or use leather wipes if your interior is made of leather.
Finishing Touches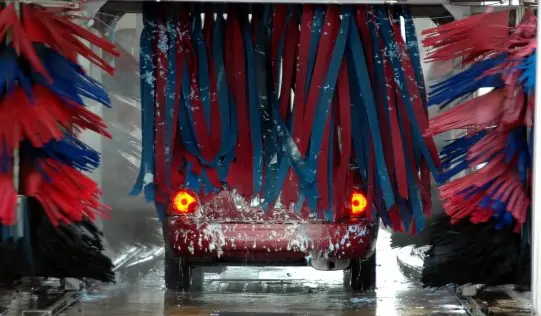 Now that you have the majority of the inside clean, decide what exactly needs to go back into the car. Do you need all of those winter hats and gloves now that the weather is getting warmer? I'm guessing not. This might be a good time to put some warm weather gear into your trunk – perhaps a basketball, Frisbee, or a ball cap.
Check your glovebox or wherever you keep your important car papers to make sure that all insurance cards and registration papers are up to date. It might also be a good idea to put extra straws, napkins or other sanitary items in the glovebox as well. You never know when you might need them on your spring and summer adventures!
Another good idea is to hang a new air freshener from your rearview mirror to give the car an added layer of freshness. Once you have done all of this, your vehicle should be good to go for the new season. As far as the outside of the car, that's what drive-thru car washes were invented for, right? They are fun and get the job done way faster for not very much money!