Valentine's Day is not only a day to celebrate love, but to also show those we care about how much we appreciate them. Teachers are among those that deserve to receive a little something extra on this special day. Teachers put so much of their own hearts into what they do, so they should be recognized on this special day. Here are some fun and unique Valentine's day gift ideas for your favorite teachers.
The Magical Bean
This post may contain affiliate links. As an Amazon Associate I earn from qualifying purchases. For more information, see our disclosure.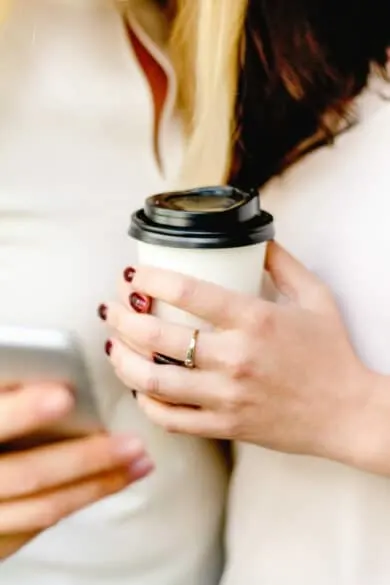 Pick up a gift card to a local coffee shop or coffee chain and have your student draw up a personalized Valentine just for their teacher. Top it off with a special mug for the gift card and the individualized card.
Gifts That Grow
Plants, seeds and flowers are always nice to give anybody on Valentines day. Plants are a great reminder to educators of the way in which they help grow the minds of their students. Everything from bonsai trees to sunflowers are available with the click of a button or at your local home and garden store.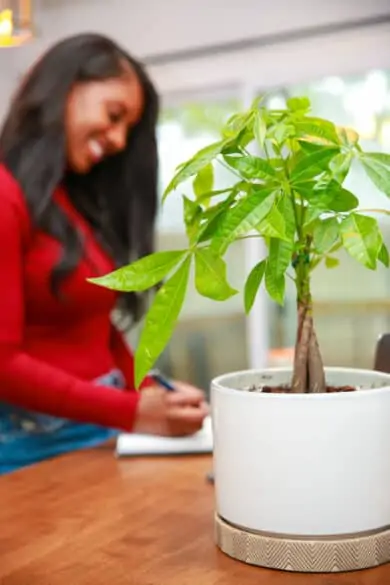 Other gifts that spread joy and peace can include essential oils and candles.
Caring Crafty Gifts
There is nothing more heartfelt than a gift made by hand. While teachers deserve only the best, a gift made by a student is always cherished. A simple Google search can provide you with a list of ideas on how to proceed. Some ideas include lip balms cleverly placed in decorated paper bag or construction paper handprints and hand sanitizer.
Paper gift bags can be decorated with heart stamps, paint, construction paper and pipe cleaners. The addition of much needed items like hand sanitizer, lotions and office items like pencils and note pads.
Yummy Delights
While chocolates and other sweets are traditional to the holiday, think of something more individual to your child's teacher. Does he have a favorite snack? Does she love eating at a certain restaurant? At school drop off around Valentine's Day, bring the food or candy to school, too.
Alternatively, enlist the help of delivery services such as GrubHub or DoorDash to have delivery made after school hours or at the main office for later pickup.
Making something tasty is also always an option. Cookies, candies and other bakery treats are easy to get children's help with. Be sure to check on any allergies or food aversions before sending in food items. As a rule of thumb, it's best not to send anything with peanuts in it.
Make your teachers feel special and show them how much your love them with these Valentine's Day Gift Ideas for Teachers.