Valentine's Day is a whole different ball game when you have tweens and teens in the house. Check out this list of ways to make Valentine's Day with tweens and teens special.
Ways to Make Valentine's Day Special with Tweens and Teens
If the simple days of class paper valentines with a treat inside are just a memory for you then you are not alone. As the kiddos grow older we continue to adjust to their new needs. Valentine's Day is one of those times.
This post may contain affiliate links. As an Amazon Associate I earn from qualifying purchases. For more information, see our disclosure.
Read on to find a list of ideas for gifts and activities that will help keep Valentine's Day special for your tweens and teens.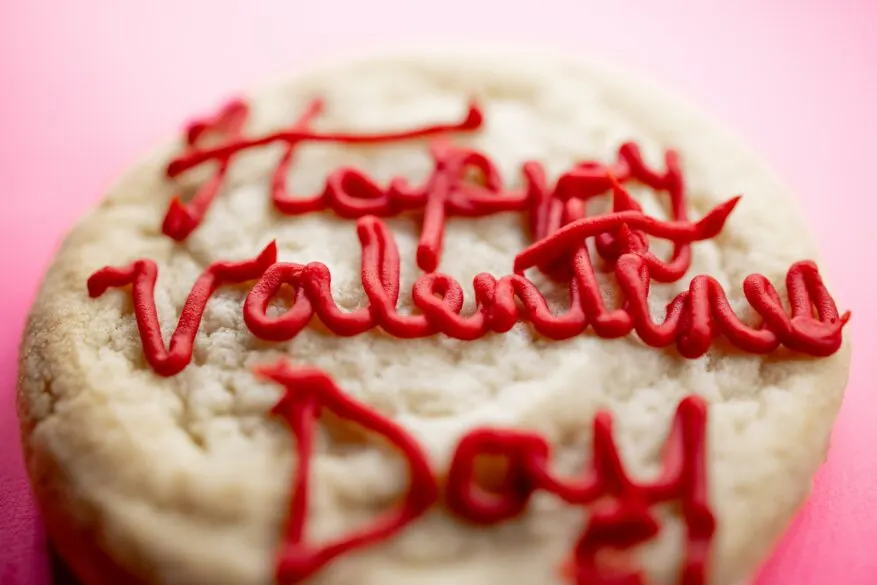 Write Them a Love Letter
Ok, not a smooshy love letter but a literal letter telling them what you love about them. As parents we may feel like we say, "I love you" often. Yet, how often do we specifically say what we love about them as well.
Valentine's Day is a great time to take a minute and think about what it is that you really love about your tweens and teens. Then write it down in a letter.
Not into letter writing? Send an email. If even an email isn't your thing go ahead and send a text. If your tween or teen has a social media page you can put a comment on it sharing what you love about them.
The idea is to let those tweens and teens know how wonderful they are by sharing the things we love about them.
Go on a Valentine's Day Date Together
Maybe, the idea of a date with mom inspires your tween and teen or maybe it makes them cringe. Yet, the idea is to spend some time with them one on one.
Ideas for a date together could include going to a restaurant (which is my tweens preferred way to spend time with me). You could even do take out or have their favorite meal delivered.
It could be going through the drive thru together and then eating your fries while you chat in the car. Maybe you go on a drink run and splurge for the cookie.
Perhaps its just giving them a ride to their favorite place to shop. Valentine's Day is about showing the love we have for people. Spending time with our tween and teen is one of the BEST ways to show love for them.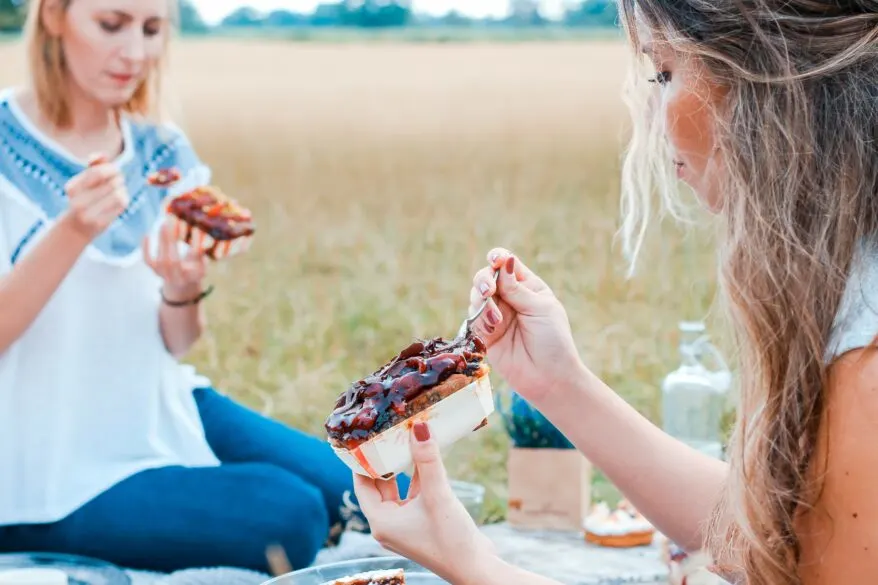 Give Tweens and Teens a Coupon Book
I love this idea SO much. Turn the tables on them by giving them one of those sweet cheesy coupon books that as little kids they always give to us.
Start by thinking of things that they want. Things they are probably always asking you for. Things that you are willing to give them in limited quantities.
For example, you could make a coupon for a ride to school if you live close enough that they usually walk. You could also make a coupon for a ride to the gas station for a treat. Or a ride to the bowling alley with their friends. Your options are endless on where you could give a coupon for a ride to.
A coupon for an extended curfew one night would be a HUGE hit around here. Or allowing friends to stay a little later when they are at our house.
There could be food related coupons. One for your favorite meal for dinner or your favorite dessert on Sunday night. Perhaps a coupon for one time of DoorDash would be a winner.
If your child is always asking for new games on their device you could make a coupon for that. Also a coupon for extra time on their device.
Don't forget the oldies but goodies. Coupons for back rubs and foot rubs and doing their chore for them.
Coupons are an easy way to help your tween and teen feel loved on Valentine's Day. Check out Wondermomwannabe.com for some free printable coupons.
A Valentine's Day Treat
When I think of Valentine's Day I still think of conversation hearts, chocolates and heart shaped sugar cookies.
Do something special for your tweens and teens this Valentine's Day by making them their favorite treat. Our kids LOVE scotch-a-roos! It can be as simple as their favorite cookies or as complex as a multi layer cake. The idea is make them feel loved by making something that they love.
No time to whip up your tween or teens favorite dessert? No worries. Grab a few favorites from the grocery store or the gas station and put them together in a bag.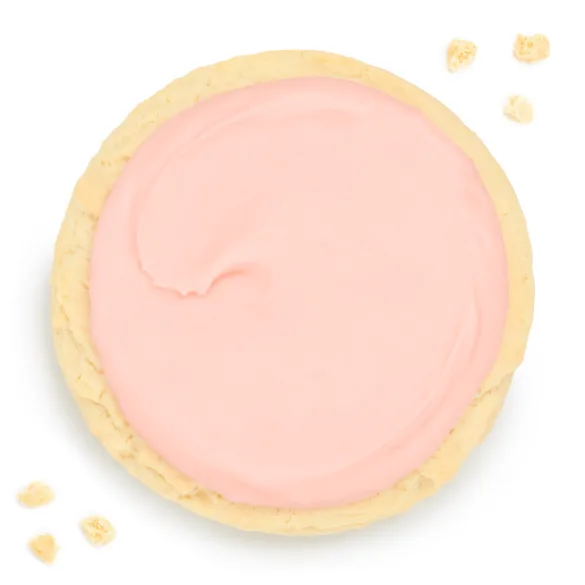 If you live where they have the cookie delivery services like Crumbl, Valentine's Day would be a fun time to have the cookies delivered to the house for them.
Help Them with Their Valentine
If you are comfortable with it and your tween or teen has a valentine of their own they want to make feel special, then you can show your love by helping them.
I remember in 8th grade my friend's dad driving us to our valentine's houses to drop something off on their doorstep. This memory is what prompted me to offer a ride to my own son when he was in 8th grade and wanted to drop something off to his valentine.
There have also been last minute trips to the dollar store to find a sweet treat for an elementary school aged child to give to their valentine.
Make a Top 10 List of Things You Love About Your Tweens and Teens
It takes me back to the days of David Letterman and his top 10 lists. Take a minute and write down the top 10 things that you love about your tween or teen. You could make a top 10 list of your favorite memories with them or your favorite character traits.
No matter the age Valentine's Day can be special for everyone, especially our tweens and teens. You can write a letter, go on a date, make some coupons, make a treat, or even help them with their own valentine. The idea is to share your love and let those tweens and teens know how loved they are.