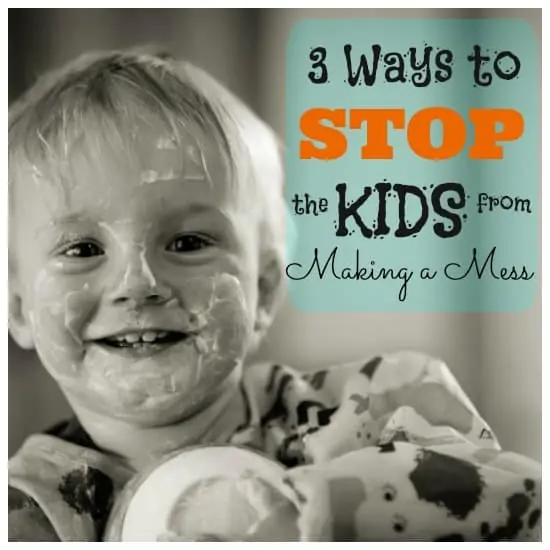 As a mom, I would say that 90% of what I clean up are messes that my kids made. Even now, as I'm sitting here writing this my four are eating ice cream, which is adorable, but will ultimately lead to me cleaning up a big sticky mess. And that's just ice cream, you should see what they can do with spaghetti and meatballs!
This post may contain affiliate links. As an Amazon Associate I earn from qualifying purchases. For more information, see our disclosure.
Some messes are just unavoidable. Toddlers need to learn how to eat with a spoon and drink out of an open cup, so they will coat your kitchen floor in yogurt and milk. Preschoolers need to explore and will dig in dirt and sand and mud and will track all that stuff through the house. School age kids' toys get smaller which seems great until you find a few Shopkins in your shoe or step on a rouge Lego in your bare feet.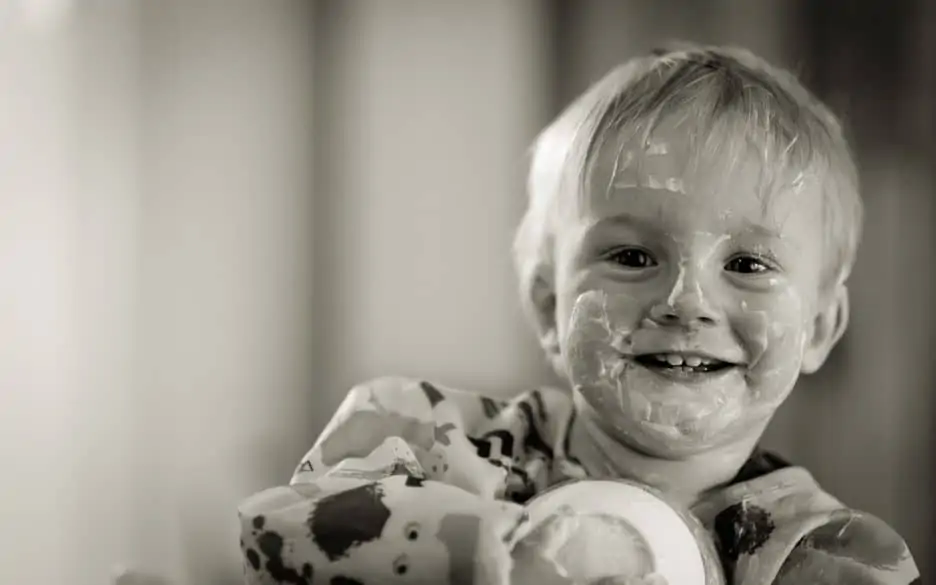 The time that our kids are young and making messes in our house will seem like a short season of life someday and maybe we'll miss finding a sippy cup full of spoiled milk under the car seat or crayon art on the walls. But now, in the thick of it, it just feels a little overwhelming, doesn't it? So, I've come up with a few simple tips for preventing the kids from making a mess all over. Understand here, these don't solve all the problems and there will always be kid mess, but hopefully it makes the mess seem a little more manageable.
No Shoes in the House
Have your family get in the habit of taking their shoes off in the house. My kids can't stay away from puddles. It's like a magnet pulling their feet into the dirty muddy puddle! Having them take their shoes off keeps the mud from spreading all over the floors, which in turn leads to me mopping less.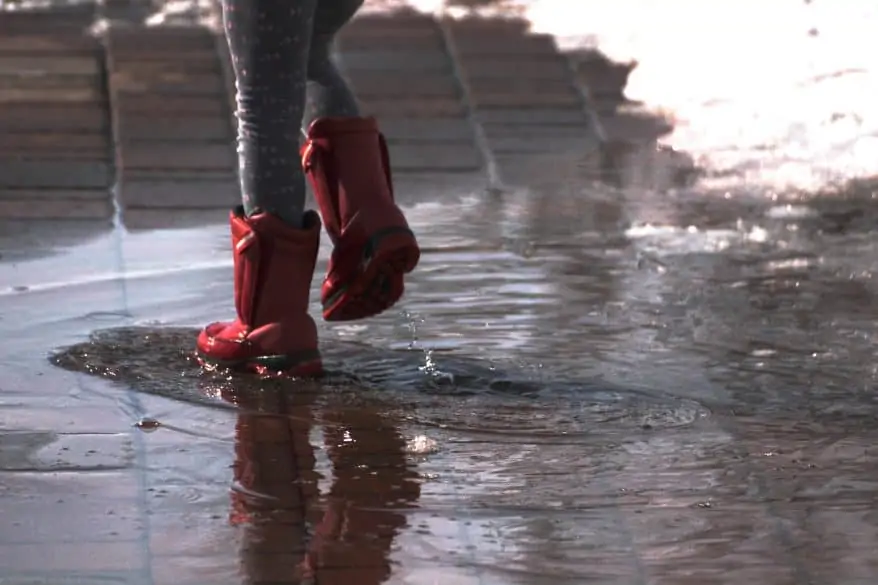 Make it easy for your kids to remember to take their shoes off as soon as they enter the house by adding a shoe rack, cubby, basket, or boot tray by the door. My kids are so used to this rule, they actually took their shoes off instinctively upon entering their classroom on the very first day of preschool!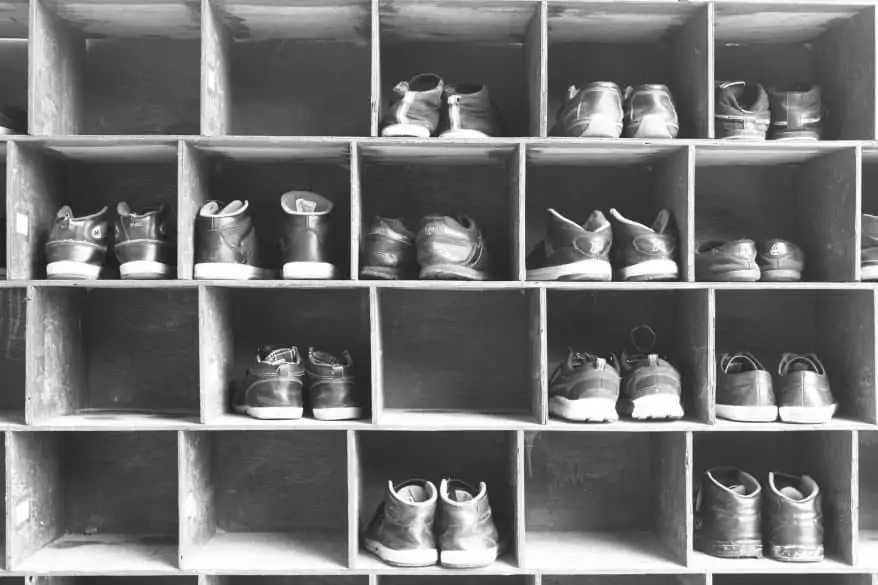 Food in the Kitchen Only
As far as food messes go, I can really only tolerate them in the kitchen. I can't tell you how grossed out I get when I find a lollipop stick stuck to my floor or a raisin (that used to be a grape!) under the couch.
Making a food in the kitchen only rule will keep ants away, save you from vacuuming up crumbs all over the house, and finding a jelly bean months after Easter!
Keep Toys Separated
Let's face it, toys create a big old mess. And doesn't it seem like as soon as you get them all put away, your little lovies start dumping the bins? The two biggest problems I have with a toy mess are pieces that go missing from the original set (any of you have a few puzzles that don't have all the pieces?) and trying to actually clean around the toy clutter.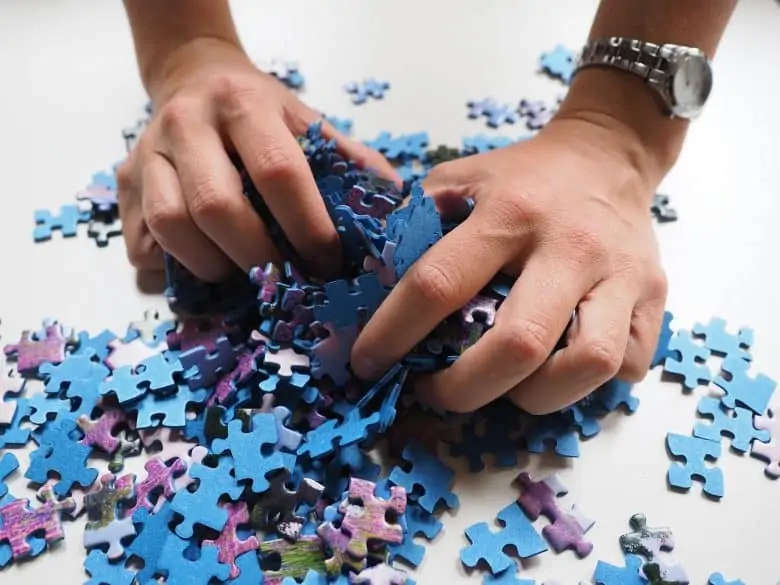 Keeping the toys in one room solves both of those problems. When you want to vacuum your family room, you won't have to pick up all the toys first. And if all they toys are in one room, when you find that missing puzzle piece, it's just a short walk to put it away.
So find a room for the toys; a finished basement, a spare bedroom, or a dining room that you never use work great for a playroom. If that's not an option, designate a space in your family room or your child's bedroom for toys and books.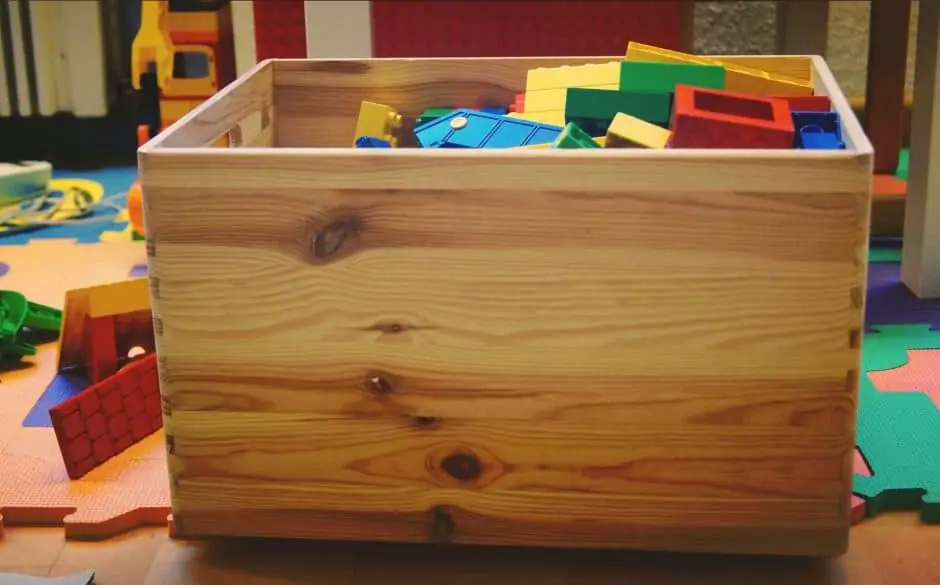 Now remember, kids=mess. These three tips won't automatically turn your house into a showroom but they will definitely make a dent in the mess and save you a few turns with the vacuum.