As you know we have just launched our Creative Storage Solutions series. I wanted to share with you a favorite website that has been my personal creative inspiration for the last year or two. The site is called Design*Sponge, and chances are you have seen or heard about it.
Design*Sponge is a design blog run by Brooklyn-based writer, Grace Bonney. Launched in August of 2004, the site is constantly updated throughout the day sharing design and decor information with over 121,000 RSS followers.
This girl is huge.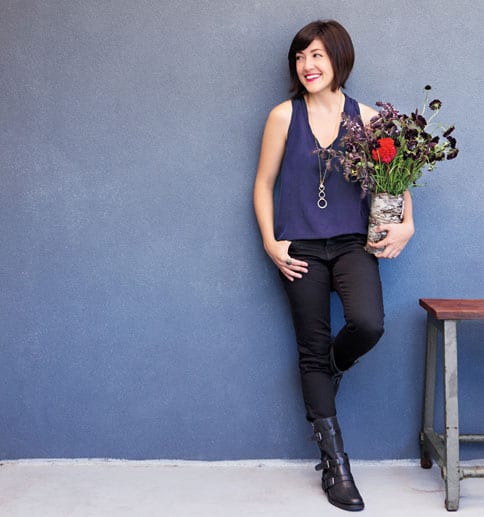 (Photo by Peter Yang for Bon Appetit)
Figuratively huge.  In the literal sense, she is quite itty bitty and adorable.
Anyway, I have been following her site for quite some time now, and was absolutely thrilled when I heard of her book launch, Design*Sponge at Home.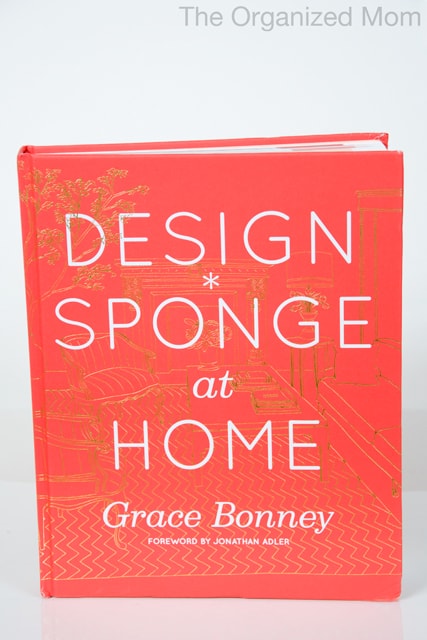 Design*Sponge at Home is nearly 400 pages of creative ideas and inspiration. Your creative juices will most definitely be flowing after flipping through the pages!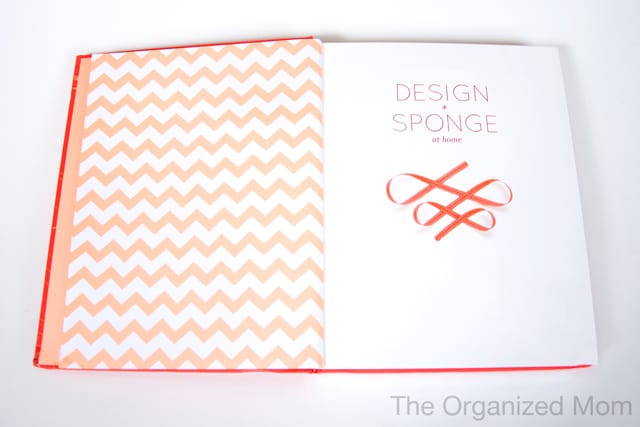 The book also brings to print some of the blog's best loved features. Before and After projects, DIY, and Sneak Peeks of over 65 homes across the world. There's even a floral arrangement section teaching you the basic in floral design, with over  20 DIY inspiring arrangements.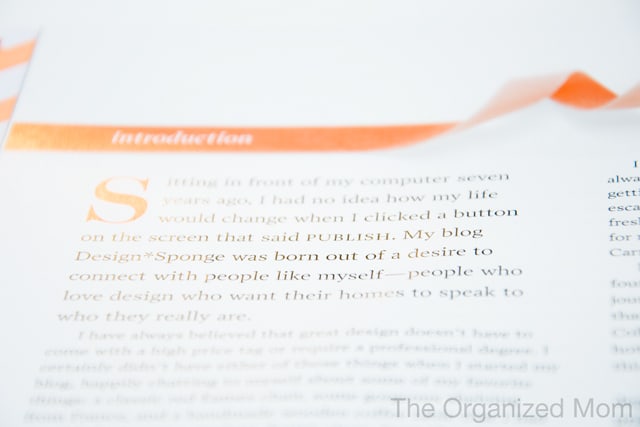 I must admit after receiving the book a week ago, I have done little with my spare time but pour over these pages. I have felt so much inspiration in so many of the affordable projects within these pages. When it comes to organizing my home, I find I am far more likely to do it if I am pleased with how it looks aesthetically afterwards. By incorporating creativity and design with organization, I find my home not only flows better, but feels better too.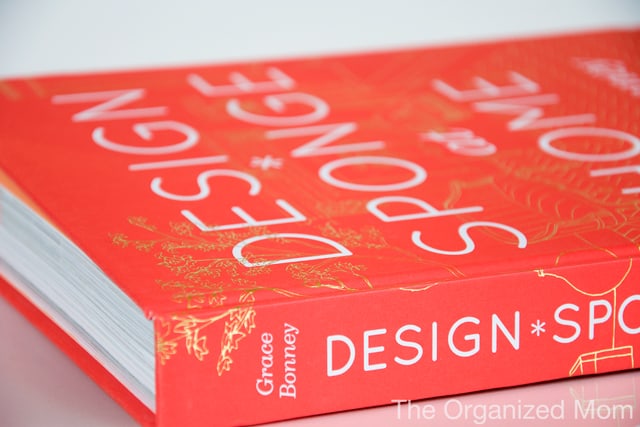 If you are looking for inspiration in your home, Design*Sponge, and Design*Sponge at Home are both beautiful and inspiring references to find affordable and creative solutions to making your house a home.
Now, I need to put this book down and go write more Creative Storage Solutions posts. Of course I still need to read that  foreword by Jonathan Adler… 🙂