Have you ever head of Clos-ette? I knew they offered closet organizational consultation, but I didn't know they sold great products too.
Remember  when I showed you my earrings tote for traveling?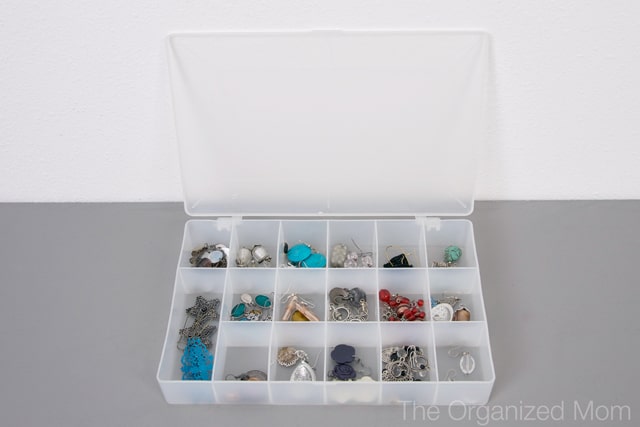 Well, who knew there was a much prettier and more organized solution!
This is the Travel Jewelry Case. It retails for $50, and comes in four bright, feminine colors. Made of waterproof linen, it has snap-on individual pages that are ideal for traveling light.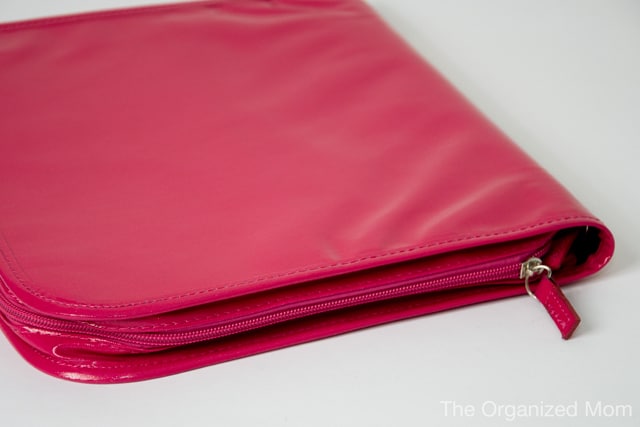 The interior pages are a soft faux-suede that divide into 2×2 and 4×4 pockets. The case also features a ring holder and an earring holder. Each page is covered in plastic with an individual zipper for careful handling.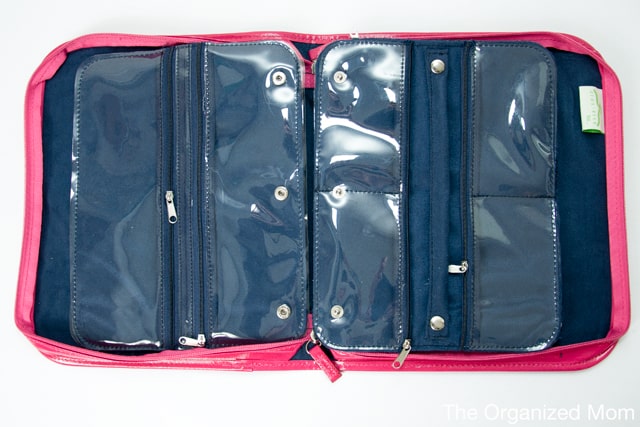 Three page inserts are included, and I was pleasantly surprised at how much jewelry fit inside.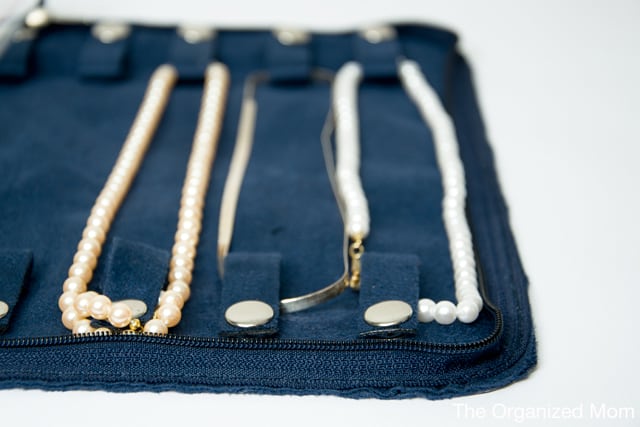 I also loved that when zipped closed, you couldn't tell there was expensive jewelry stored inside.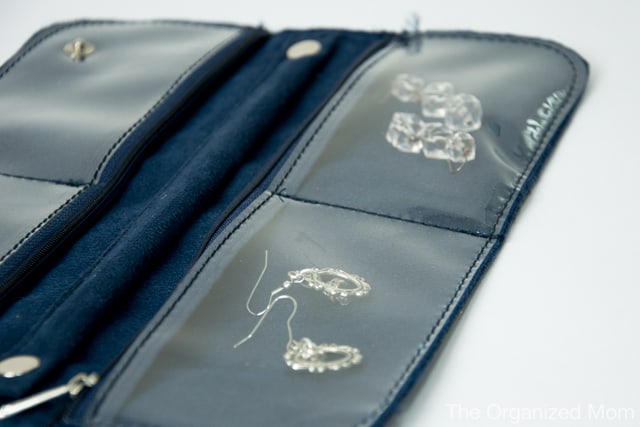 Another great product by Clos-ette are the Signature Shirt Hangers. I have never had flocked hangers before, and I must admit, I am in love!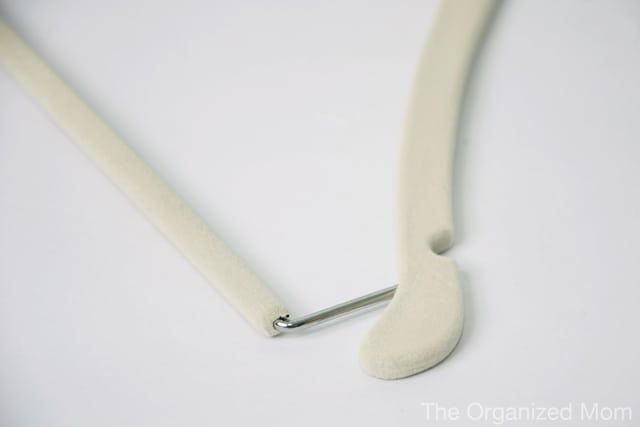 These super soft hangers come in packs of ten, and offer nine different color choices. The Signature Shirt Hangers retail for $14, or $18 with an additional clothes bar (pictured above).
I love that these hangers have a slim space-saving profile, but are super durable too. See how they look and fit in my closet!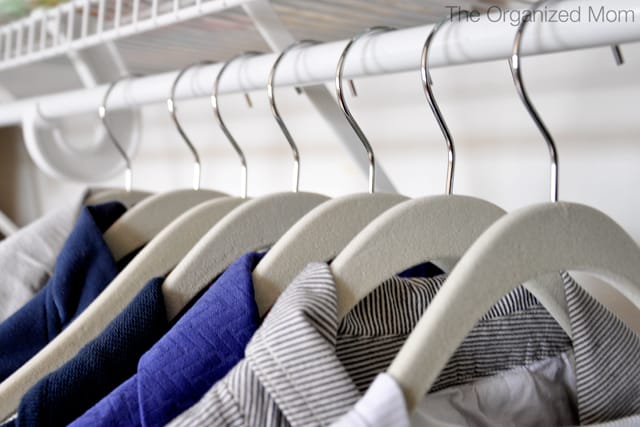 Clos-ette also makes similar hangers for suites and skirts too, all in the same lovely array of colors.
Thanks Clos-ette for letting me try out these beautiful products! To learn mor about Clos-ette go here