I am moving.
My family and I are packing up our house and heading further north so my husband can have a closer commute to work, and we get little more room to grow.
It has been both emotionally and physically exhausting. And incredibly time consuming.
Thankfully I have survived so far by keeping my days organized and physically planning out what I need to do each day before moving.
We sold our existing home very quickly so we have basically had 30 days to pack up our home. Here's how I have planned my time so far:
The first week I took down all the pictures on the walls and home decor.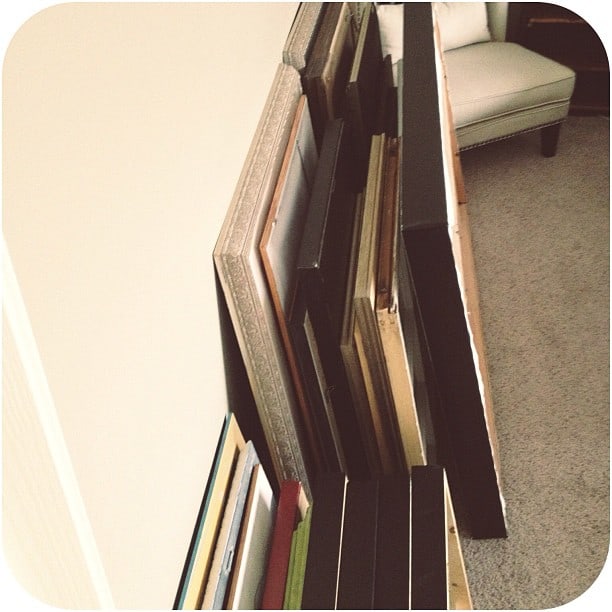 This I think is the hardest step, because your house suddenly doesn't look like your home anymore. But by doing this first I am packing up all the items that we don't need, even though they look nice.
The second week I focused on filling nail holes in the walls, touching up paint, and boxing up the remaining home decor.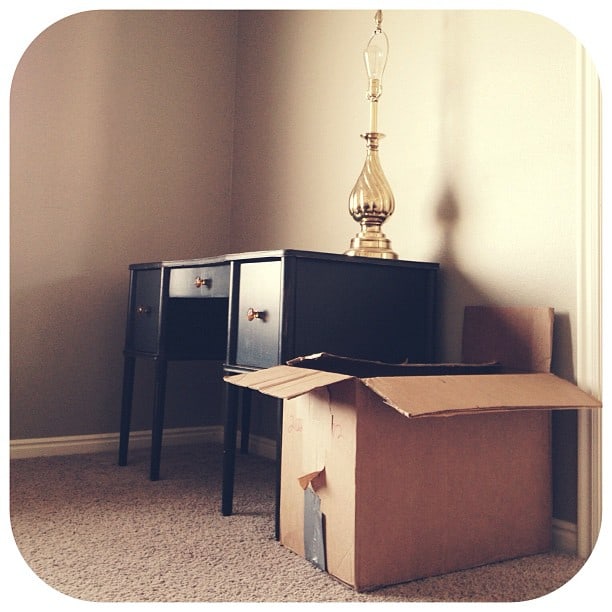 Touching up house paint is not a requirement, but it's certainly a nice thing to do for the new home owners. Yes, they will most likely do some repainting in rooms, but it's a wonderful feeling for them to move into their new home in tip top shape.
The third week I really focused on packing, packing, and more packing.
I scored boxes from a friend who had recently moved, and from my husbands work. I found several people offering boxes on Craigslist… for sale. Sorry, I just can't pay money for cardboard. A little begging each time I went to the grocery store also fared me well.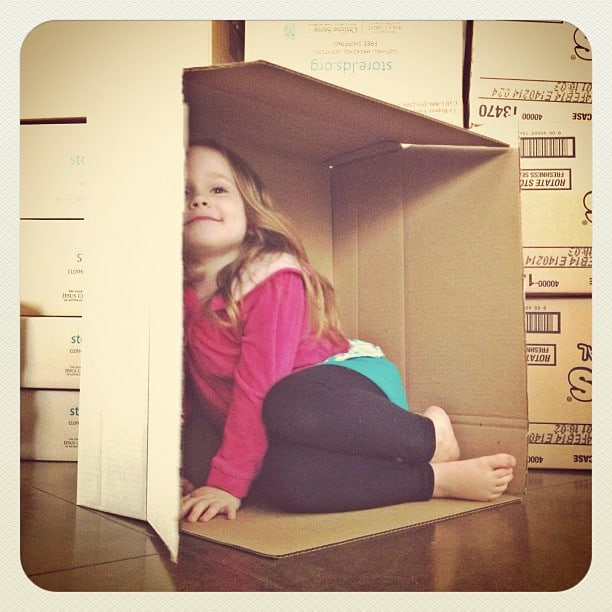 By week  three I had a pretty good pile of items that needed to go.
Yard sales are a fabulous way to make some extra cash, but unfortunately for me the weather is just too cold this time of year. Instead I have listed all of my big items on Craigslist, and small reusable items I have donated to a local thrift store.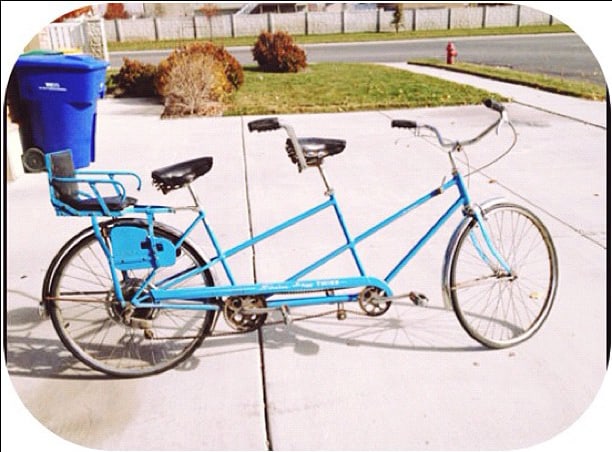 I honestly thought I wouldn't have much to donate, but there's nothing like moving to purge all your crap! You may think the same so be warned… there will always be something you realize you no longer need.
The second to last week I also allowed myself some ME time! I originally packed all my crafting supplies, but soon realized I needed some time off, so I worked on some projects for our new home. I don't want to be overwhelmed after moving in with too much to do, so I am glad I found time to repaint furniture and do a little shopping for needed supplies.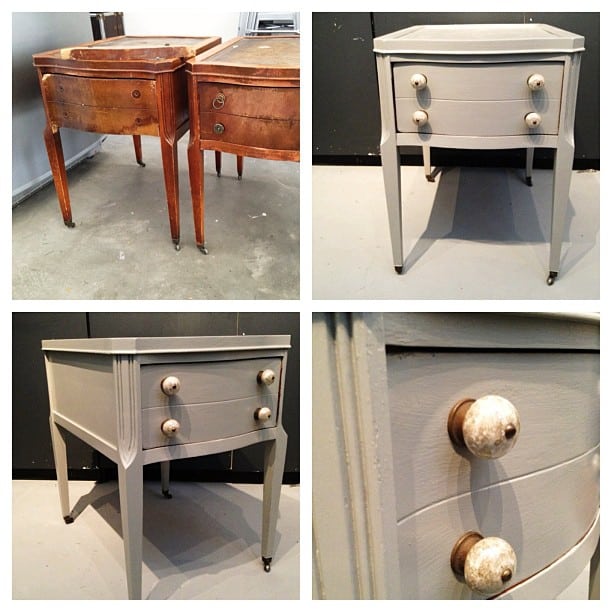 We are now approaching week four… just a little over one week until we move! I have saved the kitchen items we still need, and all of my  kids favorite toys to pack the last week. It's all about survival, right?
We are also planning on taking bed frames apart and letting the kids just sleep on floor based mattresses the last few days.
The day before we move I plan to pack the last few boxes, and clean the house as best as I can. As soon as we are moved out I will finish cleaning floors and bathrooms.
I was feeling overwhelmed with how much I need to do the last week, so I created daily tasks on my Google Calendar. I am not necessarily planning on doing these things at 5:00 am, but by having them labeled with a bright color at the top of my day it will help remind me what I need to do.

Wish me luck on the big move! And if you have any expert moving advice be sure and send it my way! I am really looking forward to getting settled, unpacking, and listing the insane amount of boxes on Craigslist… for free of course. 🙂