Utah friends! Listen up!
The Salt Lake Home Show is this weekend. I know, I know, super last minute, but I promise you won't be disappointed.
Sadly, I have never ever been to one, but I am soooo excited to check it out.
For all of you who think "I can't go to a home show, I don't have oodles of money to spend on designing!" never fear. There are going to be so many vendors with different ideas that you can glean from.
And here is my most favorite part, Opal Design will be there offering FREE consultations! Erin from Opal Design shows us their set up and gave us a walk through on how they help customers with decorating their home. So if you have a problem spot in your home, take a picture and go chat with them about it!
The show is open:
Friday, January 4th from 2 – 9 PM
Saturday, January 5th from 10 AM-9PM
Sunday, January 6th from 11 AM-6PM
South Towne Expo Center. 9575 South Stake Street in Sandy. Parking is free.
Adults are $10, kids 12 and under are free. But YOU can get tickets for $6 by purchasing them here and entering the code "organize" at checkout.
You're welcome.
Did I mention Ty Pennington will be there Saturday?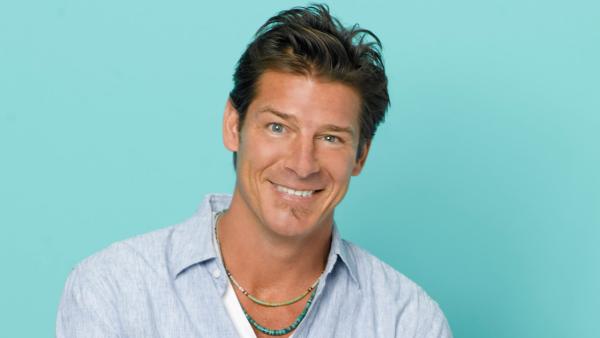 Crazy hair and all.