Oooohhh… I absolutely LOVE my Instant Pot Pressure Cooker! We found 19 incredible recipes specifically for the Instant Pot: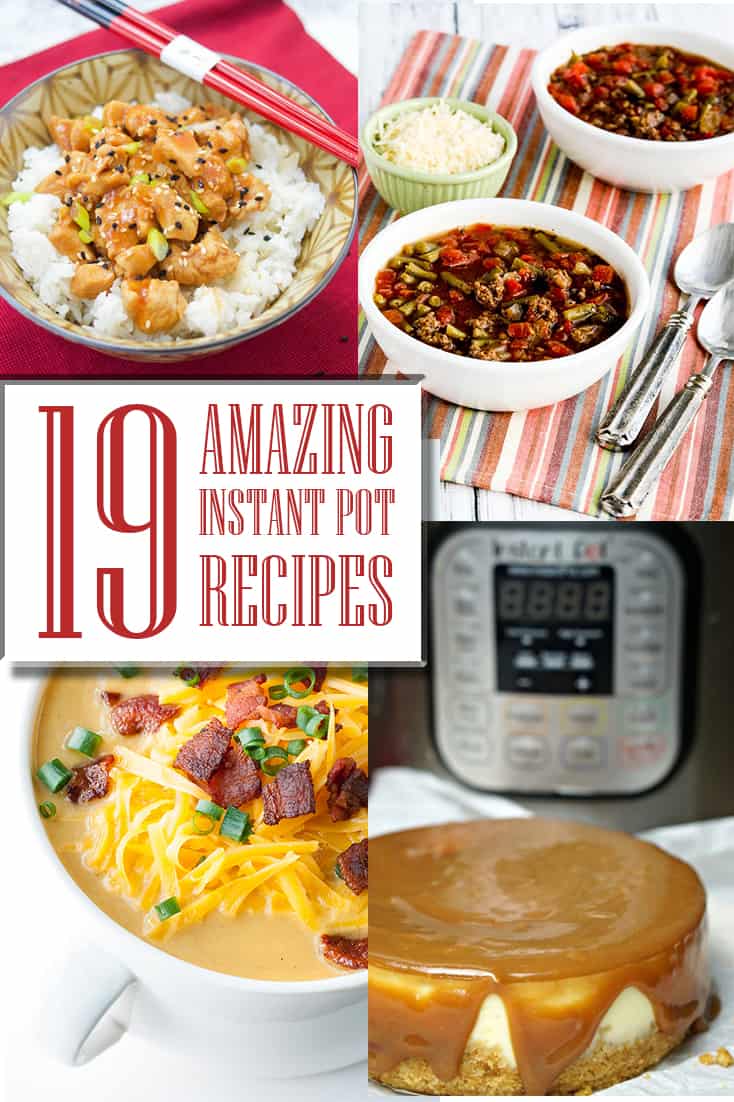 This post may contain affiliate links. As an Amazon Associate I earn from qualifying purchases. For more information, see our disclosure.
If you're craving some Asian dish and you have very little for meal prepping, this Asian Sesame Instant Pot Chicken recipe is what you need!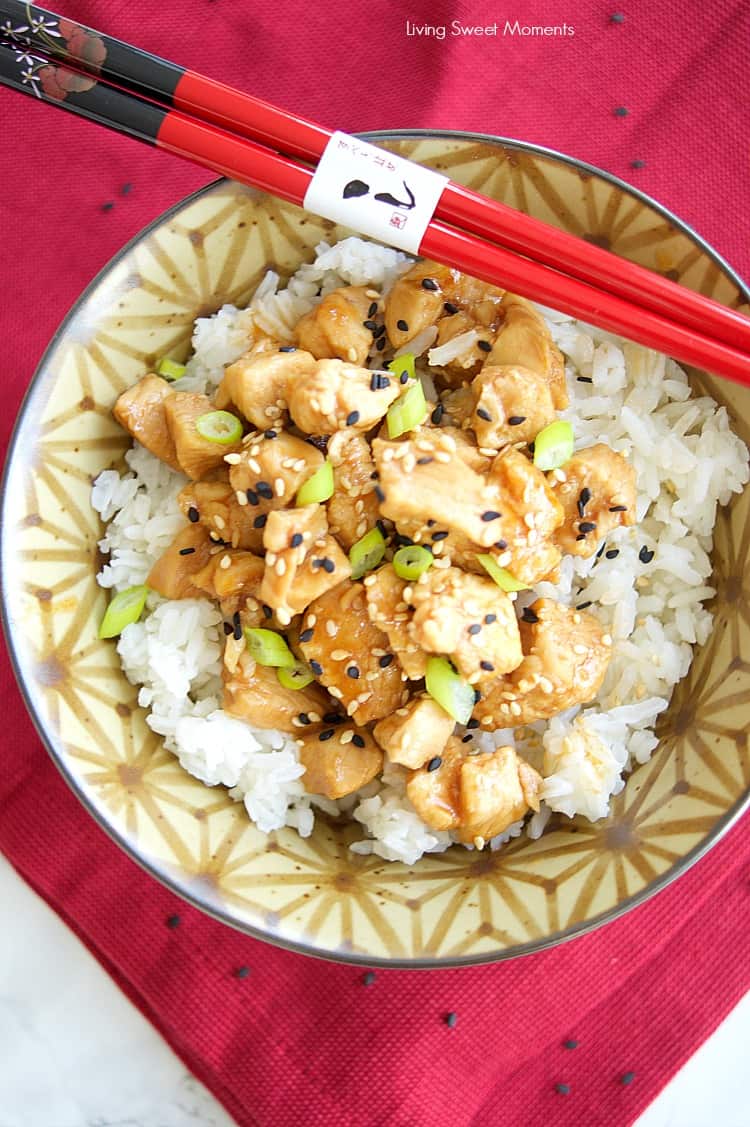 Instant pot and BBQ pork chops don't seem like a right match. But if you love pork chops, then you must have at least once in your life wondered if there's a way to use your instant pot to cook your favorite BBQ. Well then, this recipe is for you!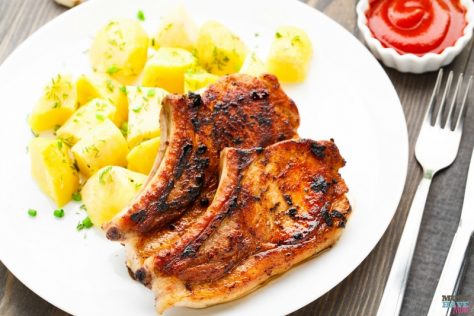 Potato salad has never been this easy to cook, and you're sure gonna love your instant pot for this recipe!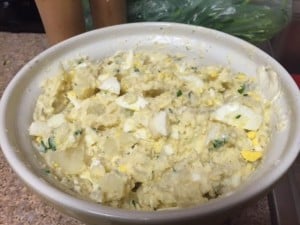 There are just too many things you can do with your instant pot, but did you know that it can also make you some excellent soup? This recipe will prove that.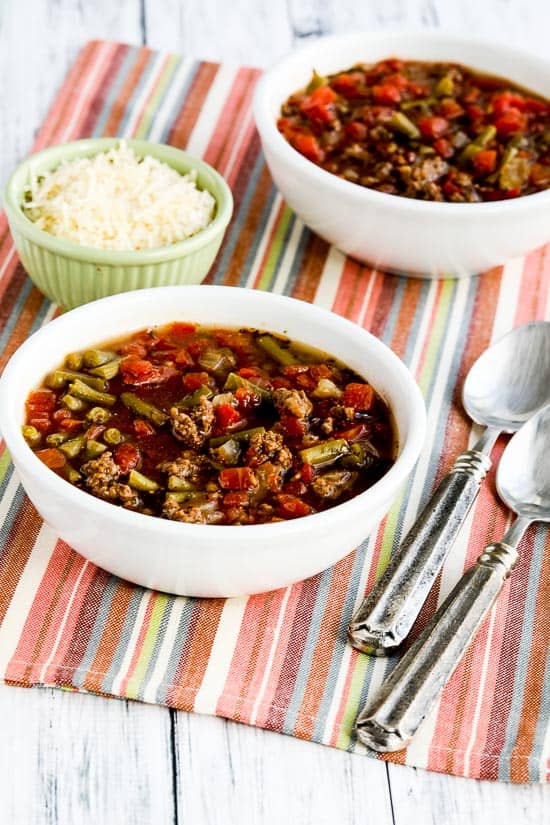 If you need something warm and comforting, this Instant Pot Butternut Cauliflower soup is definitely your go-to recipe!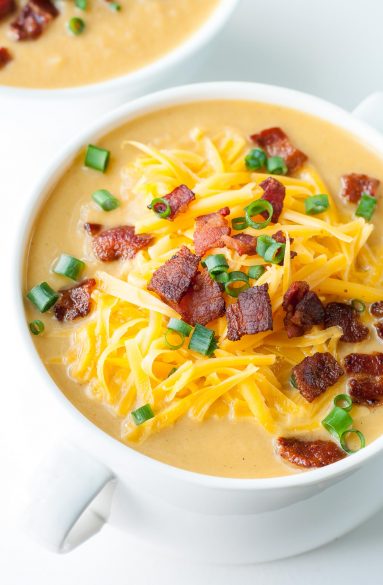 Even those who aren't too fond of carrots will become instant fans of this Instant Pot Glazed Carrots!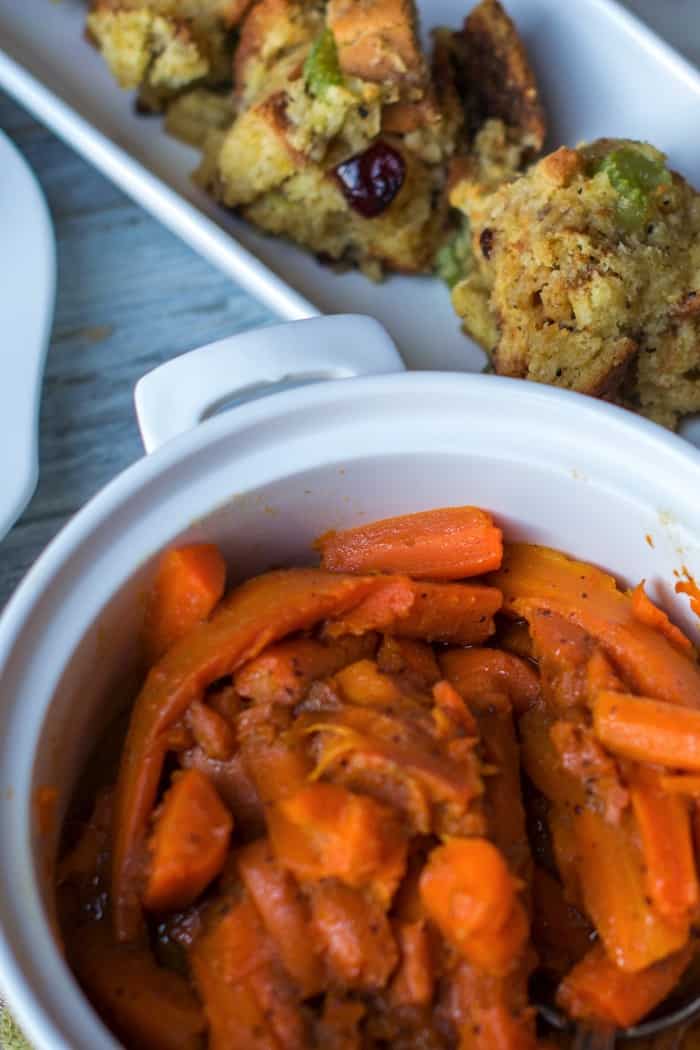 This recipe is corn-free, gluten-free, and dairy-free. Just perfect for picky eaters!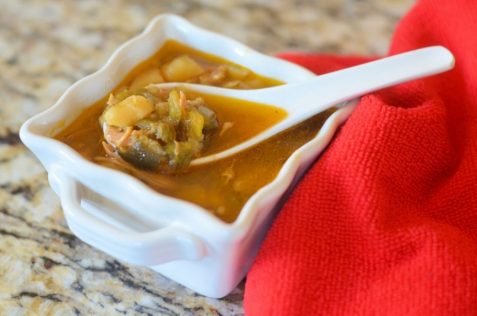 This soup recipe isn't something you'll easily find on the Internet. But once you learn how to cook it, which is quite easy, actually, it will surely be a regular in your meal plan!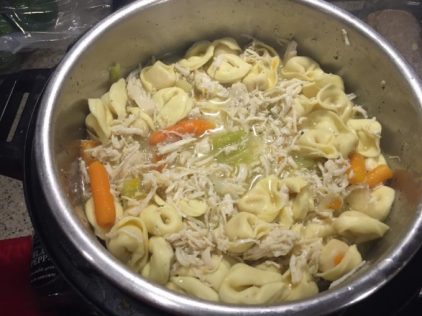 If your family adores meatballs, this recipe is what you should learn. With the help of your great instant pot, you can easily create a meatball recipe that will have your kids asking for more!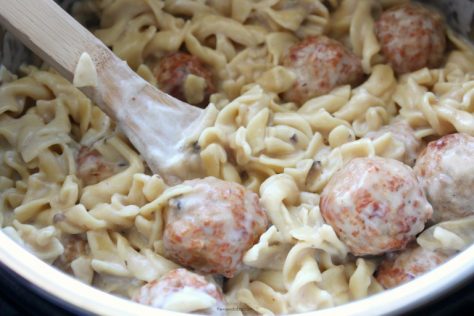 Cheesecakes are one of the easiest to make, but did you know that it can be a lot easier with an instant pot? Check out the recipe to discover probably the most convenient way to make delicious cheesecakes.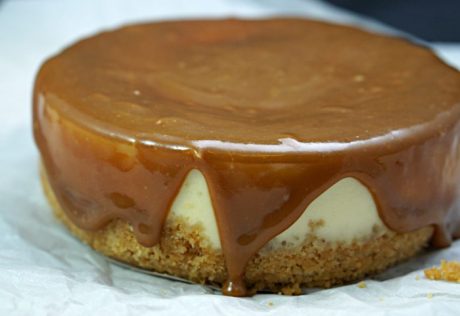 The best thing about stew is you can just put everything in the pot and let it cook! This recipe is very easy to cook, it's healthy, and of course, it's yummy!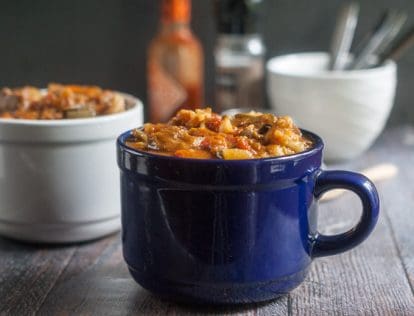 Whether it's for lunch, dinner, or snacks, this instant pot stuffed meatballs recipe is an excellent choice.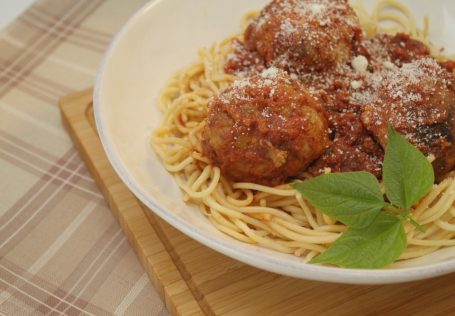 Who doesn't love Mac and Cheese? This recipe will teach you how to make probably the best-tasting mac and cheese that's also very easy to cook!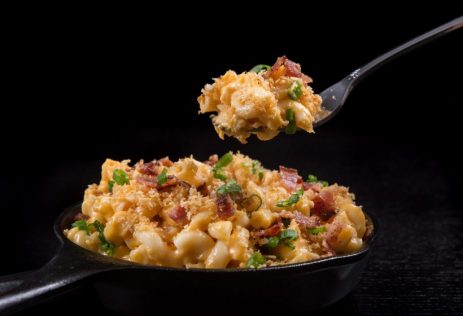 If you love having friends or family around during weekends, you'll want to learn this recipe. You need only 20 minutes to prepare this dish and it will surely be loved by everyone!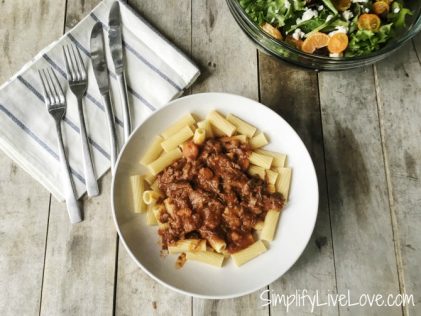 Make use of the pesto you've been keeping in the pantry for too long and try this amazingly delicious recipe!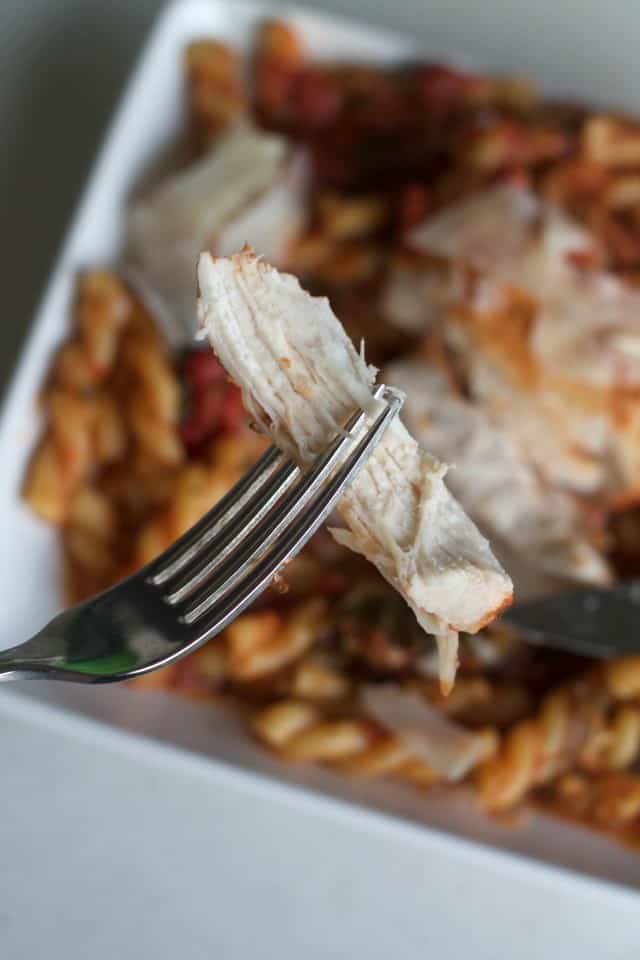 Garlic, butter, and potatoes are simply meant to be together! Learn this recipe and you'll have your kids loving you even more for it!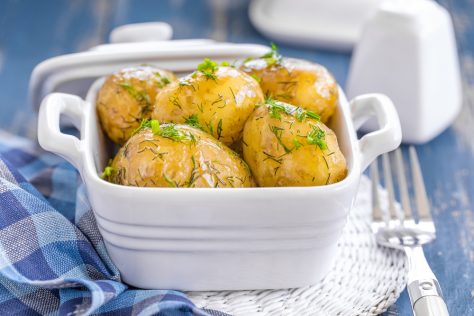 A warm bowl of delicious soup is a must in the winter months. Thanks to your instant pot, making this tasty soup can't be any easier.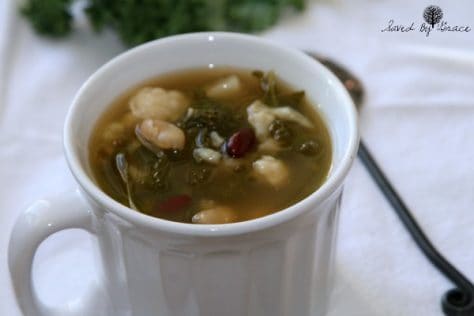 This instant pot orange chicken recipe is a winner even for kids! Not only is it healthy, it's very easy to prepare, too!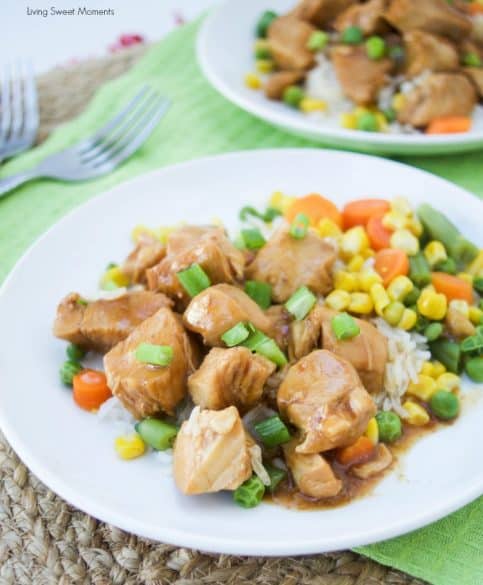 Low carb recipes don't have to be boring! This recipe is a proof!