In honor of my kids, who would truly starve without pancakes, I decided to find the BEST pancakes I could find on the internet! Pancakes never have to be boring. We found NEW ways to make pancakes you may have never thought of before.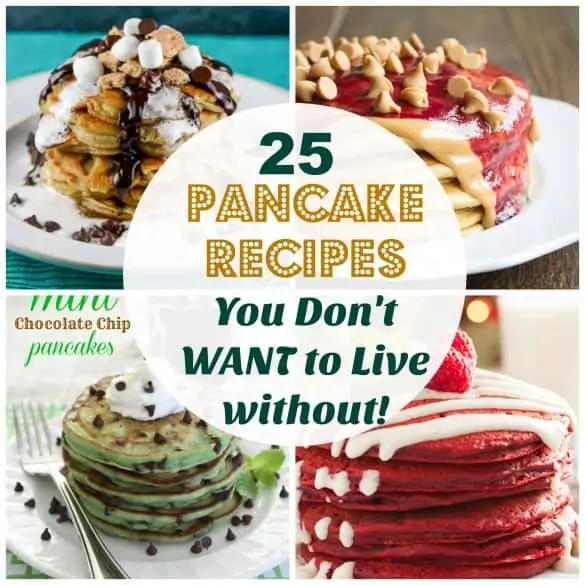 The Best Pancake Recipes
This post may contain affiliate links. As an Amazon Associate I earn from qualifying purchases. For more information, see our disclosure.
1- Cinnamon Roll Pancakes Why not combine the amazing flavors of cinnamon rolls, with a quick and easy pancake? So much faster!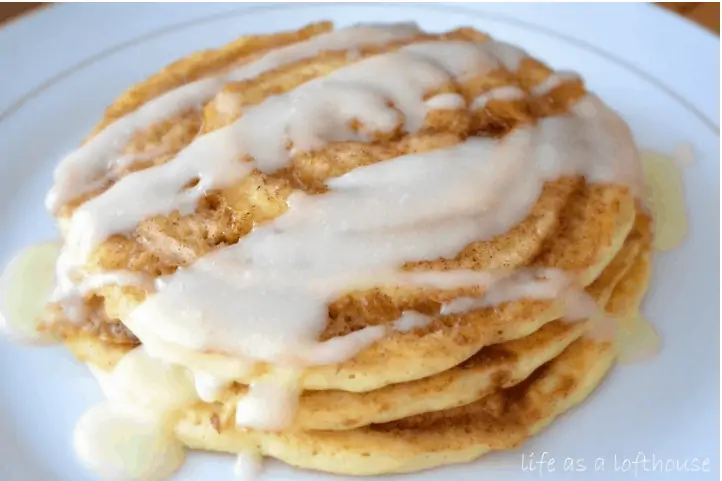 2- Fluffy IHOP Pancakes If you've been to IHOP for their fluffy pancakes, you'll want to try these!
3- Nutella STUFFED Pancakes MMMmmmm.. we add nutella to the top of our pancakes all the time, why not inside?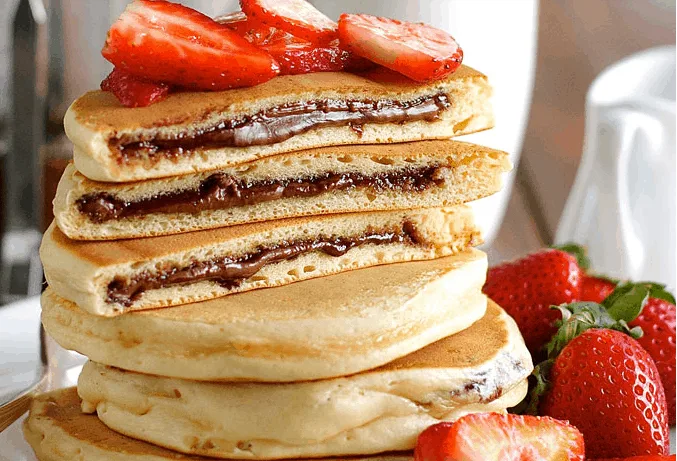 4- Red Velvet Pancakes The delicious richness of red velvet cake, inside a pancake!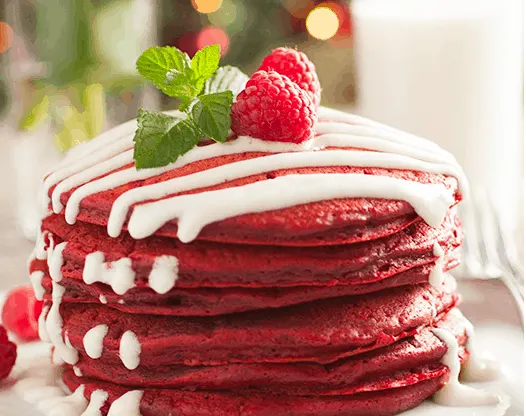 5- Churro Pancakes Churro's will always remind me of trips to Costco! My kids love to get them. Now, we can try it at home!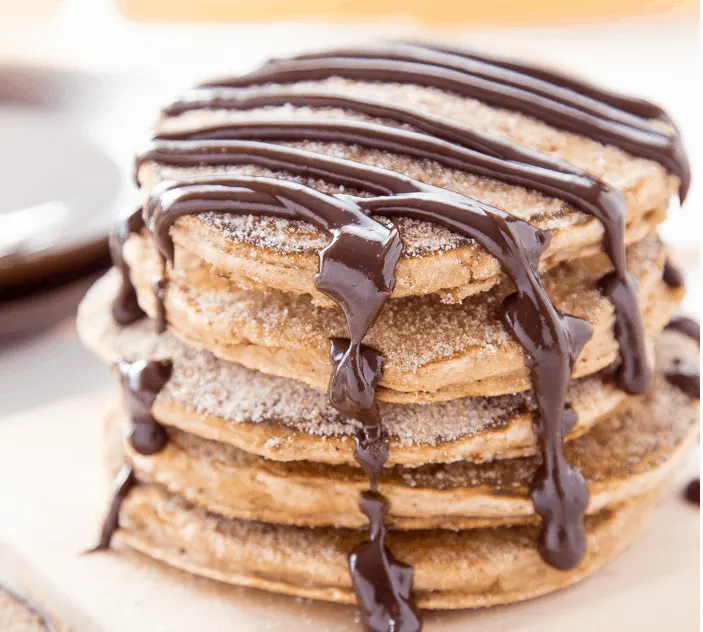 6- Cheesecake Pancakes The best pancakes are the creamiest! These Cheesecake pancakes look SO CREAMY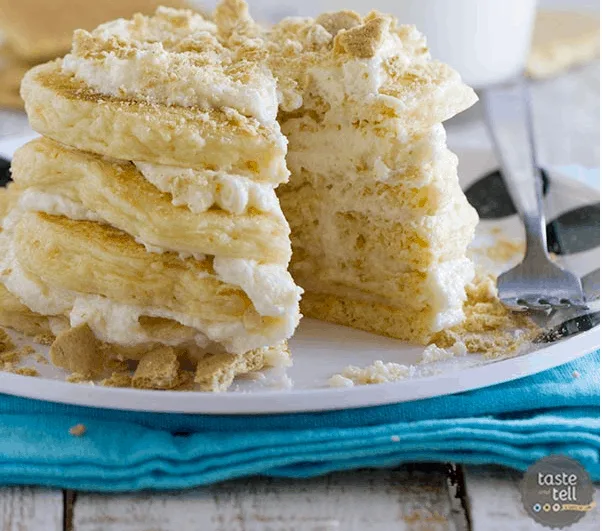 7- Mint Chocolate Chip Pancakes– Should this really be dessert?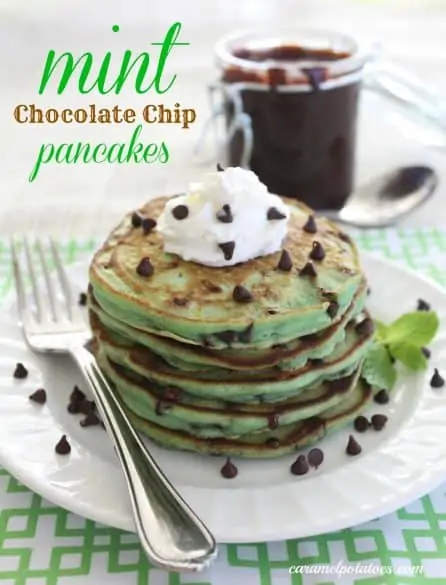 8- Harry Potter Butterbeer Pancakes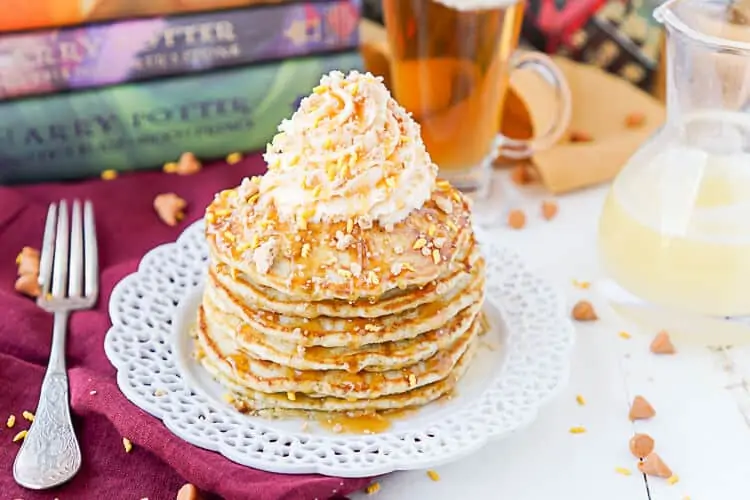 9- Snickerdoodle Pancakes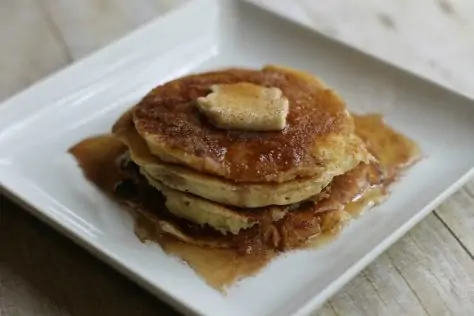 10-Bacon Pancakes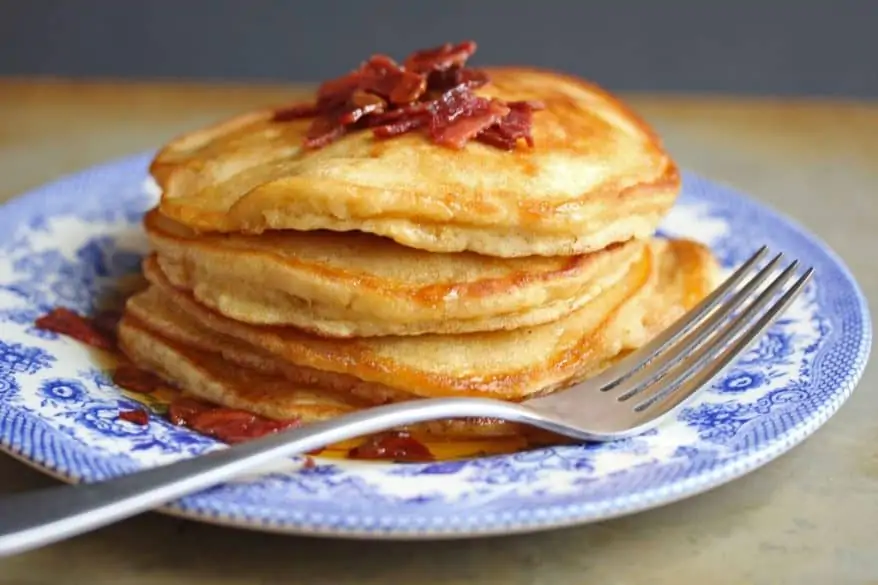 11-Strawberry Lemon Poppyseed Pancakes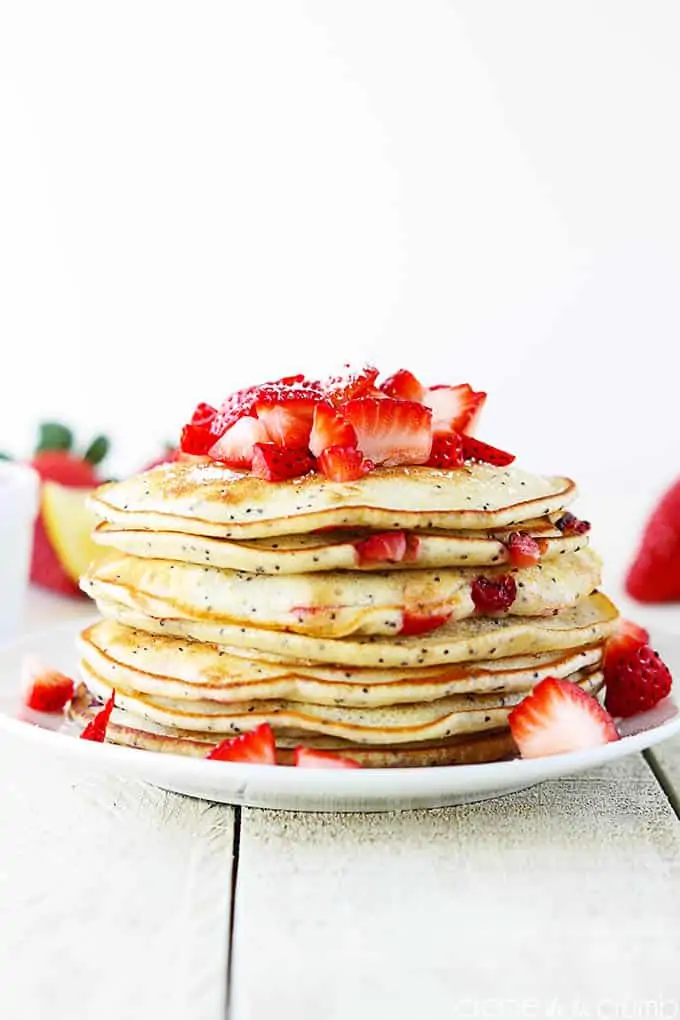 12- Banana Bread Pancakes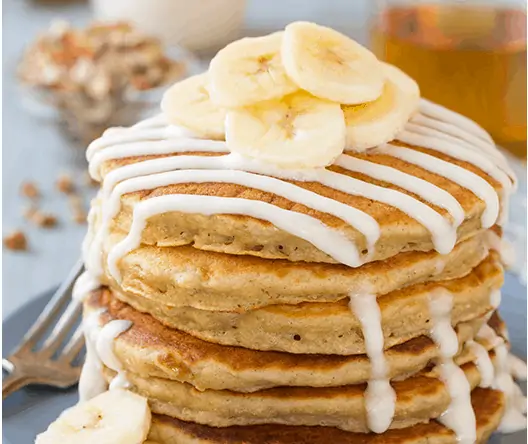 13- Lemon Poppyseed Pancakes
14-Peanut Butter and Jelly Pancakes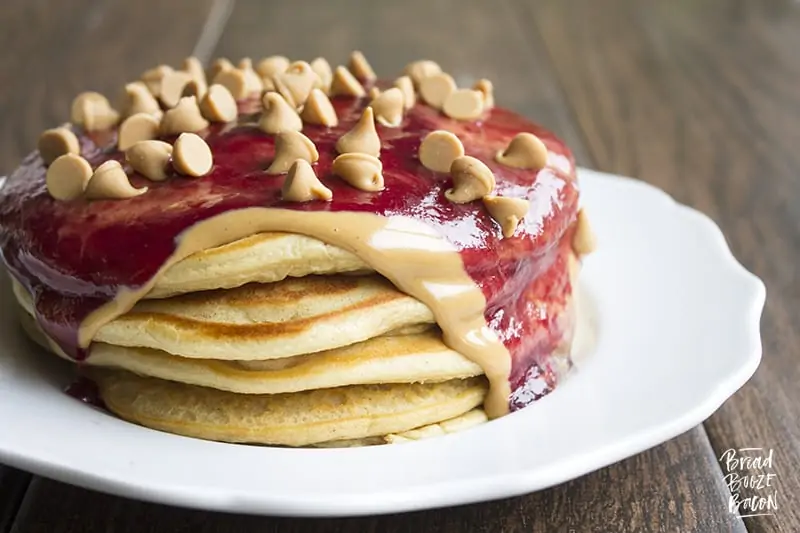 15- Apple Pie Pancakes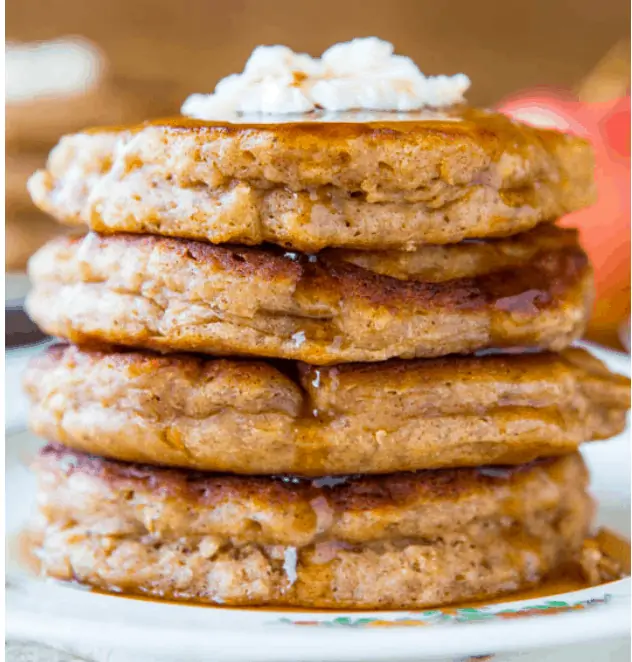 16- Key Lime Pie Pancakes
17- Oreo Panckaes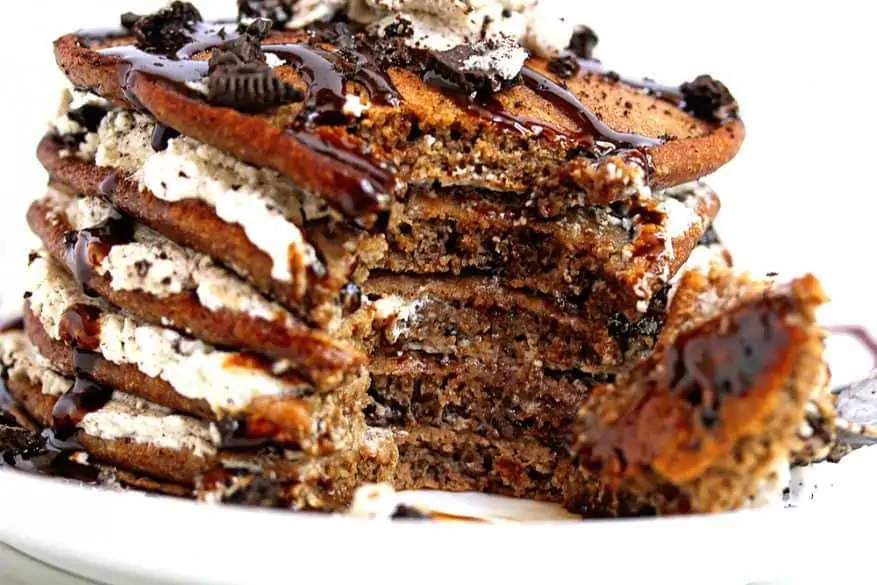 18- Cake Batter Pancakes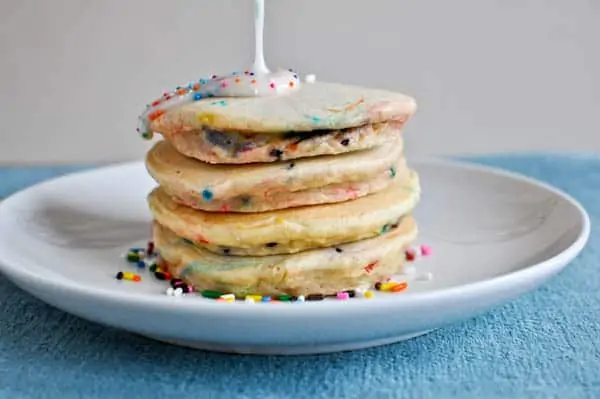 19- Blueberry Pancakes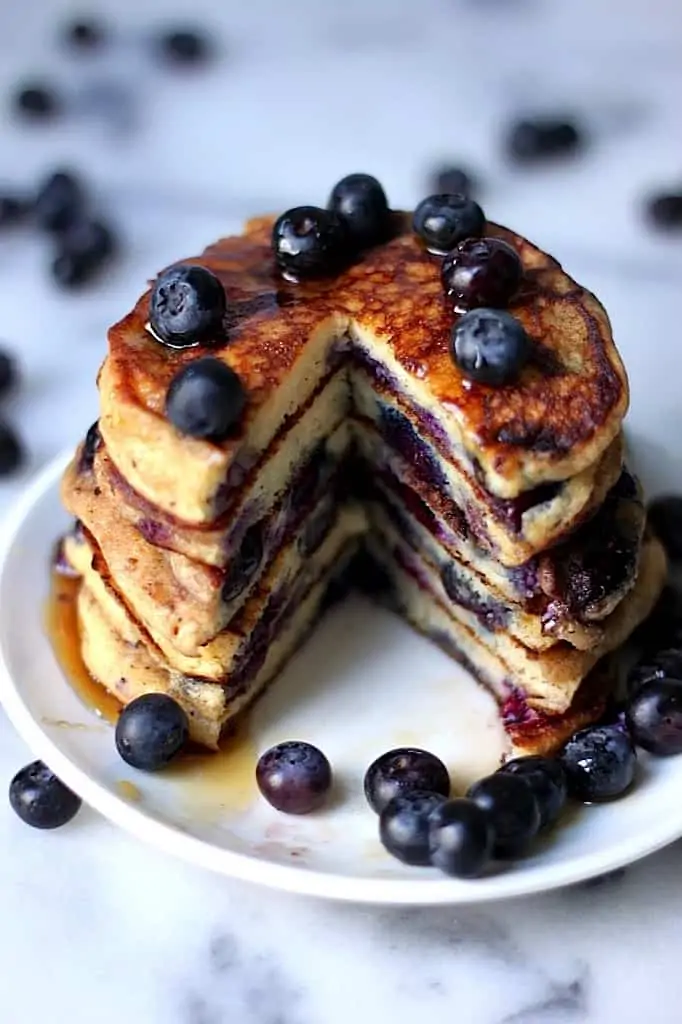 20- Hot Cocoa Pancakes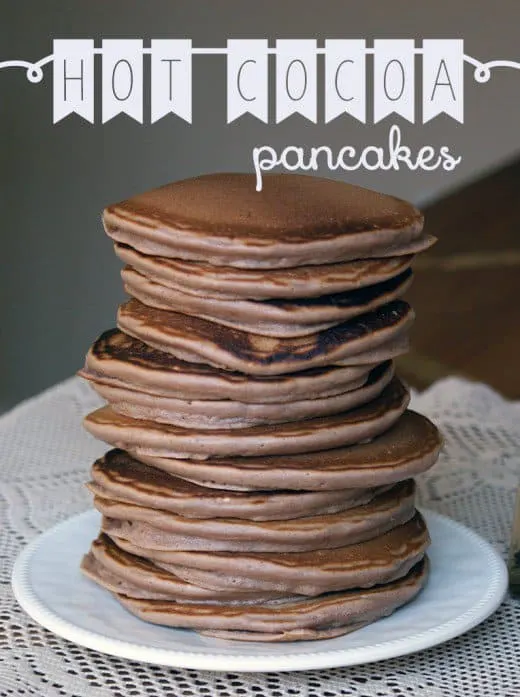 21- Orange Vanilla Pancakes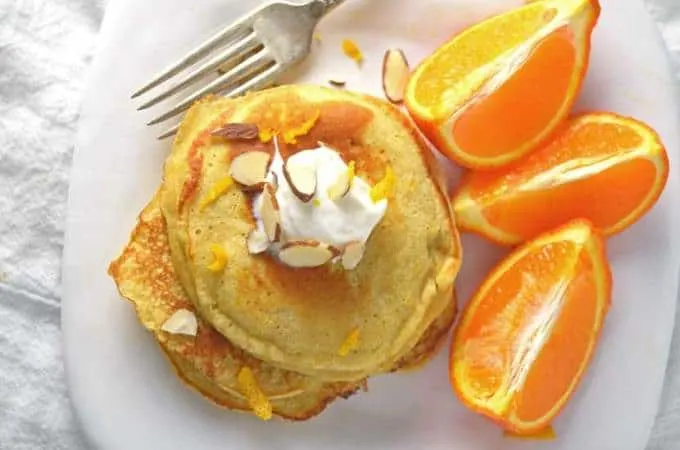 22- Pecan Pie Pancakes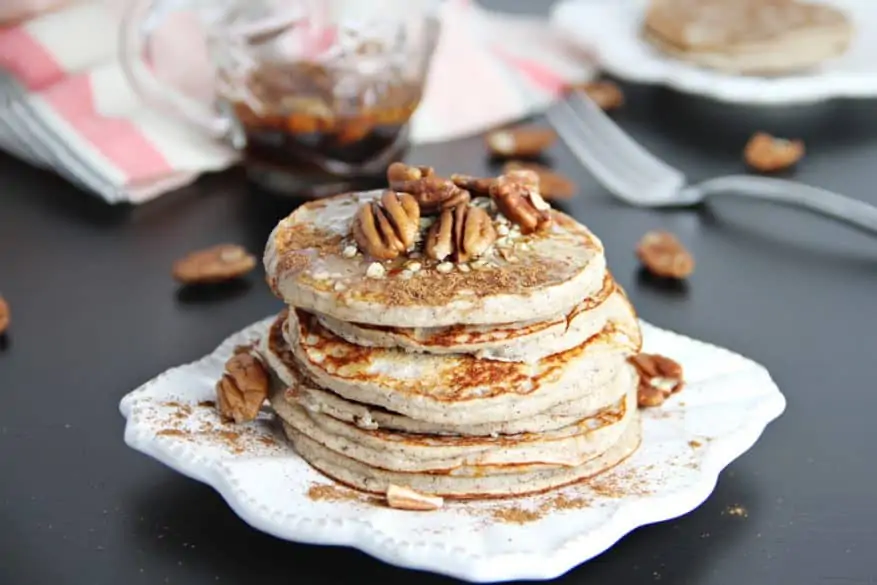 23- Protein Pancakes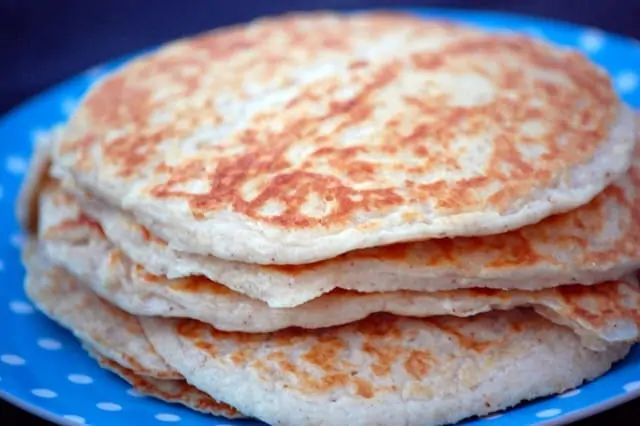 24- Smore's Pancakes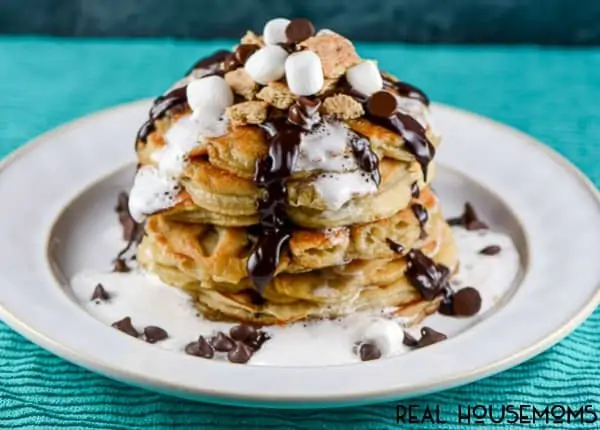 25-Pumpkin Pancakes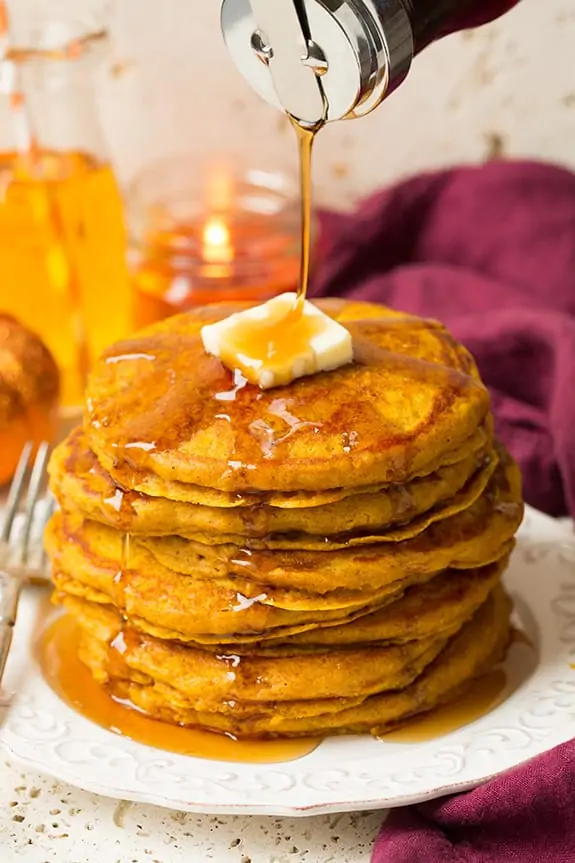 SHARE