It's not that easy to get kids to help with house chores, particularly bathroom chores! Besides, how much help can you really expect from a young kid who can barely reach the sink or hold a floor mop? Nevertheless, getting kids involved in cleaning the house is a vital step towards making them more responsible.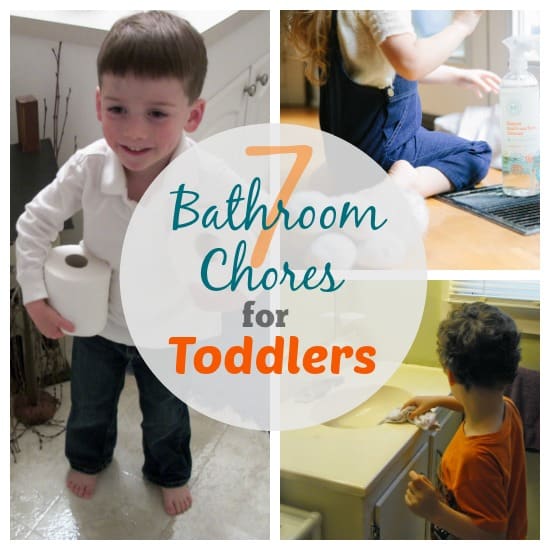 This post may contain affiliate links. As an Amazon Associate I earn from qualifying purchases. For more information, see our disclosure.
Below are some easy bathroom chores that you can have your little angel do:
1. Wipe the Bathroom Counter
This task is an easy one, provided your bathroom counter isn't two miles long! You can have your child do a quick swipe of your bathroom counter in the morning and/or every night after brushing his or her teeth.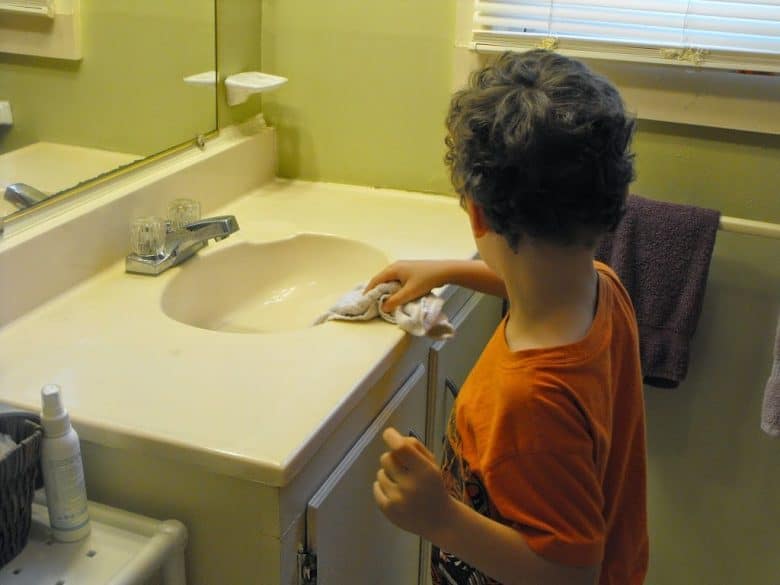 2. Restock Toilet Paper
Restocking your toilet paper is one of the easiest things your toddler can do! You can get him/her in charge of this task so you won't have to run out of toilet paper anymore.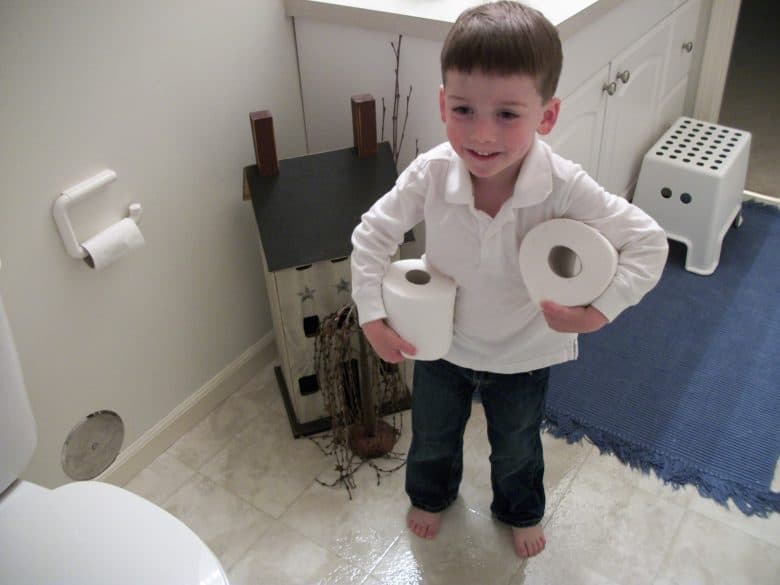 3. Clean the Inside of the Bowl
Letting your child squeeze a squirt bottle filled with vinegar onto the sides of the bowl can be an interesting task for your preschooler. You can even add some food coloring to the vinegar to make this chore more fun for your little one!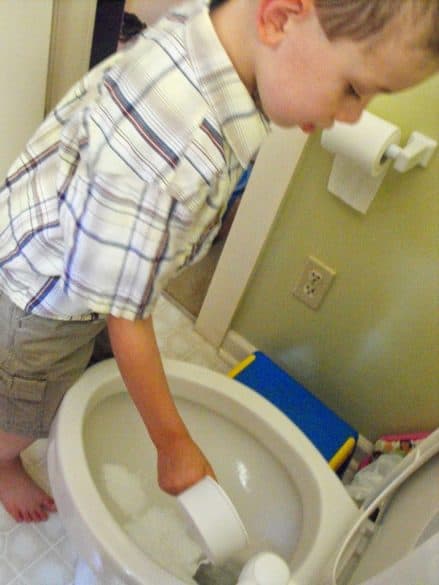 4. Hang Bath Towels
Using color-coded bath towels is a unique way of making each family member more responsible when it comes to keeping or arranging their own stuff. You can then have your toddler hang each towel on the rack so the towels will stay where they belong!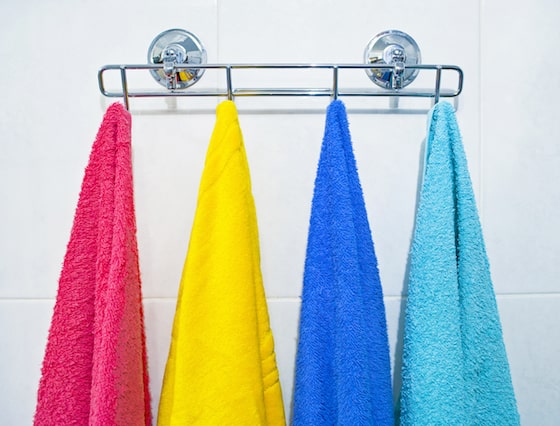 5. Arrange Bath Toys
Having a toy storage like this one in your bathroom is an effective way of teaching your toddler to arrange their bath toys after use!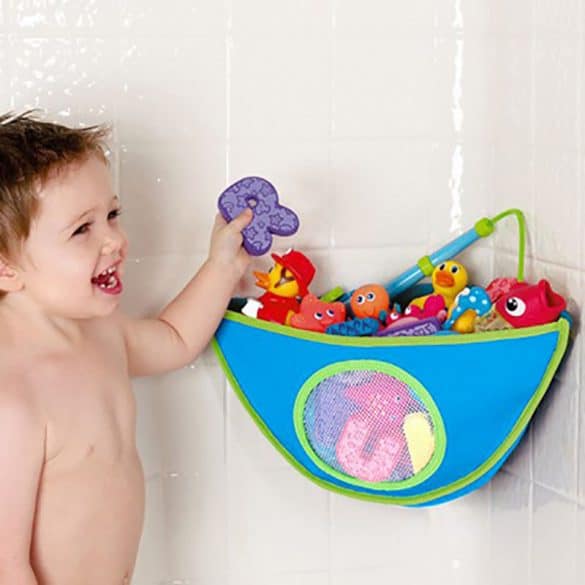 6. Cleaning Glass Doors
Young kids tend to get fascinated with cleaning glass windows and doors because they are allowed to play with spray bottles! This is one task you can have your little child do on a regular basis.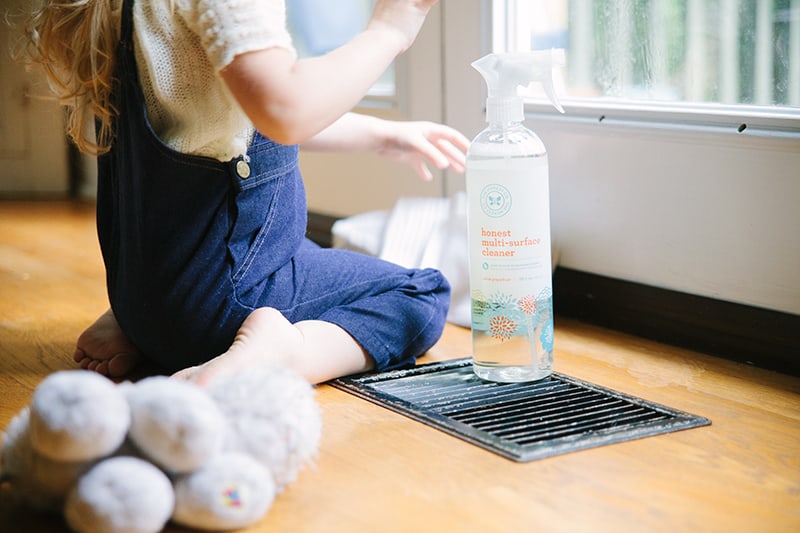 7. Clean the Bathroom Floor
This bathroom chore is a safe one for small kids as long as it's done with your supervision and with the right cleaning tools as well!