You might think crockpot dinners are best in the winter. There are so many delicious crockpot stews, soups, and hearty hot dishes perfect for cold weather months. But as we enter the spring months, you'll discover how wonderful a crockpot dinner can be when it's sunny!
Rather than spend beautiful spring days inside hovering over your stove, you can throw together a quick crockpot dinner early in the day. Your spring afternoons can be spent outside enjoying the long-awaited sunshine! Check out these crockpot dinners for spring to get started!
Refreshing Slow Cooker Dinners for Spring
This post may contain affiliate links. As an Amazon Associate I earn from qualifying purchases. For more information, see our disclosure.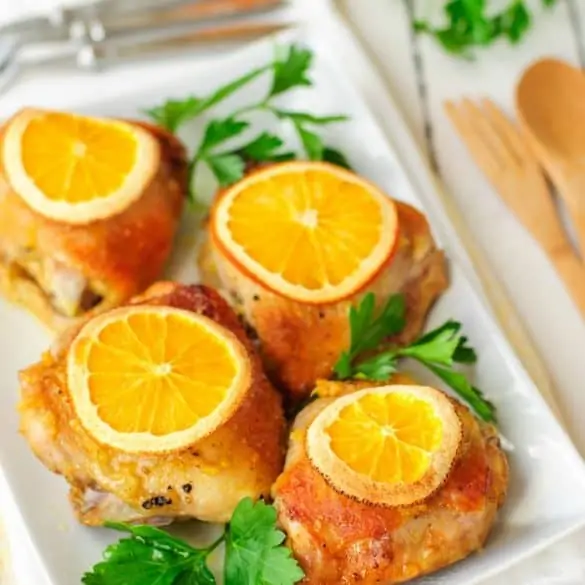 This chicken crockpot dinner is so flavorful, it will become an immediate favorite for your family. And it's easy enough that you'll want to add it to your regular dinner rotation this spring. The citrus really pops and the texture is perfect for a refreshing spring crockpot dinner.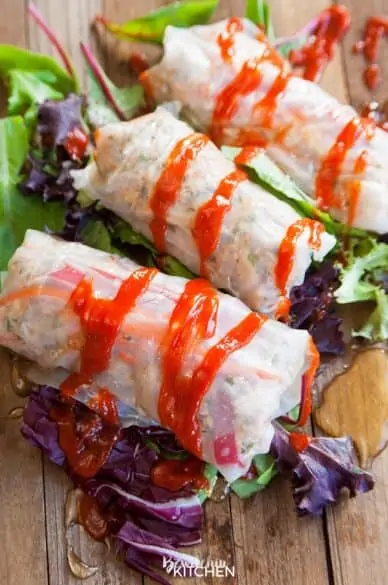 Spring rolls are perfect for a spring dinner! These honey sriracha chicken spring rolls are delicious. Using the rice paper rolls can take some practice if you're not familiar with them, but this recipe gives great directions to follow. And learning this skill is well worth the effort for a great crockpot dinner.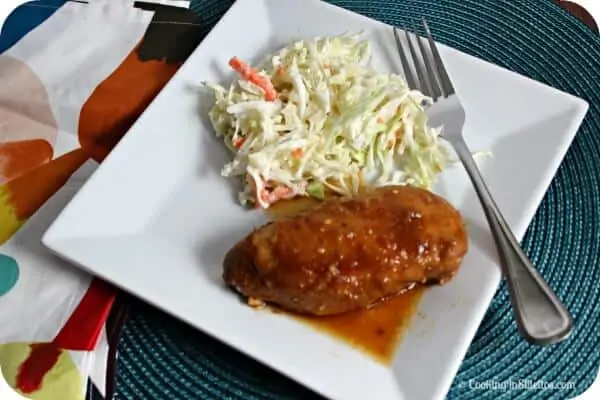 I love Polynesian style barbecue. Pineapple adds just the right kick to barbecue sauce. And I love that this can be made so quickly and easily in the slow cooker. This recipe makes a great shredded barbecue sandwich if you buy some buns to pile the meat on. It's family-friendly and delicious!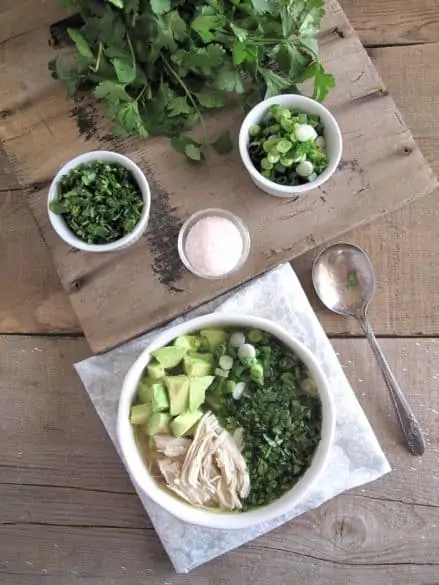 This recipe says it's for breakfast, but I think it makes a great spring crockpot dinner too. This soup is paleo and gluten-free and has a refreshing taste the whole family will love. It's perfect to enjoy on a warm spring night at dinner time.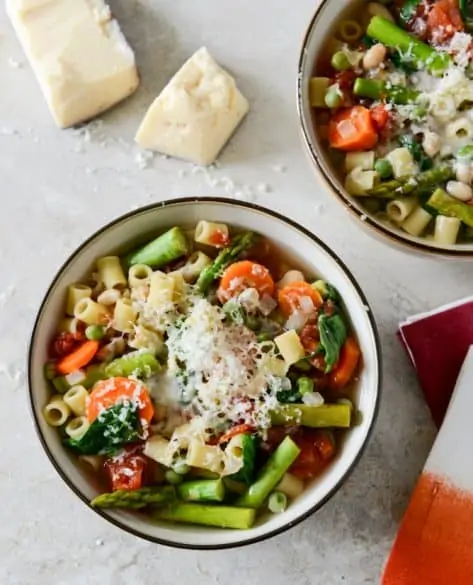 Who doesn't love minestrone soup? And this recipe is perfect for spring! It includes a ton of vegetables. And it is so easy to make, it will quickly become a favorite for your busiest weekday dinners.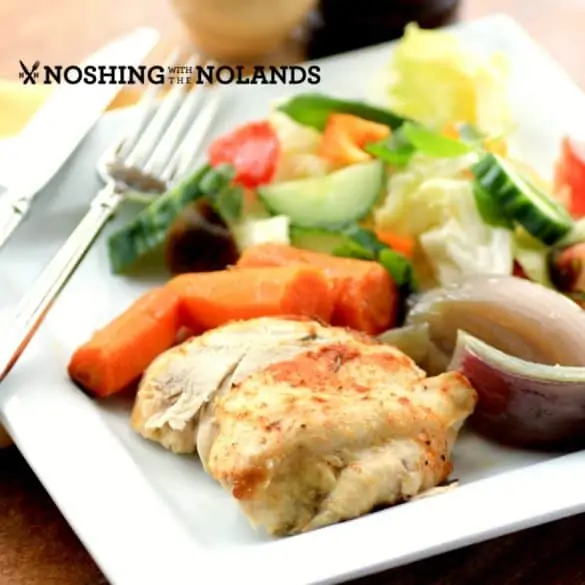 One of my favorite things about this recipe is that you probably have most of the ingredients already in your kitchen. If there comes a day you're not sure what to make for dinner, you can probably find everything you need for this delicious chicken recipe without an extra trip to the store. Lemon and rosemary are a classic combo and work perfectly in this crockpot dinner.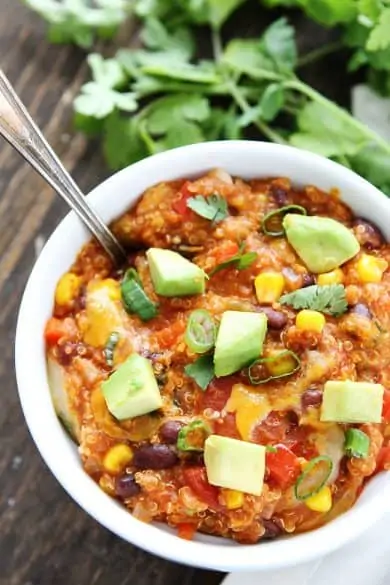 You can prep this nutritious and delicious dinner in as little as 15 minutes early in the day. And then all you have to do at dinner time is open up the tortilla chips! Perfect for a nice spring day!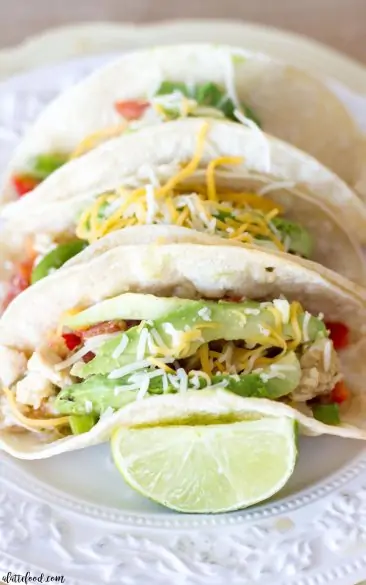 If you like your chicken tacos to pack a flavorful punch, this is the recipe for you. The salsa verde really adds the flavor. And the honey and lime keep it mellow enough for even young family members to enjoy. It's a delicious take on tacos. And a wonderful crockpot dinner for the whole family to enjoy.