With Valentine's quickly approaching, you may be looking for some new date ideas for you and your husband. If you are getting tired of the same old dinner and a movie routine, why not try something new and something that will get you moving? Trying out a new activity is a great way to spend time together, but also focus on your health as well. Here are some ideas to get you and your spouse moving:
Take a Dance Class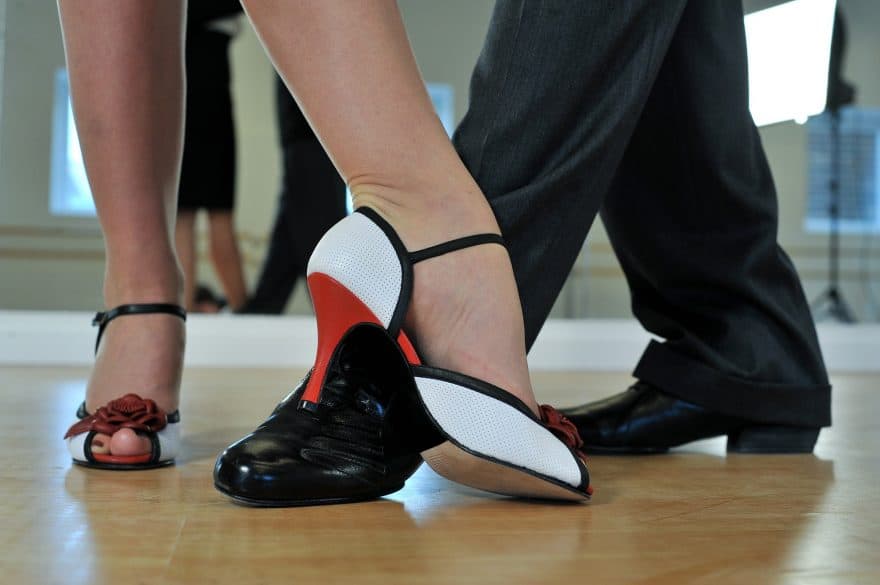 This post may contain affiliate links. As an Amazon Associate I earn from qualifying purchases. For more information, see our disclosure.
Dancing is a romantic activity that will allow you and your husband to snuggle up to one another. Plus it's great exercise!
Join a Co-Ed Sport
Maybe you and your spouse could try a new sport together. Sign up for a session at the local rec center for basketball, tennis, softball or whatever sport interests you both.
Go for a Hike
Just because the temperatures are colder this time of year doesn't mean you can't get out and enjoy nature. Hiking is a great activity to do together in the winter. Just make sure you have warm gear on before you head out.
Re-Do a Room in Your Home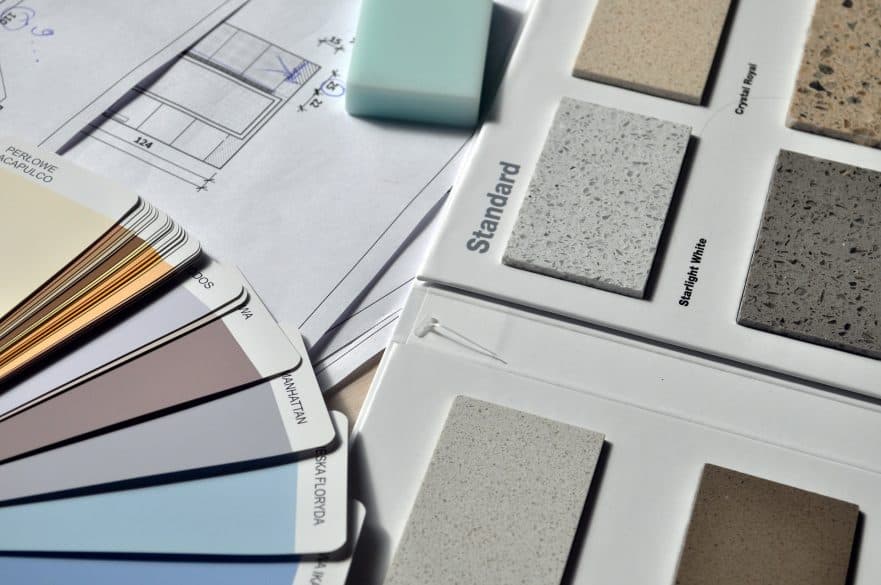 Working together to improve a room in your home is a great way to bond with your spouse. Although it's not traditional exercise, updating a room will get you up off the couch, moving and chatting as you peel wallpaper, paint, add trim, or even just hang new artwork.
Go Skiing
Skiing is a perfect way to spend a snowy day. Hire a babysitter and treat yourselves to a day or weekend of skiing or snowboarding.
Play in the Snow
If skiing isn't for you, take a note from your kids and go play in the snow-adults only. Grab your hat, gloves, and boots and spend an afternoon sledding, building snowmen, and having a snowball fight with your spouse.
Take a Day Trip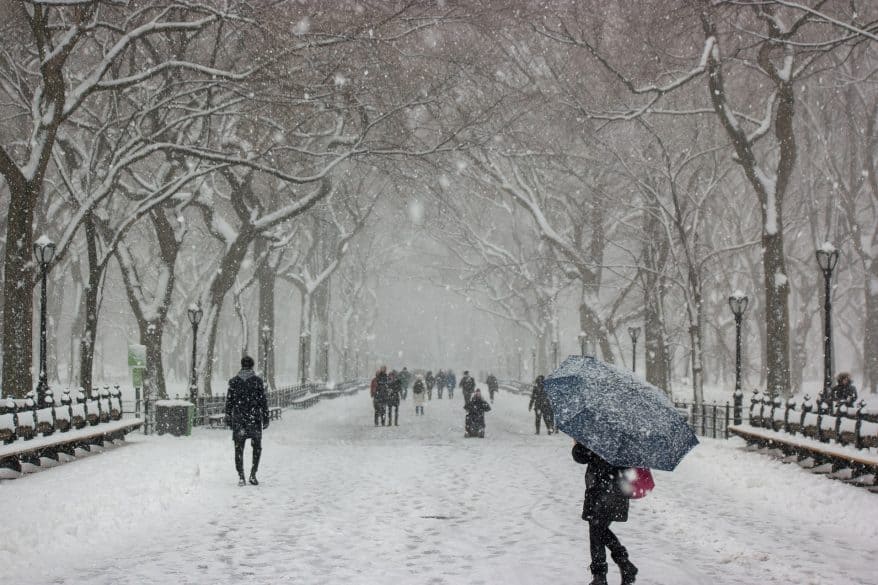 Plan a day trip to a nearby museum, city, or historic landmark. Checking out a new area is fun plus you'll get lots of steps on your fitness tracker.
Join a Gym
If you aren't already a member of a gym and it's in your means, consider joining a gym that provides child care. Then you and your husband can drop off the kids at babysitting and work out together. Whether you hop on the treadmills, do some weights, or take a class together, you'll love having that extra time together while you are getting fit.
Go Ice Skating
Ice skating is another great cold weather activity to get you moving. If it's your first time, you might want to take an introductory lesson together.
Find a way to get moving with your husband this year! There are so many benefits to it. First, you'll be combining your fitness and date nights so that will be a time saver. Plus, trying a new activity together with your spouse is a great way to reconnect and enjoy time together.