We all fall on hard times during certain points in our lives. Whether it is the death of a loved one, job loss, a house fire, or an unexpected move, things happen. During hard times, the last thing you want to worry about is what to feed your family for dinner. That's where "meal train" ideas come in!
A meal train is a list of scheduled days different people bring a meal (typically dinner) to a family facing a hard time. Certain individuals pick a day to be responsible for making or buying the family a meal. This takes the worrying out of what they will eat during their difficult time. It also allows them to be home for an extended period of time. If you have a loved one that is facing a tough situation, here are some tips to set a meal train up for them to help out.
Getting the Word Out
This post may contain affiliate links. As an Amazon Associate I earn from qualifying purchases. For more information, see our disclosure.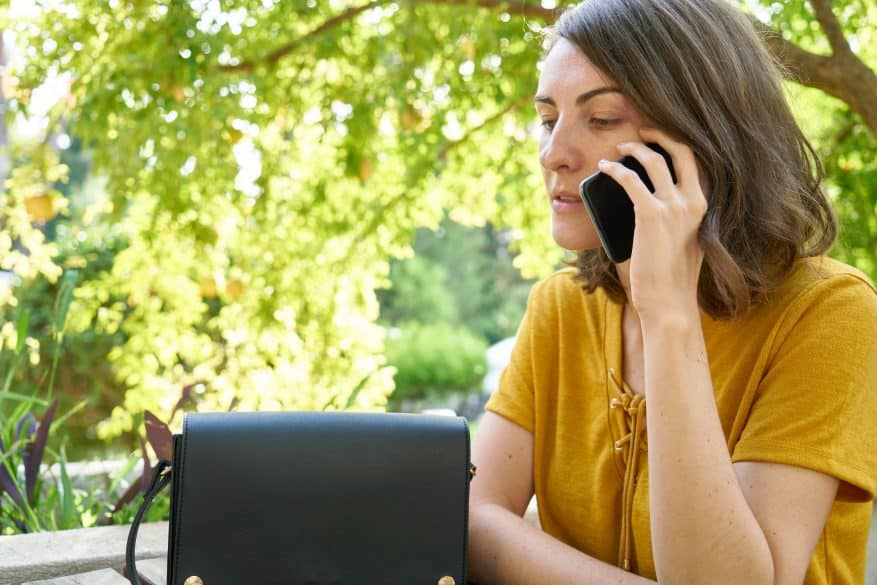 As soon as one person receives the call of a loved one's death, the loss of a job, some bad medical news, or any other situation that would create a need for the use of a meal train, it is important that someone takes the lead and starts reaching out to people that might be able to contribute to it. Typically, you will want to contact people that know the family/individual in need. But this doesn't have to always be the case!
When contacting people, create a list of dates spanning two weeks. Folks can claim a day to bring a meal to the family. You can also create a Google document online so that people can access it to sign up for a day and what they plan to make at their leisure. Although it is nice to set up a meal train as a surprise for the family, it's best that someone speaks with the family so that they are aware of people that will be dropping off meals and also to ask the family about any food allergies, favorite foods and the best time to drop off meals.
Some Food Ideas That Work Great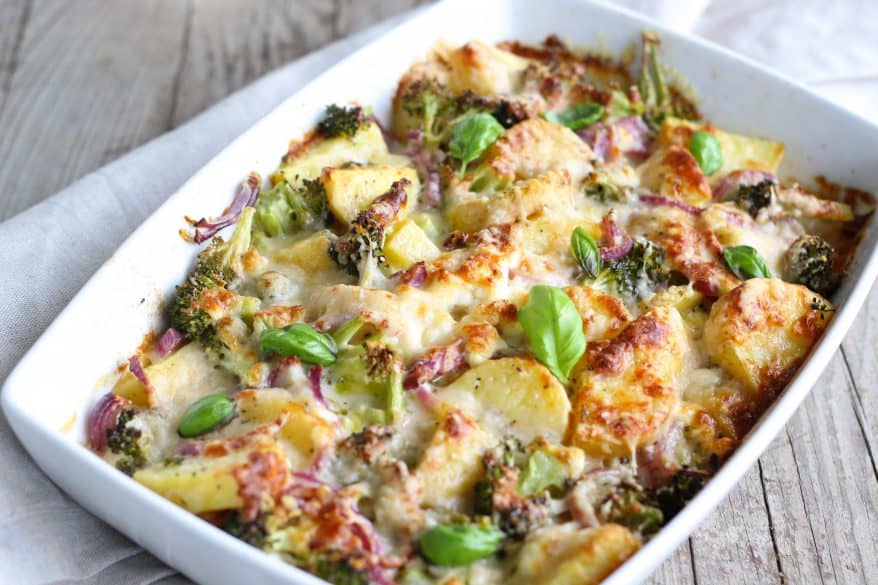 After someone has spoken with the family and found out some of their favorite foods, encourage volunteers to use these meals as their go to's. Also, make sure that the meals are not overlapping too much too. For instance, you don't want one person dropping off spaghetti on a Monday and another person dropping off the same thing two days later. Try to make sure that there is a variety of meals being brought to the family, but also advise volunteers to stay within the realm of foods the family will actually eat. A meal train is pointless if someone brings food that the family can't stomach!
Some meal train ideas may include casseroles of any kind, baked chicken breast with vegetables, burgers, pizza, pasta dishes, taco fixings, subs, cold sandwich fixings, and meatloaf. Anything that is quick, yummy, and doesn't require the family to have to do anything other than heat it up. Also, volunteers should put food items in disposable containers or dishes they do not wish to get back from the family. The idea of the meal train is to make life easier for the family in need, so taking away the burden of them having to return a dish will go a long way here! The dollar store has many different storage containers that are both sturdy and economical!
What to do if You're Not a Cook
If cooking really isn't your thing, consider having a meal delivered to the family instead! Ask the family what some of their favorite restaurants are and the food items they love at each of them! You can always pick up the food for them and deliver it yourself too! You can also gift them a gift card to restaurants. Let them just call in and order for themselves on the night it's your turn on the list!
Things To Consider

Persistence is Key
Meal trains are a nice way to look out for neighbors, co-workers, friends and family that are facing hard times. Yet, some people will be reluctant to accept charity from others. Be persistent in this! While you don't want to force them to do anything they don't want to do, especially during a hard time, a meal train is a simple act of kindness. It can bring a community together and help lift the family up in their time of need.
Drop Off Cooler
If the family is not comfortable with people showing up to their homes every day or is going through something in which having company will be burdensome, consider purchasing a cooler to leave outside of their home on the front porch. The cooler can be left on the porch and any volunteers can simply leave the food in the cooler. The family can grab the food at their leisure. Of course, the family must know what time you are coming roughly so the food doesn't sit out for too long.
If Distance Is an Issue
If you live far away from those in need, but want to help out, you might consider sending a gift card. Also, if you are unable to make or purchase a meal for whatever reason, people facing tough situations often are in need of other items as well, including toilet paper, drinking water, paper plates, plastic utensils, coffee, snacks for any children, diapers, pet food, etc. Try to find out if anything else is needed other than food. Help to get the family by until they are able to visit the store.
No matter how you go about setting up a meal train, your efforts will be appreciated. Those in need may not see how much the meal train means at the time. Once the dust settles they will remember all of those that were there for them in their time of need! Helping out loved ones in a dire situation is as simple as making a good meal and going to visit.
Note: Meal trains can certainly be used for joyous occasions also. Especially when a family is stuck at home for a long period of time too. For example, the arrival of a new baby, a pregnant mama on bed rest, an illness that requires rest but is not life threatening, etc.