There are some design styles that never go out of fashion. Although we all love Joanna Gaines and her farmhouse designs, it can be nice to go back to the basics when you are looking to change things up in your home. One classic touch you can give your home and be sure that it will never go out of style is rustic. Rustic has even shown its face within the farmhouse look with small touches here and there. So, if you want to add rustic home decor ideas, even if your house has no other rustic elements here's how:
Two Words – Reclaimed Wood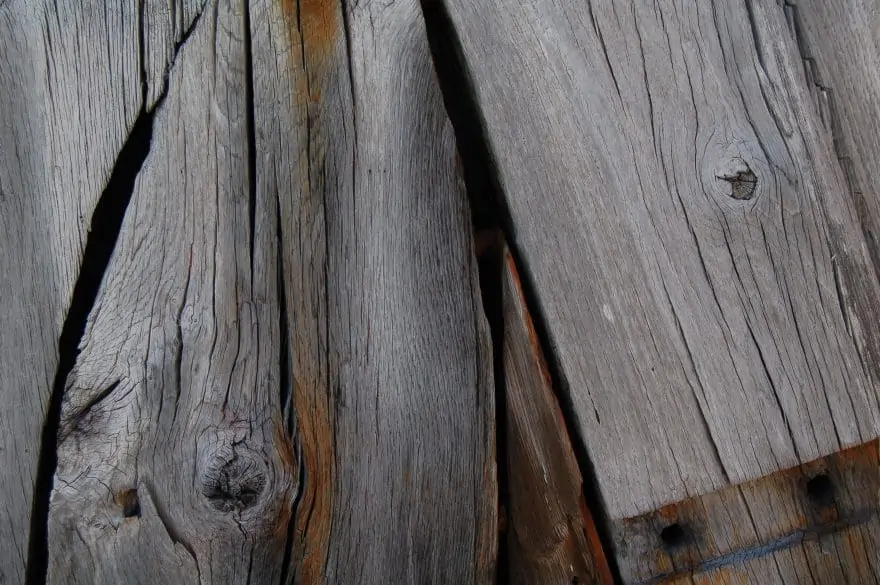 This post may contain affiliate links. As an Amazon Associate I earn from qualifying purchases. For more information, see our disclosure.
Who knew that you could find some old wood in a lumberyard or antique store and use it in various parts of your home to make it have a rustic edge? Reclaimed wood has become a certified thing! You can do so many things with this special material. Some people have been making art pieces out of it to hang in a focal point in their home. It can be used as an accent piece to cabinets, kitchen islands, picture frames or tables. Reclaimed wood shelves are also not only beautiful but also really easy to make! You can buy many of these items already put together or you can build them yourself.
Bring The Outdoors Indoors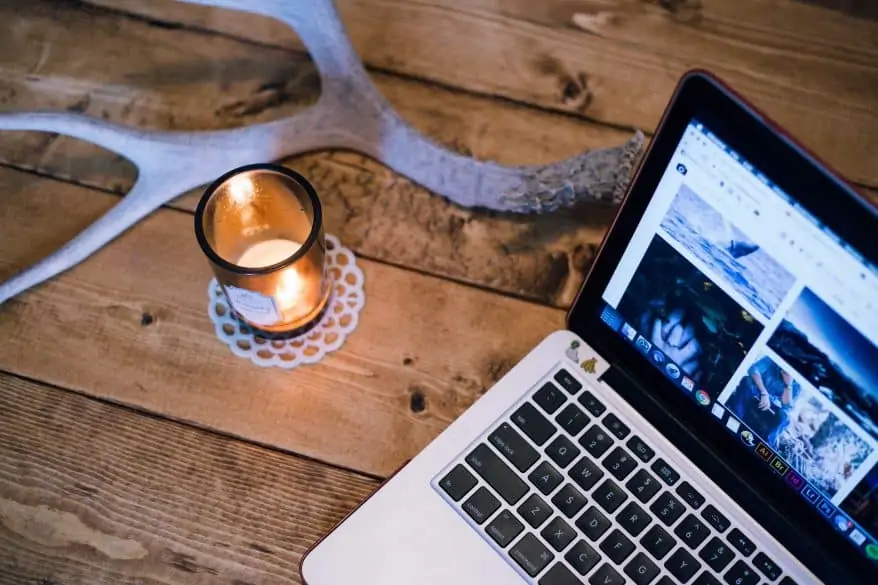 There are classy ways to add some nature to your home. Consider adding a faux pine wreath to your home entryway. Think Christmas wreath, but with a twist! You can add pieces of burlap to it or any accent colored ribbons that you enjoy. If you are someone that doesn't mind replacing plant items weekly, you might be open to putting small pine branches into beautiful accent vases on your dining room table or bedroom dresser. These will not only look beautiful, but they will also smell delightful! All you have to do to refresh them is to go out into nature and retrieve more branches!
If you are open to going even more rustic, deer antlers make for not only conversation pieces, but also add a true cabin feel to any home! Local outdoor and hunting guides, outdoor stores, taxidermy businesses and retailers in that same vein will have these. If the real deal is not your thing, you can even buy fake antlers online that look just as good! Real or not real, they can be placed on the top of kitchen cabinets, on mantles, on dressers, or even hung on a wall to add a little rustic touch to any part of your home.
Metal Works Just As Nice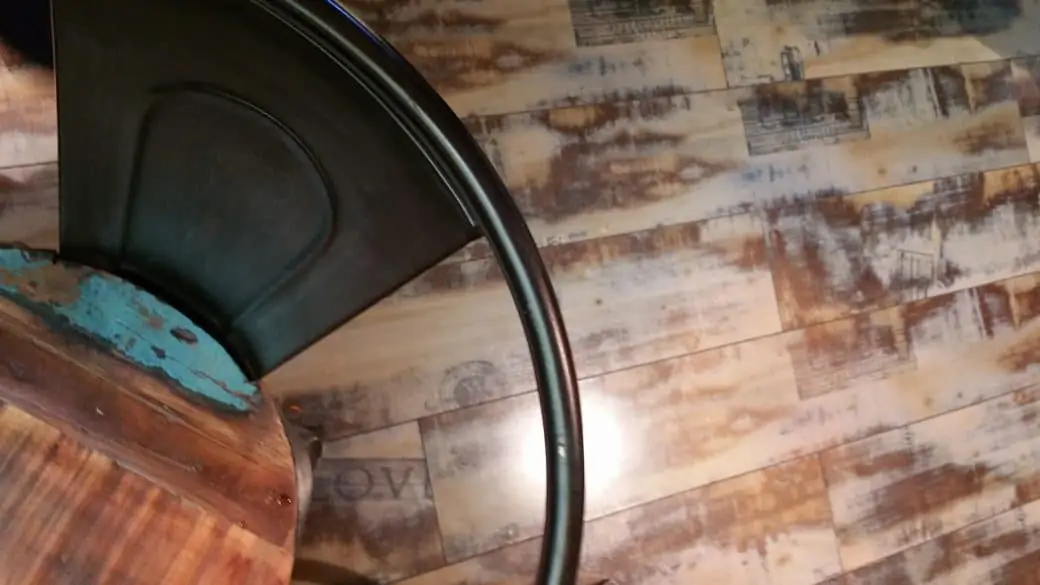 When most people think of rustic, they always think of wood. However, touches of black iron metal have long been an integral part of the rustic design too. There are many lovely metal art pieces that can be purchased to add this element to your home. Or it can be incorporated within furniture itself. For example, black iron chairs or end tables. Also, adding touches of it in little places works wonders as well. Think cupboard knobs, cabinet handles, and chair legs. Oil rubbed bronze items work well with most wood patterns and textures too! When it comes to metal in the rustic theme, the darker the better! Try to stay away from golds, silvers or any lighter colored metal as they don't blend well with the darker tone that is usually part of rustic design.