No more peanut butter and jelly! Schools are now banning nuts in school lunches, so you must be in search of nut-free snacks that your kids will devour.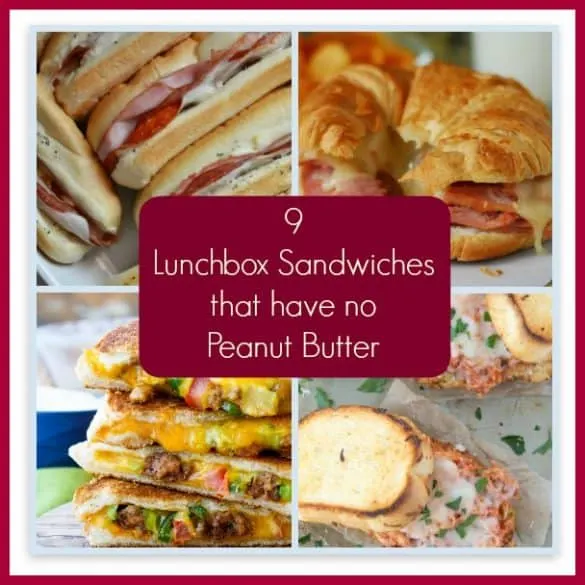 This post may contain affiliate links. As an Amazon Associate I earn from qualifying purchases. For more information, see our disclosure.
Here are 9 nut-free lunchbox sandwiches that your kids can't say "No" to!
This is a simple nut-free lunchbox sandwich, but it's definitely not boring! It's not only tasty, but very nutritious as well!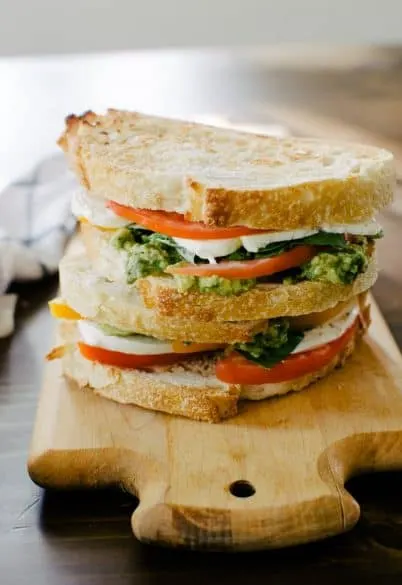 This salami sandwich only takes about 5 minutes to prepare, making it perfect for school or work as you can put it together the night before!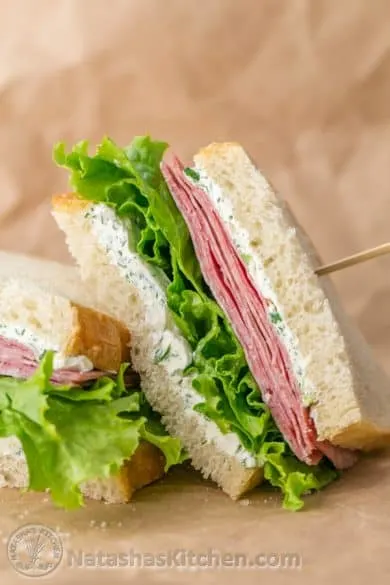 Who can resist bacon and cheese? Your kids will surely beg you to make this BLT grilled cheese sandwich every single time!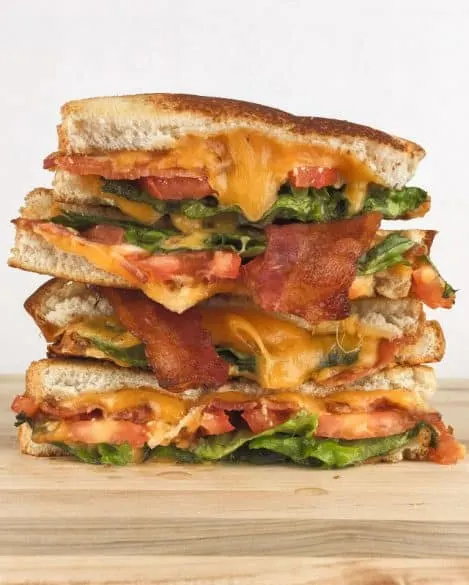 This is an unbelievably delicious sandwich! If you don't want your jalapeno to be too spicy, get rid of the seeds and membranes.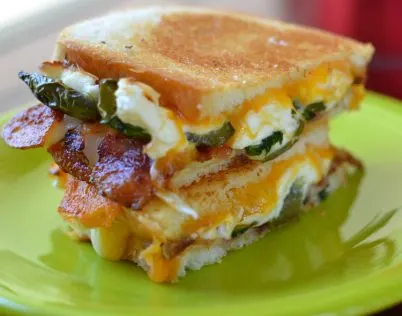 If you're looking for a delicious and nutritious snack for your kid, this sandwich is definitely one of your best options.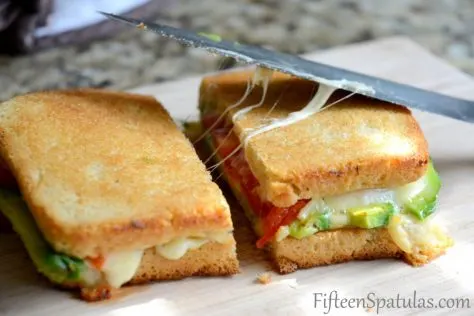 These ham and cheese croissants and very easy to make! It's always a good idea to assemble the sandwiches first before baking them in the oven for a few minutes.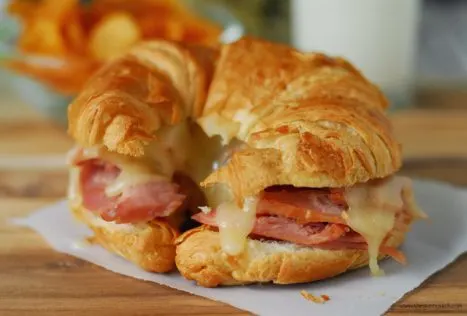 If you have leftover taco meat and toppings, this sandwich is what you can come up with!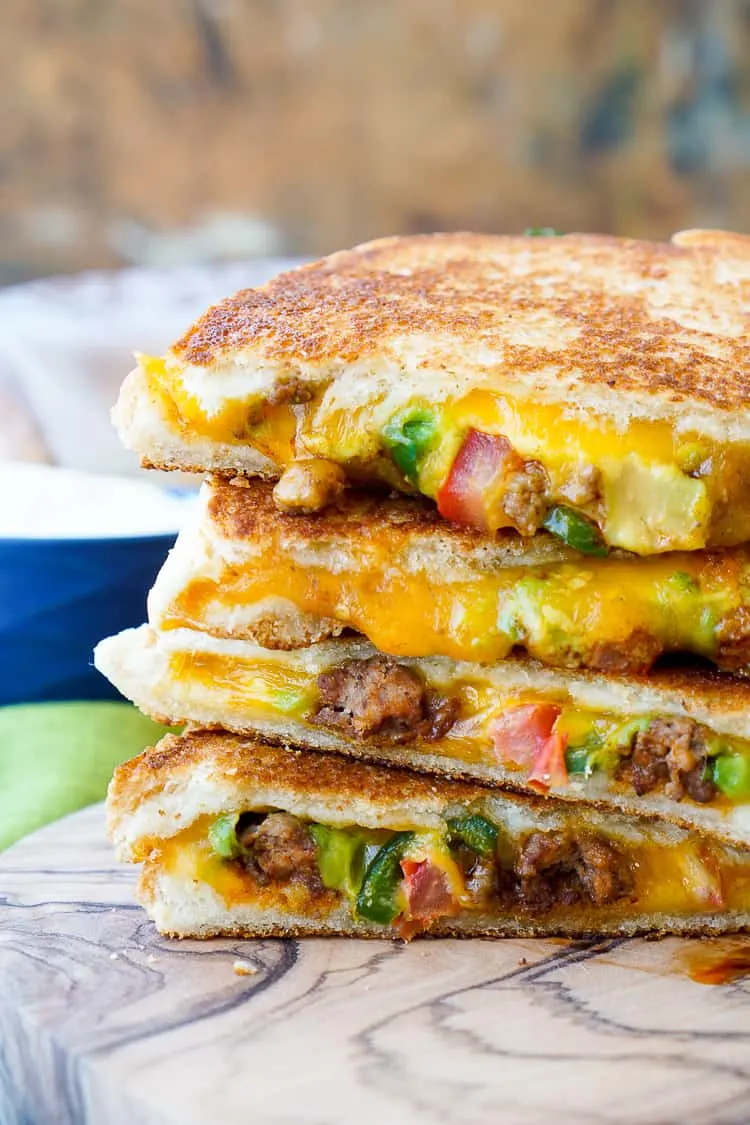 This shredded Chicken Parmesan Sandwich is made of tender, tasteful chicken that's coated in a delicious tomato sauce sandwiched between a pair of crispy Texas toast.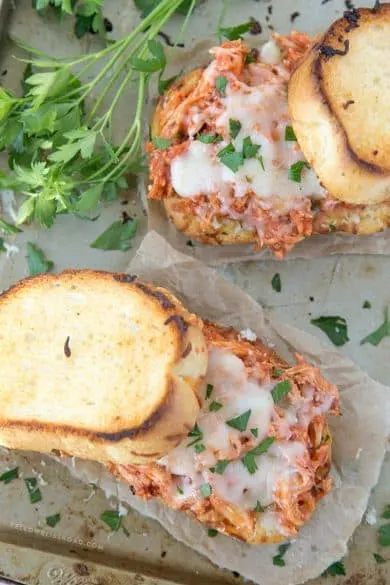 What you'll love about these Hot Italian Sandwiches is they're super easy to make, making them great not only for your kids' lunchboxes, but also for family functions and parties!